If you read our Motorola Razr Plus 2023 review and decided you must have one, Amazon is giving you a chance at a significant discount on its next Prime Day. You need to request an invite on the Motorola Razr Plus product page, and then it will pick a few eligible customers to buy a Razr for only $849.99 instead of the normal $999.99 list price. Amazon Prime Day has been announced for July 11, 2023. 
That's a fantastic deal, and if the Razr Plus 2023 is on your shopping list you should jump at it. In our review, we noted that the price is admittedly high for this phone, which uses the same Snapdragon 8 Plus Gen 1 platform as its predecessor, the Motorola Razr 2022 which was never sold in the US.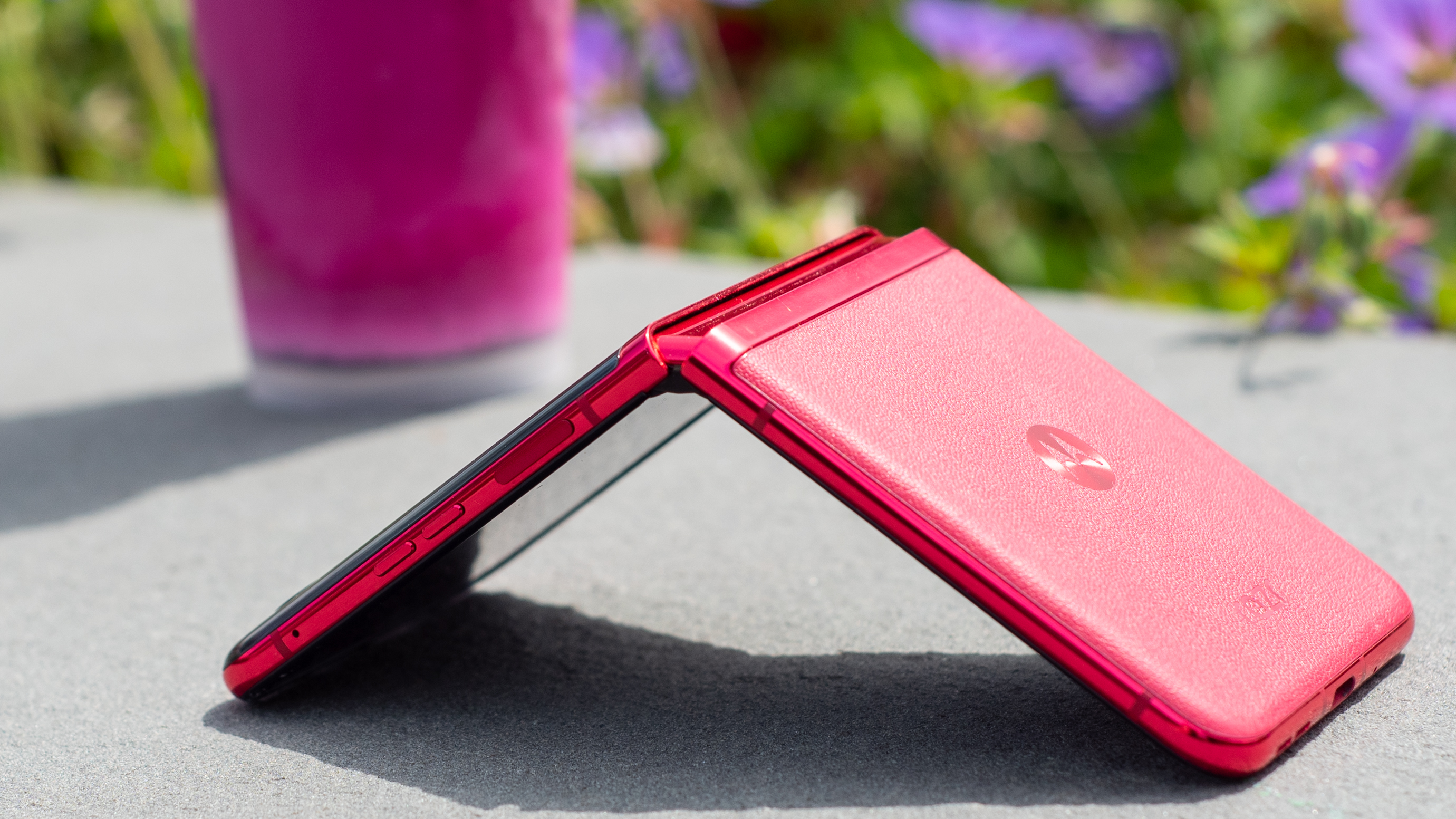 With the newer phone, you get a much larger cover display, and that upgrade justifies keeping the same price. The huge 3.6-inch screen is the biggest on any current flip-style foldable phone, and it offers more screen area than even the original Apple iPhone gave us. It really is like getting half an extra smartphone on the outside of your smartphone.
That cover display makes the Motorola Razr Plus an easy pick for one of our best foldable phones and even earns the phone a spot on our list of the best phones you can buy in the US. While its list price is a bit high, it is competitive against the Samsung Galaxy Z Flip 4, and there really aren't any other flip phones available for the US market that are worth considering. The Oppo Find N2 Flip could be imported, but you won't get a proper warranty or network support guaranteed.
Motorola Razr Plus 2023 deal options abound
The 15% savings on Amazon, a full $150 off this phone, is a great deal. We wouldn't expect a price drop for a big smartphone like this, and the best deals usually come from mobile carriers, along with a contract commitment or obligatory payment plan. 
For instance, AT&T will give you a Motorola Razr Plus for $5 a month as long as you remain an AT&T customer for the next three years, with no trade-in required. That's an amazing deal, effectively only $180 for a $999 phone. If you leave early, you pay back the remainder of what you owe, but even if you only stay for a year you've still saved hundreds of dollars off the final price. 
This close to launch, price cuts are uncommon, and instead, we usually see bundles with headphones or other accessories. The Motorola Razr Plus 2023 doesn't come with a 30W charger in the box, for instance, and it could use a wireless charging pad if you're going to let it charge nearby throughout the day.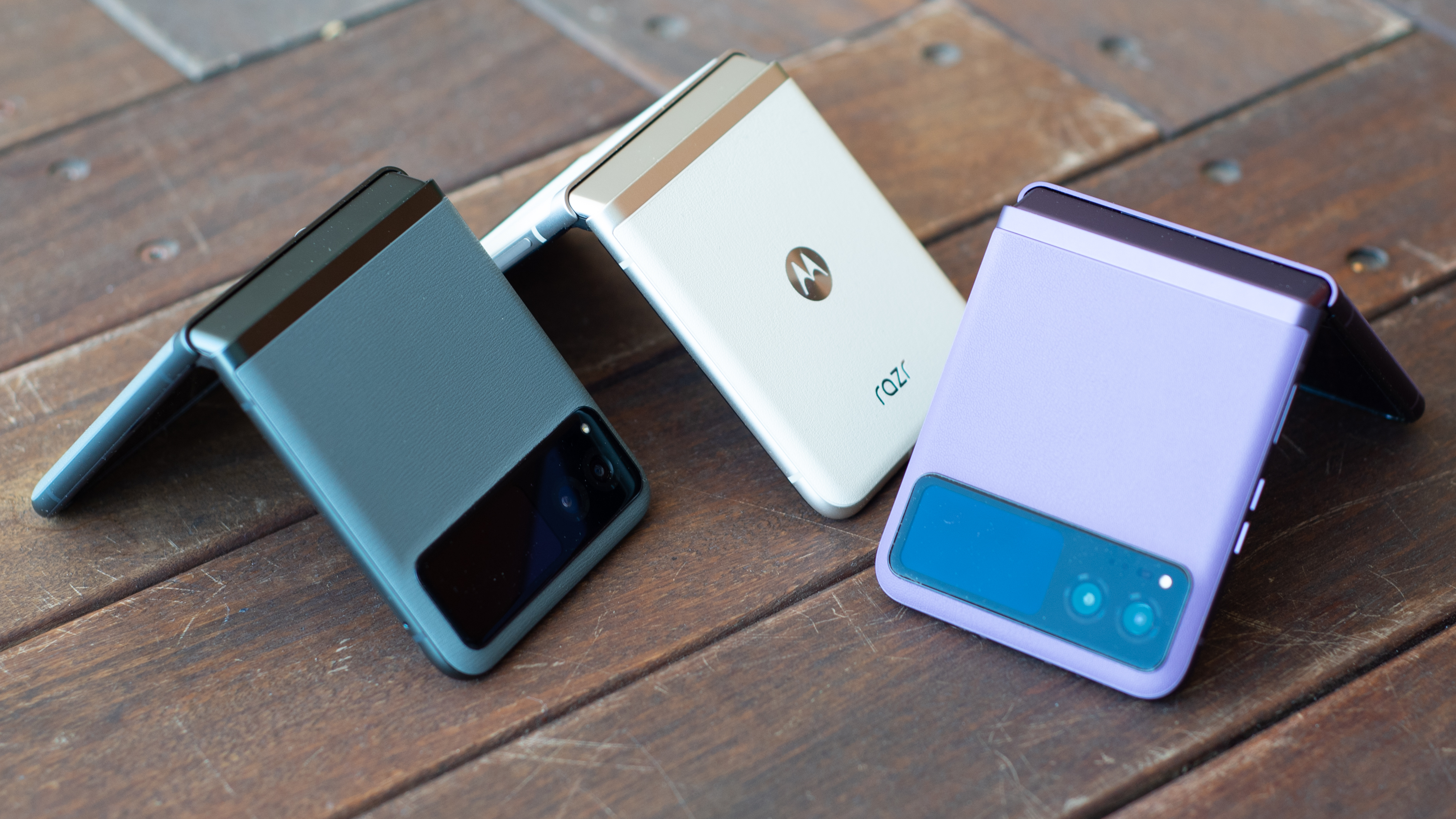 If the new Razr Plus 2023 is still too expensive, Motorola is launching a base model Motorola Razr 2023 later this year, but it hasn't given us a firm date or even a price for the cheaper model. We do know that it will use vegan leather instead of glass, like the Viva Magenta version of the Motorola Razr Plus. It will also have a smaller cover display and a slower processor inside. All of those changes should make it much more affordable.