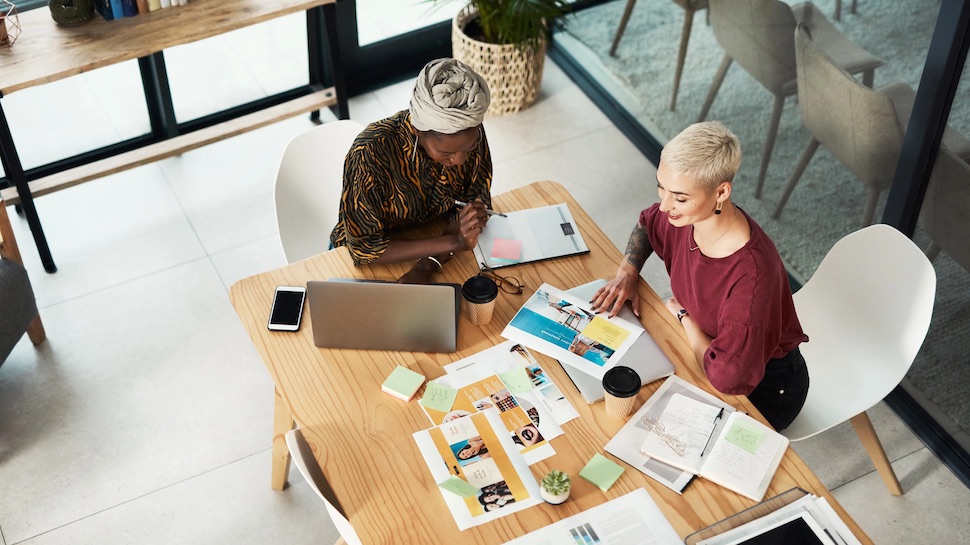 New research from online collaboration platform Slack has claimed focus on "performative" work is holding back businesses as their counterparts race ahead. Instead, we should be shifting our attention to measurable impact.
The findings comes from a survey of over 2,000 British workers, almost two in five (37%) of whom say their productivity is measured on visibility instead of outcome – that's to say, time spent in the office.
As such, the report suggests that almost one-third (30%) of a typical worker's day is lost to doing work that simply creates the illusion of productivity, without necessarily having an end goal in sight.
Slack says productivity is all an illusion
The answer to this lost time, says Slack (along with most other enterprises these days) is artificial intelligence. Nearly half (47%) of the respondents said that AI would help them to boost their productivity.
More broadly, automating simple and repetitive tasks would enable workers to focus on more impactful and rewarding work.
Despite the clear workplace benefits, workers are also keen to emphasize other positive effects of modern technologies. For one, a quarter (25%) said that their engagement at work would be improved as a result. Similarly, 32% mentioned a better work-life balance, which has become increasingly important following the rise of hybrid work whereby employees are able to spend more quality time with their families.
In contrast, employers report concerns about falling productivity and difficulties in coordinating hybrid workforces as some of the key drivers behind their return-to-office mandates. 
Slack's Head of Customer Success, Chris Mills, called out British productivity for being problematic for a long time. Mills hopes that AI and automation can go part of the way toward solving the challenges:
"By deploying a productivity platform with AI and automations built-in, executives can increase impact, empower employees to deliver on the work that matters to them, and create a clear return for their businesses."