Netflix is finally getting an upgrade for Google TVs running Android TV OS 12 that's been a long time coming: frame rate matching, with it being the most notable platform so far to support the feature.
Framerate matching was introduced when Android TV OS 12 launched back in October 2022, but it has felt like something of a work in progress because none of the best streaming services supported it. That's changed, however, with Netflix finally adding support for the tool.
As the name implies, Framerate matching is a feature that sees your Google TV device adjust its refresh rate to exactly match the refresh rate of the content you're watching. And as discovered by FlatpanelsHD, the latest Netflix update won't just support integer frame rates like a clean 24 or 50fps it can also handle fractional framerates – with a Google TV adjusting its refresh rate to 23.976Hz when watching the Arnold documentary.
As for how this update will help you we turned to one of our TV experts Al Griffin. He says that "Frame rate matching is key to reducing a visual artifact called judder that results from the video source and streaming device's output having different frame rates, and which shows up as a blurring effect in motion images." So expect less juddery footage when you watch the best Netflix shows.
Al added that this is a big get for Google: "The Apple TV 4K streaming box has led the war on judder by properly implementing a match frame rate feature, and now Android TV / Google TV are catching up."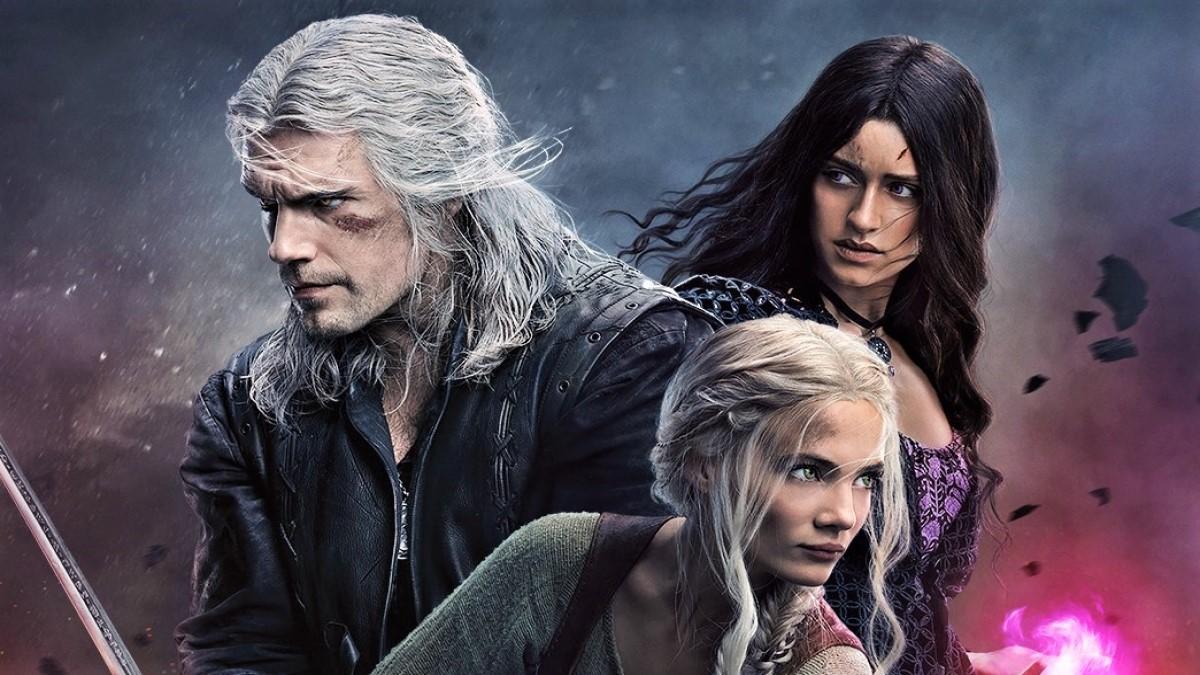 How to turn on framerate matching
To take advantage of Netflix's framerate matching support on Android TV OS 12 you'll need to turn the setting on, and here's how you do it.
Boot up your Google TV device running Android 12 and head into your Display & Sound Settings. Here you're looking for the 'match frame rate' menu; once you've found it in the submenu you should see three options: Seamless, Non-seamless and Never. To turn on framerate matching you'll want to pick one of the first two, though for most people Non-Seamless will be best.
The Seamless setting relies upon HDMI 2.1's Quick Media Switching or QMS feature to shift between video outputs at different framerates, well, seamlessly – as in, you won't see a brief black screen when switching. Unfortunately, there are very few TVs with HDMI 2.1 QMS support – it's just select screens in LG's 2023 range like the LG C3 OLED, LG G3 OLED, and LG B3 OLED to name a few. So if you don't have a new LG TV, you don't want to select this feature. Instead, Non-Seamless will be best for you.
With the setting changed, your Google TV should automatically adjust to the framerate of the Netflix content you're watching. All that's left to do is hope that other streaming platforms decide to follow suit and introduce frame matching support – when they do your device is ready to take full advantage of the upgrade.