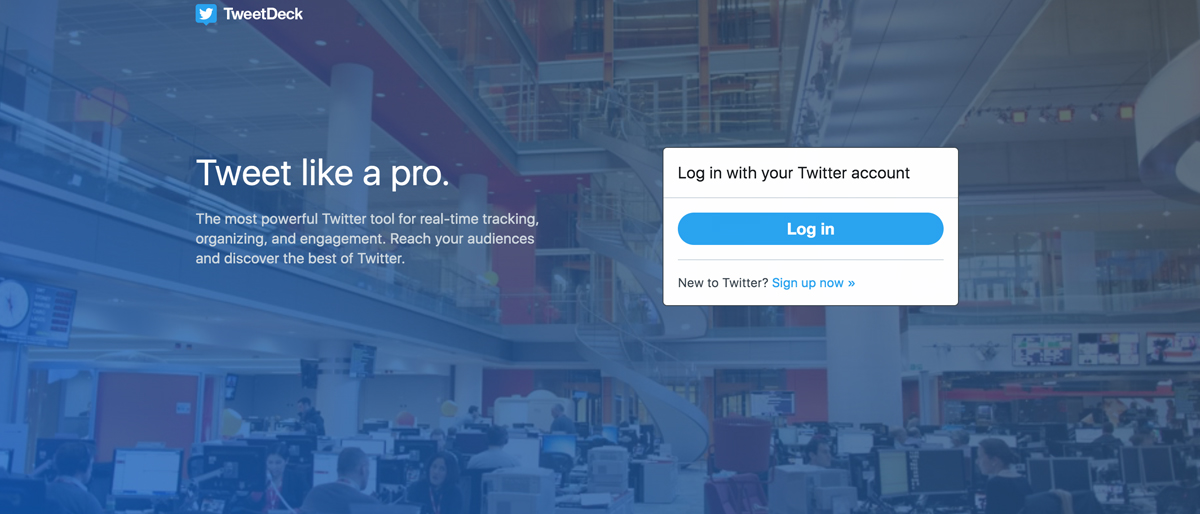 Popular Tweet manager TweetDeck has undergone some new changes after its parent company revealed it will soon be available to paying subscribers only.
TweetDeck has been experiencing a few issues recently for those on the old interface, with users' feeds not loading. The recent rate limits that Twitter imposed on who can view tweets and how many caused big problems for the site.
However, in the case of TweetDeck, it was the removal of legacy APIs that apparently caused its particular problems, according to a Twitter employee. Both the rate limits and legacy API removals were actions designed to prevent the surge in data scraping the company was apparently experiencing, according to owner Elon Musk.
Twitter Blue
The new version of TweetDeck is now live, but users will have to import their saved columns from the old version when they load it for the first time. Saved searches and lists will carry over. 
It also now supports full composer functionality, Spaces, video docking, polls, and more. However, integration with Teams is currently unavailable, but Twitter says this will be restored in the coming weeks. 
The biggest upset, though, is the fact that 29 days from now (July 4), you will have to be Verified to continue using it, which means becoming a paying subscriber. It is the latest move by Musk to get more people to pay for using Twitter.
Being verified means you get a blue tick next to your profile name. This was especially important for high-profile Twitter accounts, to let people know that they weren't fake.
However, when Musk took hold of the reins, the first major controversial decision he took was to make the blue tick an ongoing subscription-based service. Since then, many have come view profiles with the blue tick quite differently.
Recently, the company also made the move to charge developers to access its API for use with third-party apps.