Gaming chairs aren't like other chairs. They have to survive brutal battles and epic exploration, fight on faraway worlds and sneak stealthily around real ones. That means they need to be made tougher and more comfortable than everyday chairs – and the new ThunderX3 range may well be the toughest and most comfortable of them all.
Comfort really matters when it comes to gaming chairs: you'll spend more time sitting on yours than you'll ever spend sitting on the sofa or on a kitchen chair, and that means that even little problems can become incredibly annoying during a long game session. And of course poor posture can lead to physical stress and strains that can last long after the final boss has been beaten. So it's crucial to get a chair that's high quality with excellent ergonomics. And that's where the ThunderX3 CORE comes in.
The new ThunderX3 CORE raises the bar for in-game comfort during even the longest gaming sessions. By combining exceptional ergonomics, incredible engineering and complete comfort they're the perfect companion for every kind of gamer and every kind of game.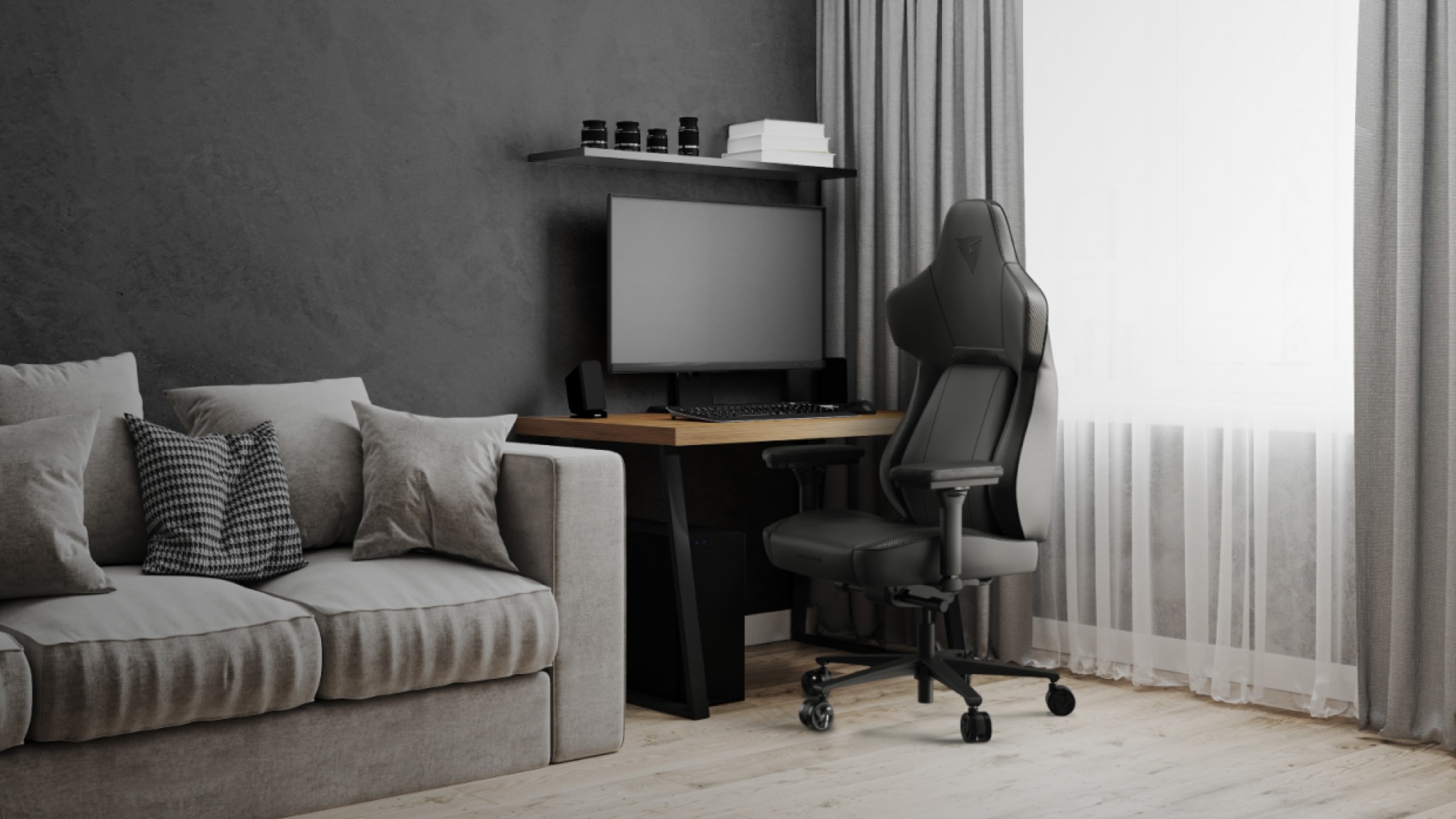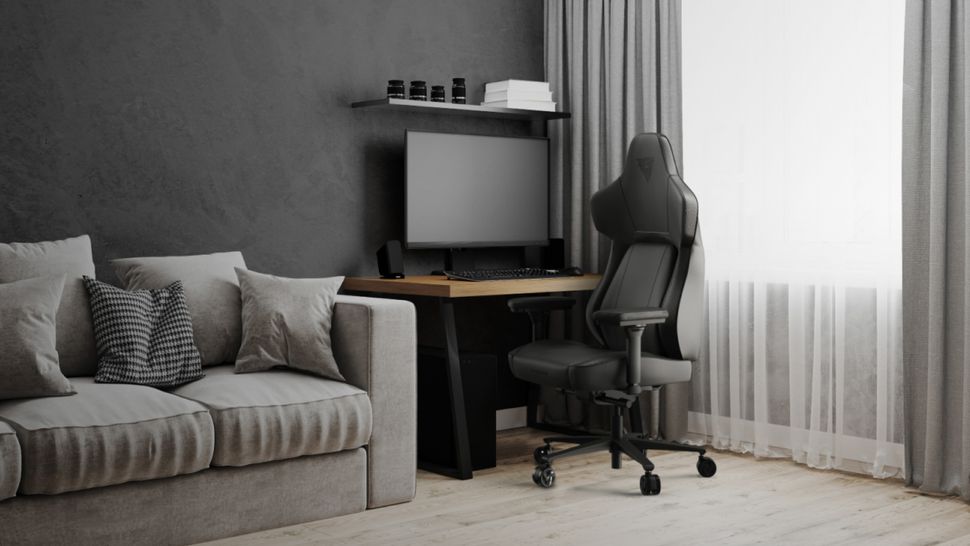 What makes ThunderX3 gaming chairs so great?
With the CORE gaming chair ThunderX3 has taken features that you'd normally find on the most expensive and luxurious office chairs and made them available to everybody. That means unparalleled comfort and exceptional customisation so you can work, play or create better for longer.
Take the Sync6 Core, for example. It has both synchronous tilt and forward tilt for perfect comfort, a multi-angle locking system, four levels of backrest adjustment and a wide range of seat adjustment – not just up and down but forwards and backwards too. 
Synchronous tilt is a really big deal, because it means that the backrest and seat move independently from each other. So when you start to lean back, the backrest tilts back further than the seat pad does. With a synchro tilt chair you can move more, reduce pressure on your joints and muscles and keep your feet on the floor even when you lean back – so it helps reduce physical strain and tiredness too. That's why you'll find it in the most expensive office chairs – and with a ThunderX3 chair you get exactly the same setup without the sky-high price.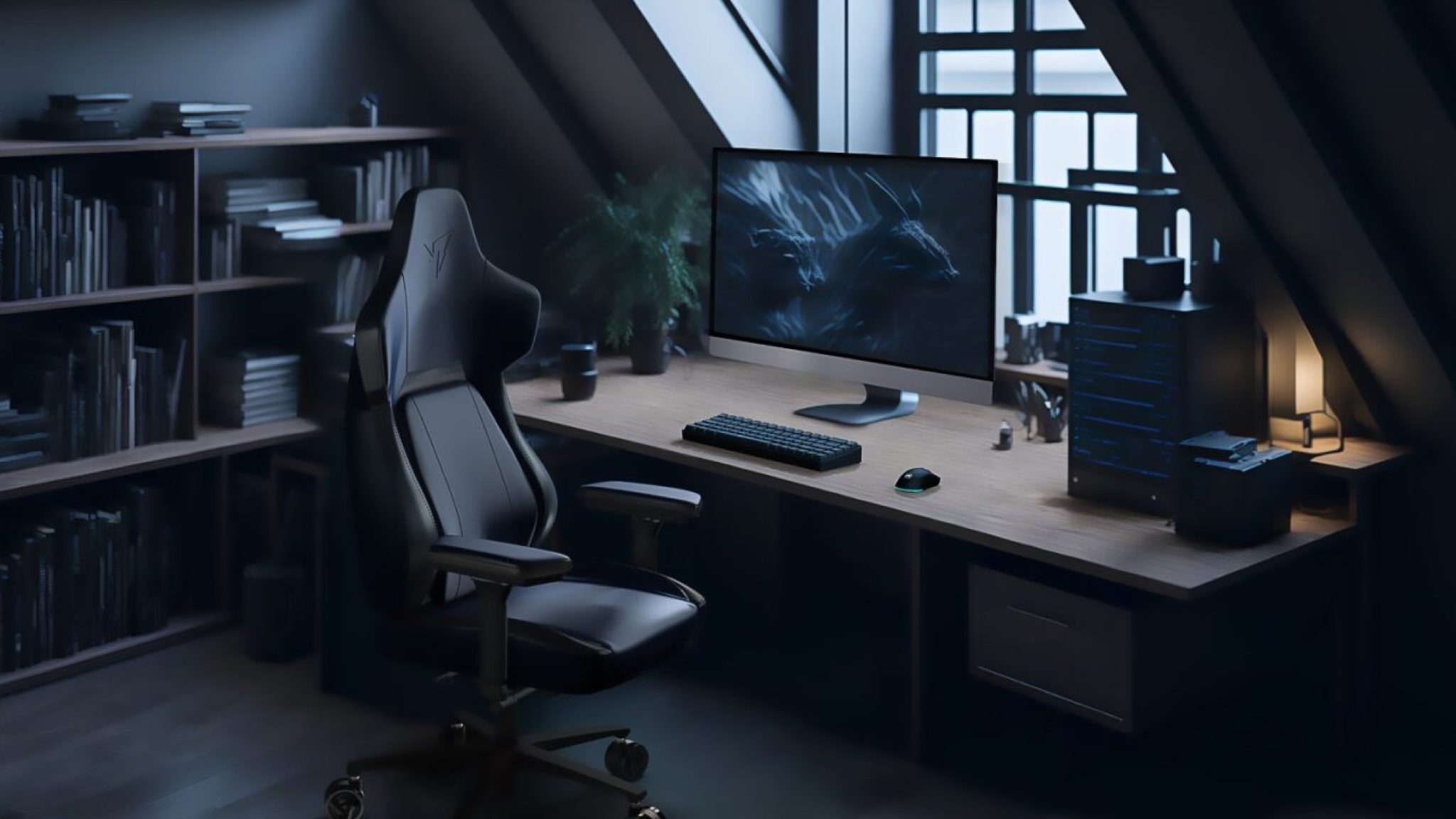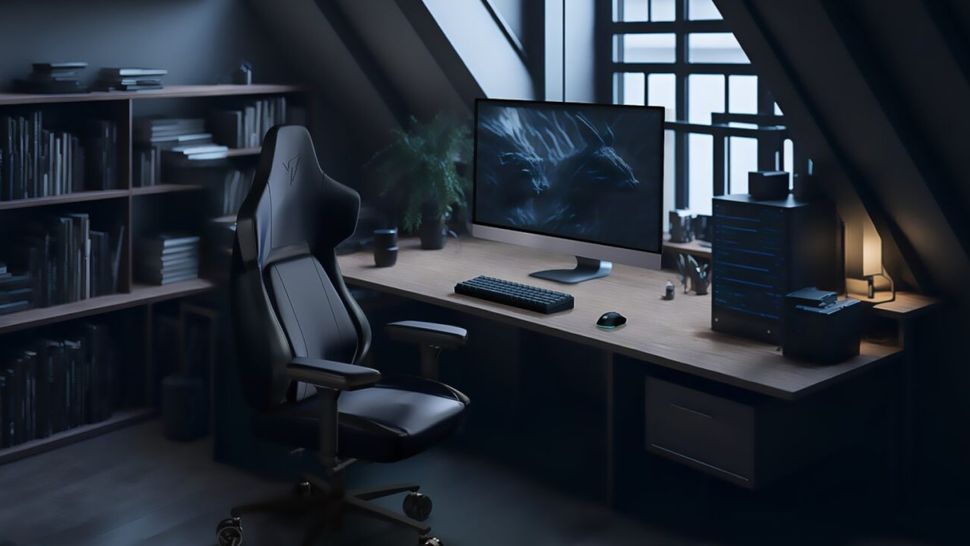 The most comfortable gaming chair you'll ever sit in
As if that wasn't enough, the CORE delivers the most ergonomic sitting experience possible thanks to its CORE.RDY tech, which is a lumbar support that automatically adjusts to your posture in every direction and is usually only available in very expensive operator chairs. Combined with the SYNC6 system, it delivers 6-way adjustability to fit your body perfectly – and that means comfort that you simply can't get from other gaming chairs. Rivals use lumbar pillars, which are pretty basic and don't deliver the micro-adjustment that ensures consistent support and exceptional comfort.
There are two other key features here, and again they're normally reserved for the most expensive premium office chairs: forward tilt and adjustable seat depth. The former keeps your legs below your hips when you're sitting upright, which is much more comfortable for longer gaming sessions, and adjustable seat depth enables you to get the perfect weight distribution throughout your gaming sessions. And thanks to the padded, cushioned arm rests, your arms won't feel tired either.
Superb support from head to toe
ThunderX3 hasn't forgotten about your head or your toes. The winged memory foam pillow has been designed to keep your head and neck comfortable to help reduce neck strain, while the multi-purpose under-desk footrest can help to stimulate blood circulation and stop your feet from dangling. In a really smart touch, the footrest can also be used on your lap to give your wrists support when you're gaming with a controller.
While of course the comfort is the most important thing here, it helps if your gaming chair looks good too – and the ThunderX3 CORE does. Form follows function to deliver a chair that's as good to look at as it is comfortable to game in.
The price is right
We know what you're thinking: these chairs are clearly going to come with the sort of price tag that high-end GPUs went for during the great graphics card shortage. Nope: despite being made with premium materials and cutting-edge ergonomic tech, the ThunderX3 range starts at just $399. That means it could be the best game-related purchase you'll ever make.
Click here to discover the gaming chair you've been dreaming of.