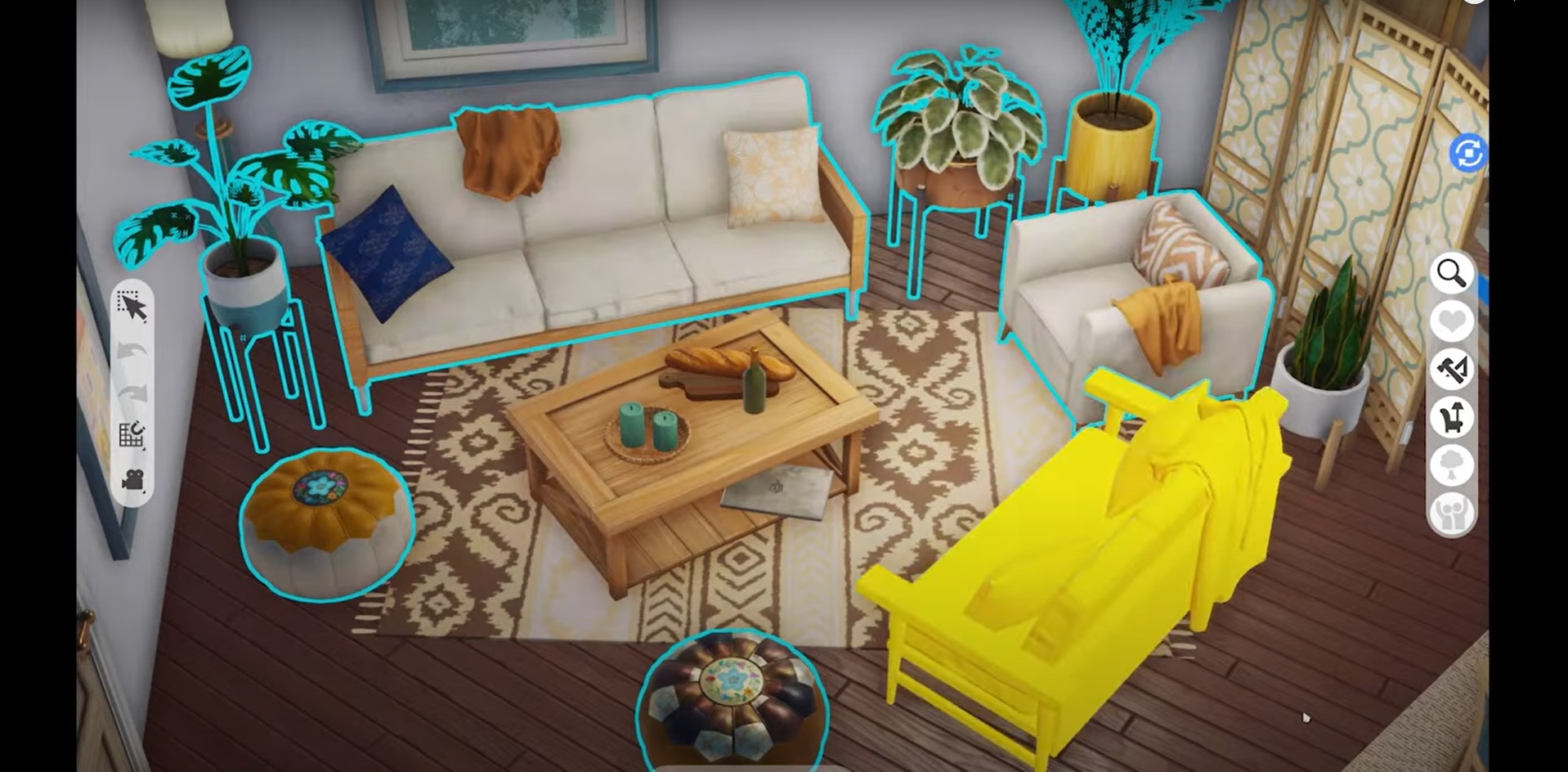 The Sims 5 will be free-to-play, according to a now-deleted job listing that briefly popped up on publisher EA's careers website. 
The job advert was swiftly pulled offline – shocking, I know – but not before the internet saw, and screenshotted, the website and advertisement, which you can see for yourself on the web archive site, Wayback Machine. 
As spotted by the eagle-eyed members of the Sims Community, the role of head of monetization and marketplace – which is explicitly attached to "Project Rene", the well-publicized codename for The Sims 5 – has been created to "drive the revenue forecast", and "build a roadmap that includes all critical monetization levers" for what it calls a "free-to-enter" game. 
Unsurprisingly, it's that last point that's got fans excited because it suggests that the fifth instalment of the hitherto premium game series will be free-to-play – at least to begin with, anyway.
The Sims 5 has yet to receive a release date, nor as much as a release window. As we summarize in our The Sims 5 latest news round-up, this is largely because it was only announced a short time ago and is still being referred to as Project Rene while in its prototyping phase.
The Sims 5 has some very big shoes to fill, however, given the first game became one of the biggest PC games ever and looms large in many hearts. From what we've seen so far, it should feature deeper and more extensive customization options and potentially a move towards some multiplayer functionality, although the details of those are still pretty much under wraps. 
During the Behind The Sims Summit Stream Event in October 2022, Maxis confirmed the next generation of The Sims was in the early stages of development. 
"Over the next couple of years, we'll continue sharing updates with all of you on Project Rene", Sydnay Pearson, VP of franchise creative for The Sims, said in the presentation at the time. These updates will also go alongside early access software being opened up to select groups of players over time.