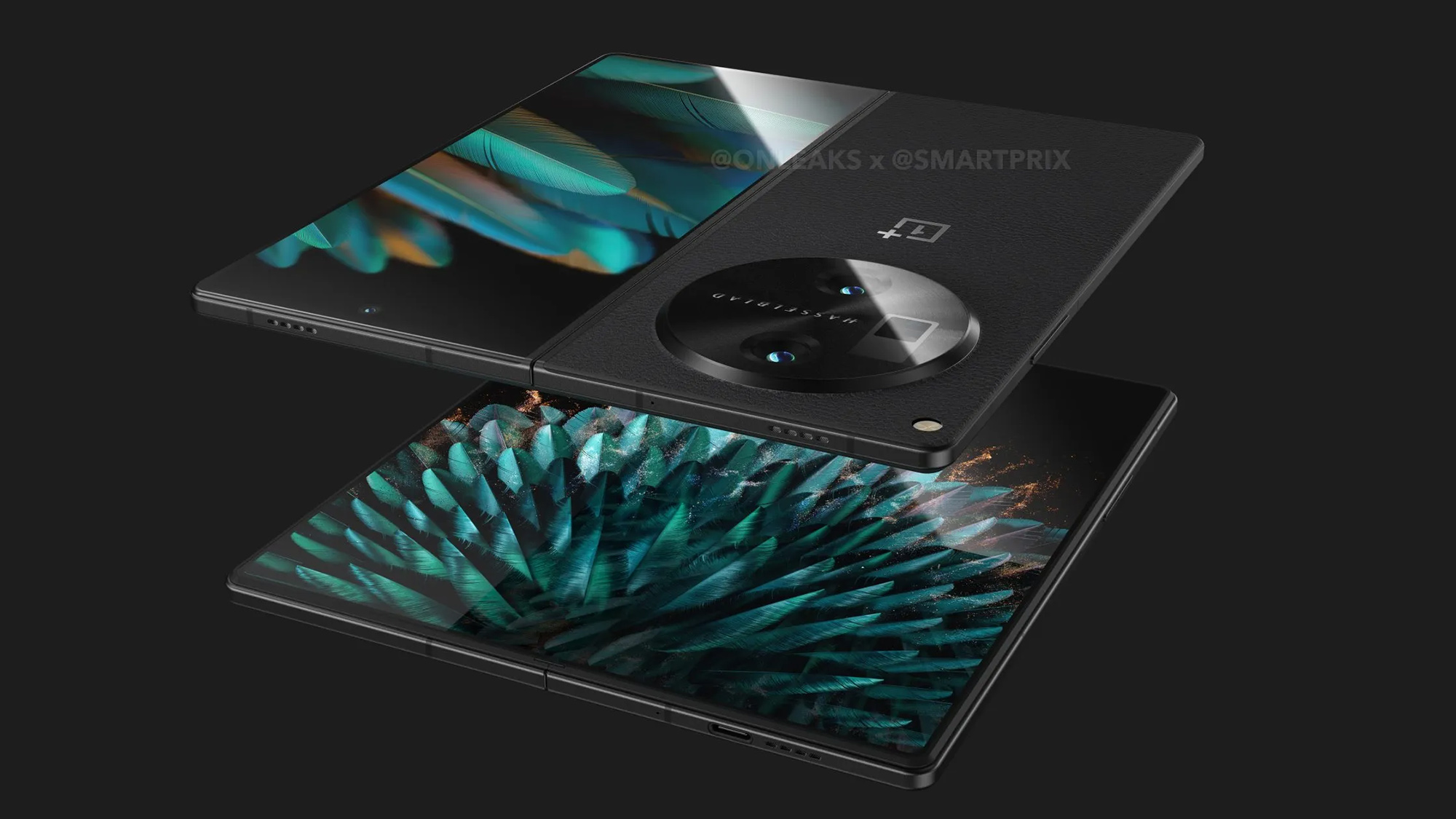 The OnePlus foldable phone may be named the 'OnePlus Open,' according to a report from a noted leaker. The company earlier this year confirmed that it would launch a foldable for the first time.
The report comes from the fairly reliable tipster Max Jambor, who tweeted the claim on Twitter. "OnePlus is taking a different approach on the name for its very first foldable smartphone! Let me introduce it to you: OnePlus Open," Jambor said in a tweet.
OnePlus is taking a different approach on the name for it's very first foldable Smartphone! Let me introduce it to you: OnePlus Open 👐 pic.twitter.com/srXw35UC8jJuly 6, 2023
See more
The OnePlus foldable had previously been rumored to be called the OnePlus V Fold or simply the OnePlus Fold, both of which would fit with current foldable naming conventions. 'Open' is a novel and rather interesting moniker for a foldable, the bulk of which simply stick with 'Fold' as branding.
Aside from the name, the so-called OnePlus Open has been quite the star of the smartphone rumor mill in recent weeks. A full specs leak came out the other day, painting an impressive picture. The foldable is rumored to have a 7.7-inch AMOLED display with a 120Hz refresh rate. The external screen is said to be a 6.3-inch AMOLED display, also with a 120Hz refresh rate. This is all reportedly powered by a 4,800mAh battery, while the phone could also support 67W fast charging. We're expecting it to be powered by the Snapdragon 8 Gen 2, like the current flagship OnePlus 11.
A welcome change of pace
With foldables ranging from the Pixel Fold to the Samsung Galaxy Fold 4 to the Vivo X Fold, all having the "fold" in the name, it's nice to see some creativity in the foldable naming scheme.
If this report is accurate, the OnePlus Open still retains the descriptiveness of what it's doing – opening – while being different. It's also not as opaque as the Huawei Mate X, so that is a good thing.
Let's hope more future candidates for our list of the best foldables crack open a thesaurus rather than rehashing the tired and overused "fold".