Most technology fans think buying gadgets is more important than subscribing to streaming services like Netflix and socializing, a major new TechRadar survey has revealed.
The in-depth survey, conducted with thousands of TechRadar readers and general consumers across the US and UK over the past year, reveals how inflation and the cost-of-living crisis have changed buying habits. And one of many surprise findings is that 50% of tech fans would cut their streaming subscriptions to save money, compared to just 21% who would put their gadget purchases on hold.
In fact, most tech fans we surveyed said they'd rather cut back on clothes, furniture and alcohol than their tech purchases, showing just how important consumer electronics remain despite rising financial pressures.
The TechRadar survey also reveals fascinating changes in the priorities of tech shoppers over the past year. The rise of TikTok, and YouTube's enduring popularity, have fueled a resurgence in camera purchases. Last year, cameras were outside the top 10 most desired tech products among TechRadar readers, but they've now broken into the top five.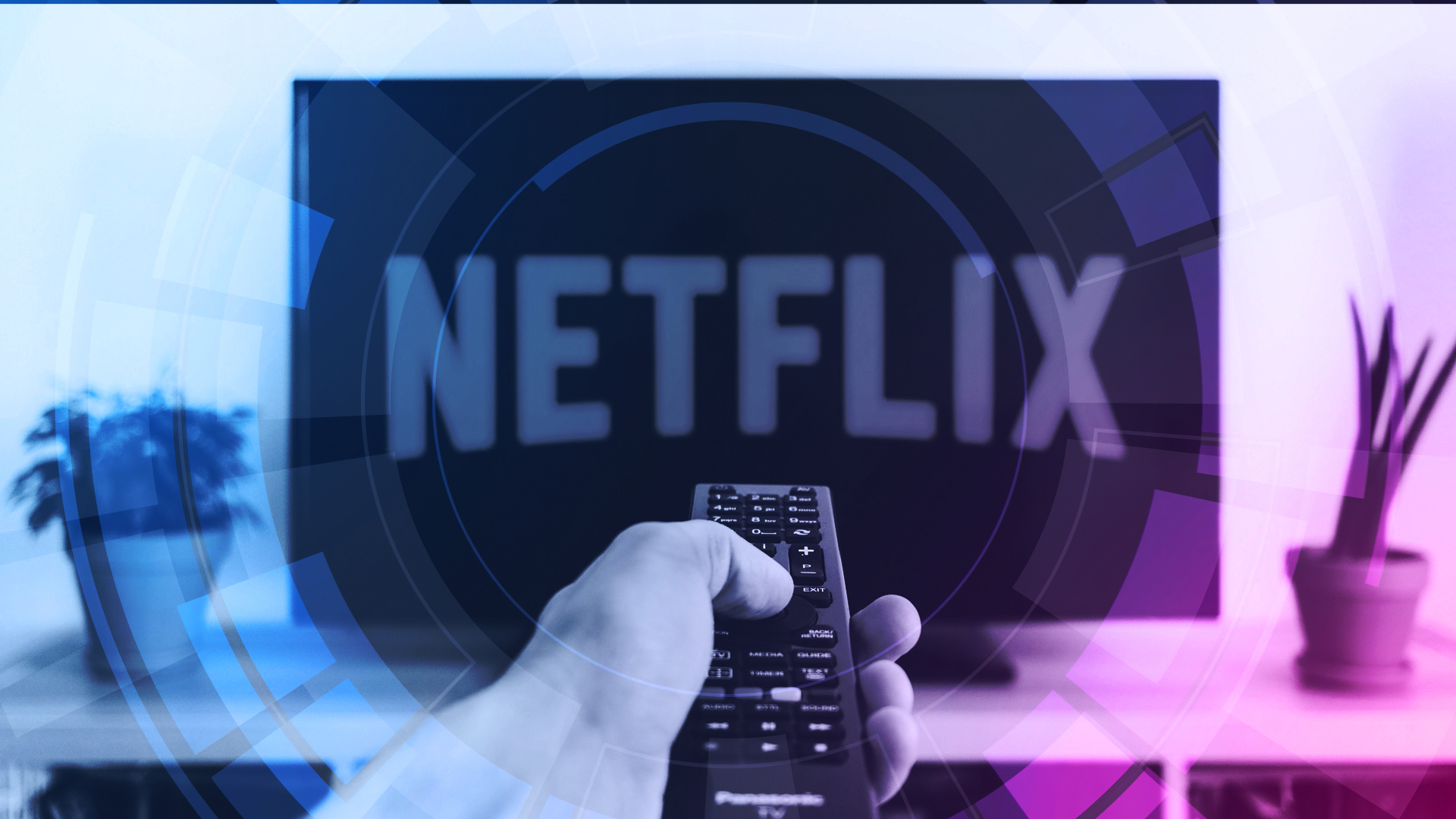 Bigger investments like TVs, meanwhile, have fallen down the priority lists of tech fans, with 10% fewer TechRadar readers saying they're likely to buy one compared to last year. Tablets have also dropped out of the top five gadgets that consumers are most likely to splash out on in the next year.
Still, one gadget remains reliably resilient to external pressures like inflation, chip shortages and supply-chain issues: the mobile phone. On average, 44% of general consumers we surveyed are planning to upgrade their phone and/or contract in the next year, with that figure rising to a huge 73% among TechRadar readers. 
Cameras are also enjoying a renaissance, thanks to rising demands for video and a TikTok-fueled rediscovery of digital cameras. But in a tough financial climate, more than eight in 10 readers say they've made changes to how they spend their money – and TechRadar's in-depth survey uncovers the fascinating story behind those changes.  
The key findings
• 50% of tech fans would rather cut their streaming subscriptions to save money, compared to just 21% who'd put their tech purchases on hold
• Most tech fans would rather cut back on clothes, furniture and alcohol than their gadget purchases
• TikTok and YouTube are fueling a boom for cameras, which are now in the top five most desirable gadgets, while TVs and tablets are less desirable than a year ago
• When buying a mobile phone contract, most tech fans think value for money is more important than buying the cheapest model
• Most tech shoppers are still planning to splash out on big-ticket luxury items, despite rising inflation and the cost-of-living crisis
Netflix loses out to tech purchases
Tech fans are making big changes to their spending habits in response to inflation and cost-of-living pressures, with over 80% of TechRadar readers saying they've made financial cutbacks. 
Surprisingly, subscriptions to entertainment services like Netflix, Spotify and Disney Plus are far more likely to be sacrificed than tech purchases. While, on average across the US and UK, 50% of TechRadar readers said they had recently canceled entertainment subscriptions (or were considering it), only 21% were thinking of doing the same with their tech purchases1.
The findings echo another recent poll by Adyen and Opinium Research, which found that 51% of UK consumers said they'd cut subscriptions to save money, with 23% of respondents saying that their current subscription services were too pricey.
These changes seemingly contradict the shift in how tech fans are spending their leisure time. For example, 47% of UK-based TechRadar readers said they were cutting back on eating out, going to a bar, or socializing. In the US, that figure was 38%, significantly higher than the 18% who planned to change their gadget-buying plans.
Streaming services like Netflix and Amazon Prime Video would appear to be a good fit with a rise in dining and socializing at home. But for passionate tech fans, gadgets are an essential they can't do without. Expert analysts agree, with Marina Koytcheva (Vice President of Forecasting at CCS Insight) telling us: "In the context of a cost-of-living crisis, the tech markets are now leaning on tech enthusiasts who love their gadgets and are willing to postpone other purchases in order to be able to buy new devices."
As the 'tech beats furniture' section below shows, consumers tell us that gadgets are more important to them than some surprising purchases.
1. Sources : UK Cost of Living Research, The Lens, Future, average from May 22, Sep 22, Mar 23. Rising Inflation Consumer Shopping Habits Research, The Lens, Future, US May 2022, Sept 2022.
Tech beats furniture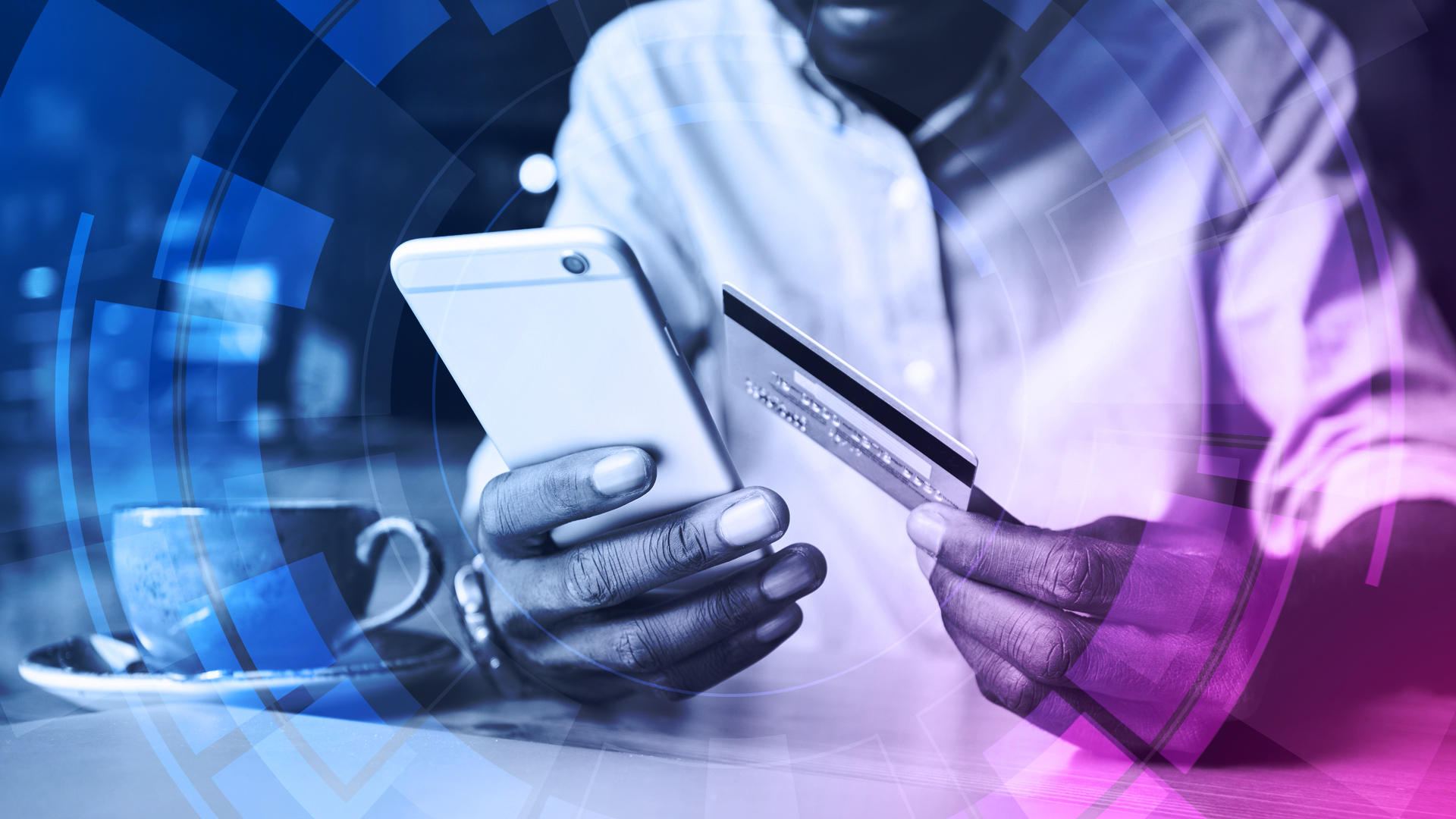 TechRadar readers would rather cut their budgets for alcohol and even clothes than reduce their tech spend, according to our survey, while US consumers in general would still rather reduce their spend on furniture than technology2.
While 41% of TechRadar readers said they were likely to cut back their spending on furniture to help them navigate rising inflation, only 37% said the same for tech and electronics. Surprisingly, that figure was below both alcohol and clothes (both 39%).
For general consumers, technology still remains a higher priority than furniture, with 40.57% of survey respondents saying they're likely to cut back on furniture, compared to 40.32% saying the same for gadgets.
When general consumers do buy, they're increasingly likely to seek out great deals and spend more time to researching products. According to our survey, 80% of respondents agreed that they will now "spend more time researching the right thing to buy" to get the most out of their money. 
For TechRadar's core audience, this figure jumps to 88%. And this is reflected in TechRadar data, with traffic to our dedicated deals content over the past 12 months up 27.5%3. 
This chimes with other recently published studies. A report from Retail Economics and FreedomPay found that shoppers spend 35 minutes extra per week searching for the best deals and browsing non-food products compared to the last year. It also found that a quarter of shoppers are spending more time browsing, after cutting back on activities like socializing. 
Retail Economics' Chief Executive Richard Lim told us: "Households have adopted a relentless focus on value as stubbornly high levels of inflation and rising interest rates continues to squeeze finances. Shoppers are spending considerably more time searching for the best deals, cheapest prices and most competitive retailers before committing to a purchase".
2. Source: Rising Inflation Consumer Shopping Habits Research, The Lens, Future, US, Sept 2022
3. Source: Google Analytics, techradar.com, All Data, Jun 2021 – Jun 2023 (Jun '21 – Jun '22 [1.42% of total traffic] vs Jun '22 – Jun '23 [1.81% of total traffic])
TikTok fuels cameras resurgence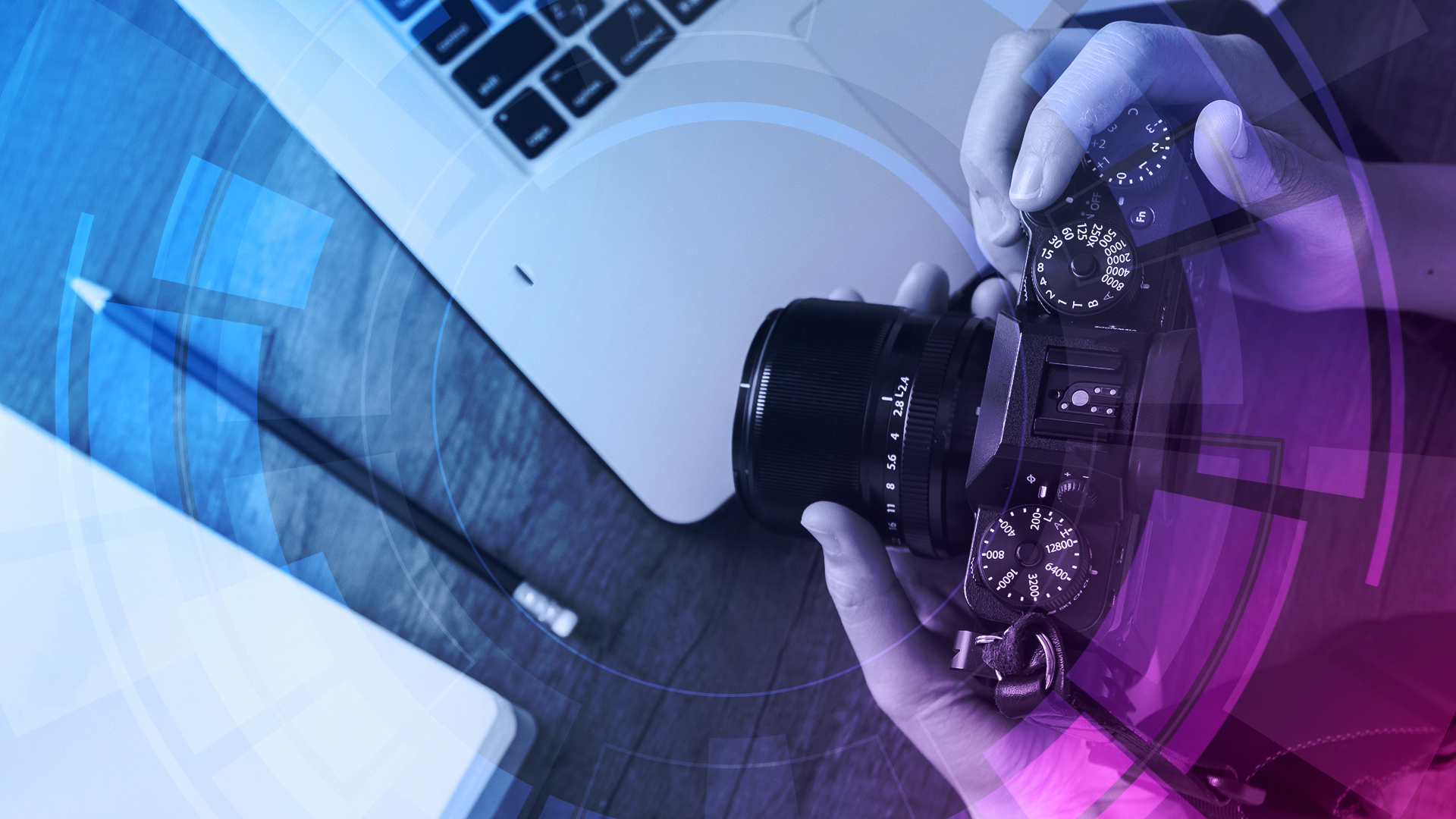 The financial crunch is having a big impact on the kinds of products that people buy. A year ago, TVs were the second most desired product among TechRadar audiences, with 44% of respondents saying that a new television was the gadget they were most likely to buy, just below mobile phones (44.5%)4.
Skip forward to April 2023, and TVs had dropped well outside the top five most desirable products, below mobile phones, games consoles, desktop PCs, laptops, cameras, games, headphones and even computing software5. 
Many people bought TVs during the pandemic, which means they may not be ready to upgrade this year. This factor appears to have also affected tablets, which have fallen from the fifth most likely gadget purchase in May 2022 to sixteenth in April 2023 among TechRadar audiences. But both stats are also symptomatic of a general trend towards lower-priced tech.
One outlier is cameras, which have seen a surge in a popularity over the past year thanks to TikTok and the enduring popularity of YouTube. Back in May 2022, only 31% of TechRadar audiences (and 16% of general consumers) were looking to buy a camera, putting it outside the top 10 gadgets that survey respondents were most likely to buy.
One year on, cameras have leapt into the top five in the list, ahead of games, headphones, computing software and (among TechRadar audiences) even TVs. This is largely thanks to a combination of TikTok trends, including the viral popularity of compact digital cameras among Gen Z, and the growing demand by YouTubers for dedicated vlogging cameras.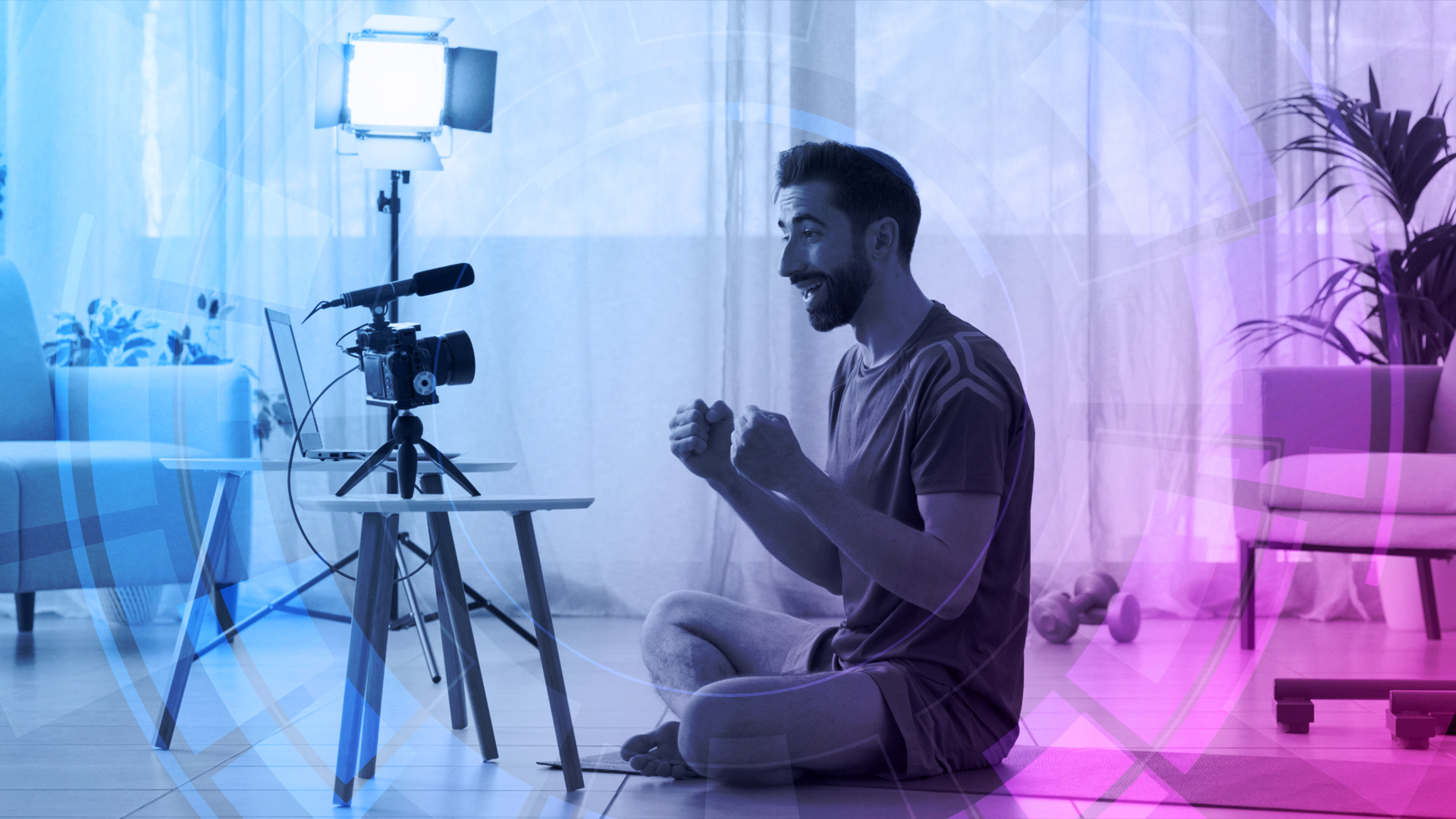 Tammy Parker, Principal Analyst at GlobalData, thinks these data trends are understandable. "TVs and tablets are primarily used in stationary mode, while someone is sitting on the couch. People got enough of that during the pandemic and are trying to experience life now, and they want to chronicle what they see with actual cameras or the cameras on their phones", she told us.
TikTok also isn't just being used as a way to document lives, but also buy products. The Adobe Digital Economy Index, which analyzes tens-of-billions of visits to retail sites from consumers, spotted a significant rise in e-commerce traffic from TikTok content, which has grown 378% since January of 2022.
These changes are also backed up by TechRadar traffic trends. Our guide to the best compact cameras has seen a 127% boost in year-on-year page views, with our best vlogging camera roundup also seeing a 71% rise in traffic. Our top-performing best camera article also drove 11% more affiliate transactions in the first six months of 2023, compared to the same period last year.
In short, while smartphones are now the world's most popular cameras, dedicated cameras are still very much relevant, and could even be on the rise again.
4.Source: UK Cost of Living Research, The Lens, Future, May 2022 and Rising Inflation Consumer Shopping Habits Research, The Lens, Future, US May 2022.
5.Source: Internet Advice, Future, The Lens, April 2023.
Phones: value for money beats cheapest price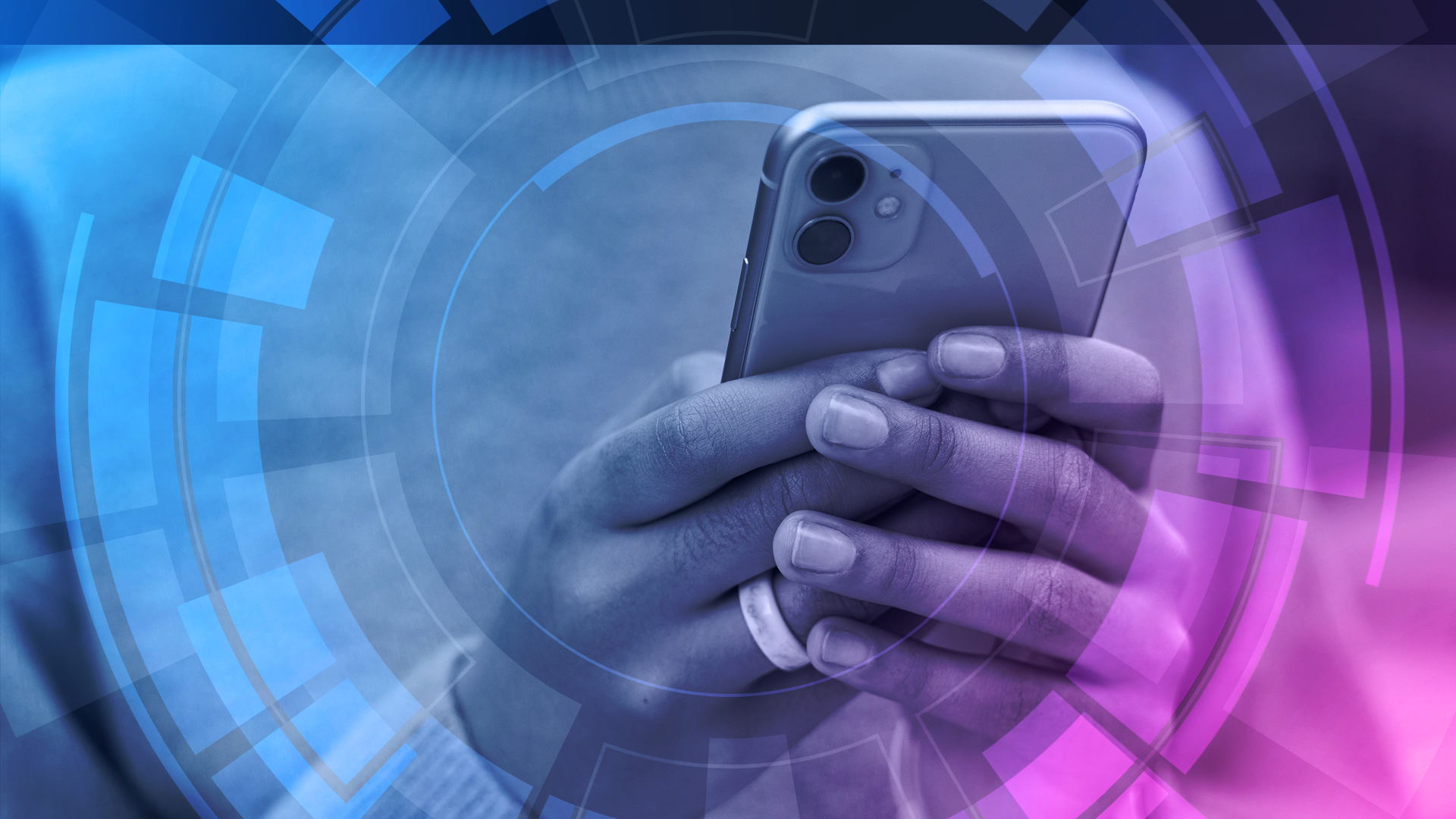 Mobile phones are still the most popular tech purchase among consumers and TechRadar audiences, despite rising inflation and the cost-of-living crisis. On average, 73% of TechRadar readers said they were planning to upgrade their phone and/or contract in the next year, compared to 44% of consumers generally6.
Why are people upgrading? For TechRadar readers in the US, a better camera is considered a bigger factor for getting a new phone than in the UK, with 35% of respondents picking it out. In the UK, a longer battery life (chosen by 29% of TechRadar readers in our survey) is a higher-ranking factor in their decision-making process.
But among the tech-savvy TechRadar audiences, the top two reasons to upgrade were the same in the US and UK, with respondents saying they either need a newer device, or one with better functions and software.
While Apple was the most popular brand in our survey – no surprise when you consider that Apple sold eight of the top ten best-selling phones of 2022 – both Samsung and Google have significant potential for boosting their popularity, according to our survey.
In the US, 33% of respondents said they currently own a Samsung phone, whereas 51% would consider buying one. That gap was even greater for Google, with only 2% of respondents saying they own one of its phones, compared to 22% who said they'd consider getting one in the future7.
It's a similar picture in the UK, with the biggest phone brands outside Apple for ownership being Samsung (38%) and Google (18%)8. Yet phone buyers are also very open to moving to alternative brands, with Sony being the main one outside the big three. Among TechRadar readers, 19% would consider switching to a Sony mobile phone, with 13% of general consumers saying the same.
Switching brands, then, certainly isn't off the cards. And this has been a rising trend, according to recent research from the digital workflow company ServiceNow. Referring to the company's recent study, Simon Morris (Area VP, Solutions Consulting at ServiceNow) told us: "With inflation stuck at a high price, people's loyalty to brands is quickly eroding. Recent research finds that around two-thirds (58%) of consumers in the UK feel less loyal to brands than they did two years ago, which is unsurprising given the current economic climate," he said.
Surprisingly, price still isn't the main factor for consumers when it comes to choosing a mobile phone contract or carrier. In the UK, most survey respondents (54%) said that the contract doesn't have to be the cheapest, but must be good value for money. And only 23% of consumers said they want the cheapest contract, no matter what.
It's a similar story for the TechRadar audience in the US. When asked which factors would encourage them to switch to a new phone carrier, they said three things were more important than a low monthly price: 5G coverage (chosen by 52% of respondents), great signal (45%) and great customer service (42%), all of which beat price (41%).
Tammy Parker, Principal Analyst at GlobalData, says this simply reflects consumers being smart when it comes to phones and contracts. "People are wisely thinking ahead. Phone prices could increase if inflation continues or there could be more supply-chain disruptions that make it difficult to find a desirable replacement phone when it's time to upgrade. Consumers are wise to buy 'up' right now so they don't find themselves forced to upgrade sooner rather than later," she told us. 
Yet those who can't afford to buy 'up' are increasingly turning to refurbished devices. Alchemy, which is Apple's sustainability partner and runs its trade-in scheme in most parts of the world, has increasingly found that supply can't keep up with demand for some refurbished devices. 
Alchemy's co-founder James Murdock told us: "In recent years the value of older iPhones has strengthened as people recognise the savings from buying a generation or two back. An iPhone typically holds around 55% of its value after year one, 40% after year two, 28% after year three and 20% after year five. Most non-Apple devices are at recycling values after year three," he told us.
"iPhones last a long time, and with improved access to genuine parts at a reasonable price, that is getting better still. On a good day, for example, Alchemy still sells 10,000 iPhone 8 phones. The iPhone 11 is the most significant volume mover for Alchemy globally now, so that's 3.5 years old as an indicator" he added.
6.Source: Cost of Living & Phone Shopping, Future, The Lens, UK, March 2023 Phones & Carriers, Future, The Lens, US, Jun 2022
7.Source: Phones & Carriers, Future, The Lens, US, Jun 2022
8.Source: Cost of Living & Phone Shopping, Future, The Lens, UK, March 2023
The scam epidemic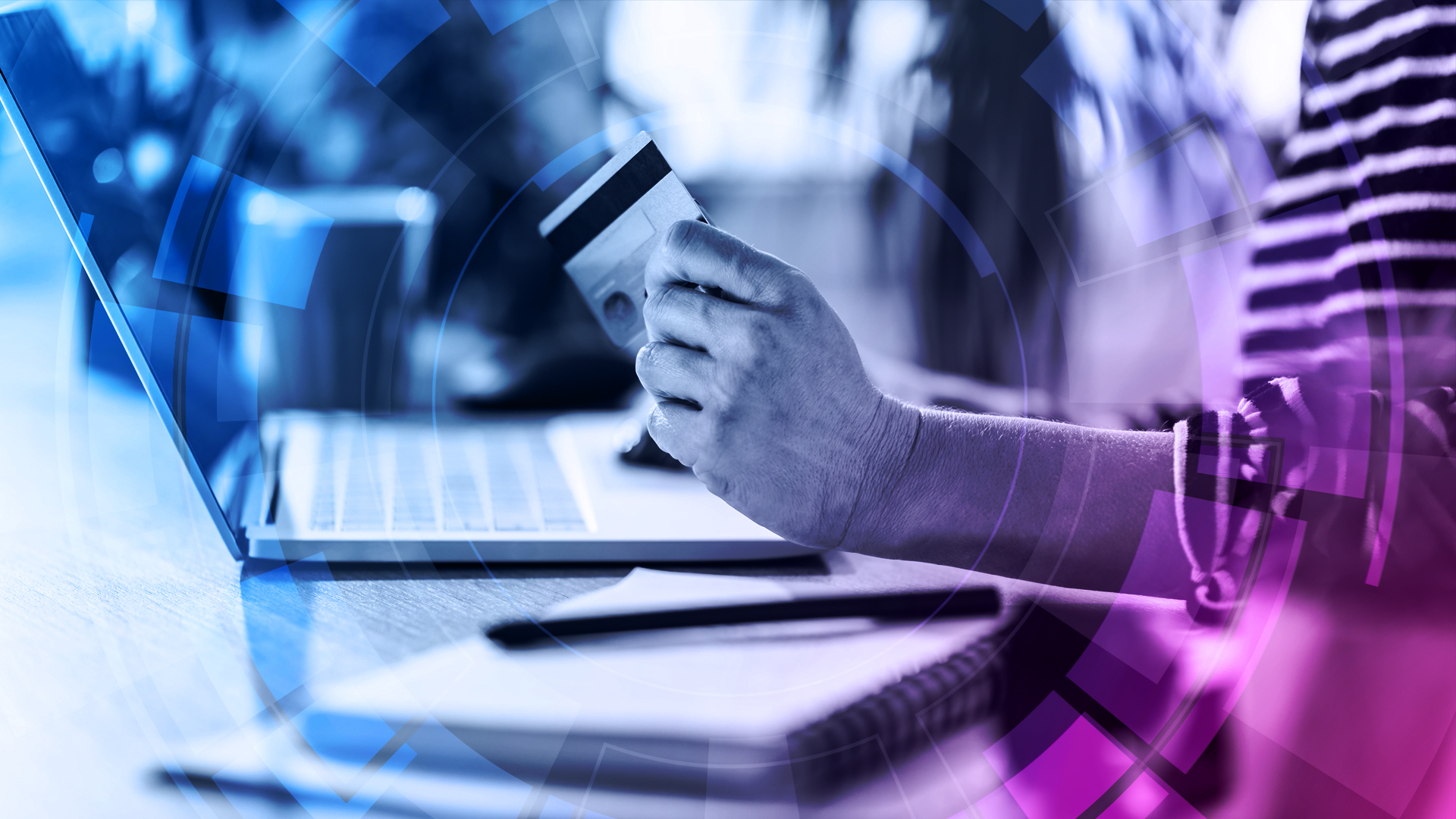 Tech fans aren't just thinking about which products to buy – they're also understandably keen to avoid scams and losing money, a trend that's backed up by our survey and TechRadar data.
During the pandemic, there was a huge rise in the number of scams impacting consumers and we're now seeing an 'epidemic of scams' globally. In the UK last year, over £1.2 billion was stolen from consumers by scammers and, according to The Economic Crime team within the UK Finance organisation, fraudulent scams now account for over 40% of all crimes committed.
Similarly, in the US online scams increased 87% between 2015/2016 (when 30% were perpetrated via online means) and 2021/2022 (when that figure rose to 56%), according to the BBB Institute for Marketplace Trust. And it's a subject that's clearly on the minds of TechRadar readers, too.
In the last 12 months, our top-performing news article was about a wallet-draining malware that saddled unsuspecting victims with expenses when they downloaded malicious apps. And when asked to rate how interested they are in certain types of technology content, our survey respondents picked out 'guides to avoiding scams and improving your internet security' as the top choice alongside 'ideas for saving money on tech' (with both picked out by 73% of respondents).
This trend has been echoed in other recent surveys. Carl Wearn, Head of e-crime at cloud cybersecurity company Mimecast, told us: "It is unsurprising that consumers are growing more concerned around online shopping scams, considering how often trusted brands are being impersonated by criminals to target individuals," he said. A Mimecast report found that over half of respondents, had received a phishing email at least once a week. On top of this, 18% admitted to landing on a spoofed website from a search engine at least once a week, while 17% do the same from a social media site.
Clearly, expertise and trust online has never been as important as it is today. Paul Newman, Managing Director of Technology at Future, says: "The epidemic of scams fits inside a new era of clickbait, fake news and unchecked generative AI chatbots. We see there has never been a more important time for trusted, authoritative voices online. That's why TechRadar, the technology experts, create content that is a trusted source of genuine expertise backed by over 300 years of human capital –  a resource our readers and partners can depend upon."
Methodology: online surveys conducted with over 13,700 tech enthusiast audiences and TechRadar readers in May 2022, Jun 2022  (US Only), Sept 2022, March 2023 (UK Only).