It could be a while before Stranger Things season 5 is released. The hugely successful Netflix show is on indefinite hold due to the writers' strike. Until that's resolved, there'll be no movement on the Stranger Things front.
Still, while we wait for one of the best Netflix shows to return to our screens, some new information has been revealed about the sci-fi supernatural series' final installment. That includes the addition of a new cast member, confirmation of one director who'll helm one of Stranger Things 5's episodes, and some other interesting nuggets.
Below, we've rounded up those announcements and more concerning Stranger Things' fifth season, including its potential launch date, plot details, and the franchise's future on Netflix.
Major spoilers follow for Stranger Things season 4 and potential spoilers are incoming for Stranger Things season 5.
Stranger Things season 5 release date: what we know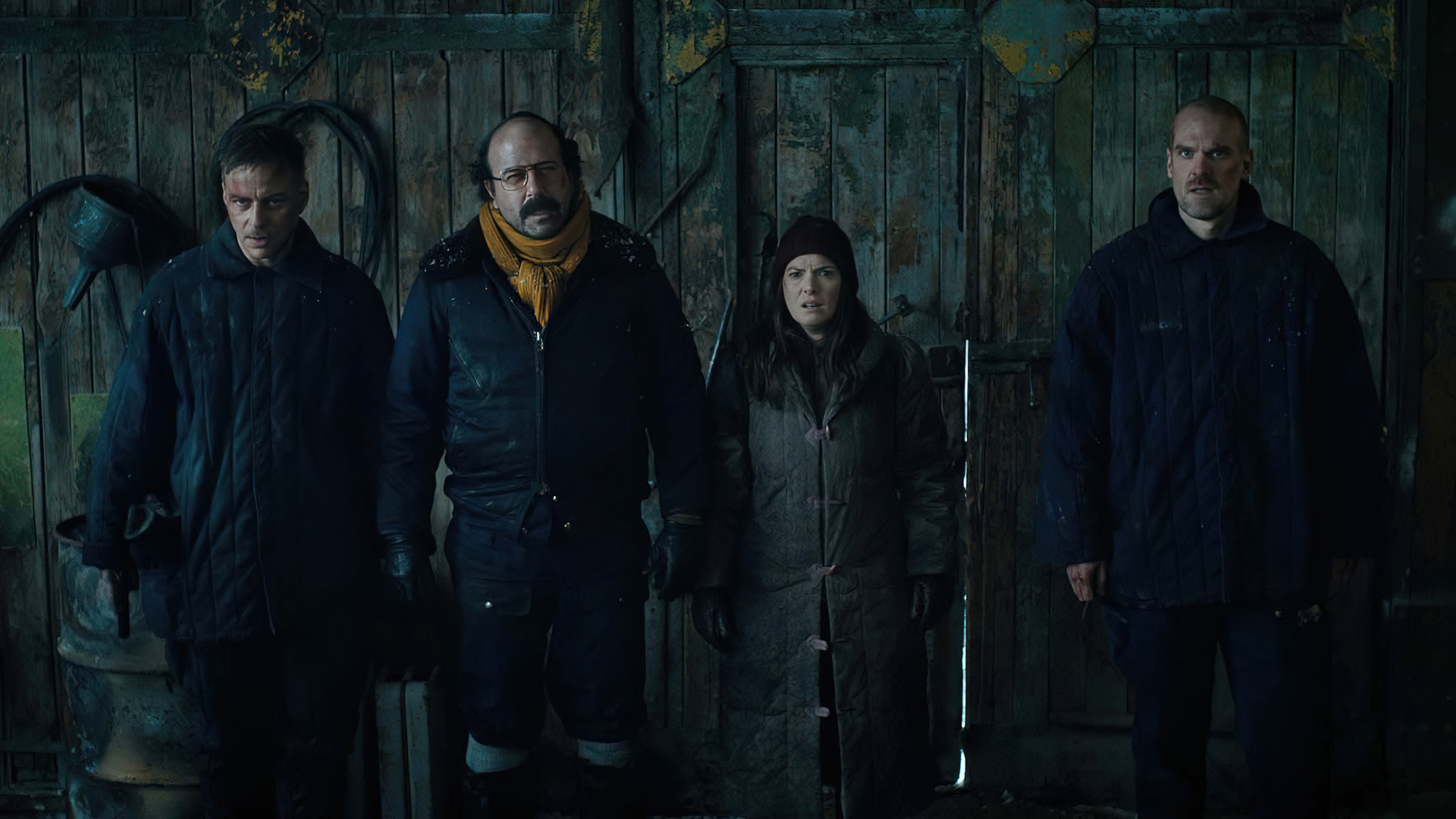 Stranger Things season 5 doesn't have a release date. And, due to the ongoing writers' strike, which has impacted Stranger Things 5's development among others, it won't be with us any time soon.
Script work began in August 2022, with the first episode's title unveiled in late November. It's called 'The Crawl', and we have four big theories on what Stranger Things 5's first episode title could mean.
Elsewhere, Matt and Ross Duffer, Stranger Things' co-creators, plan to make the final season's episodes shorter than those in its predecessor. Additionally, Dan Trachtenberg, whose directing credits include Predator prequel movie Prey, is set to helm an episode of the show's fifth season.
Stranger Things season 5 cast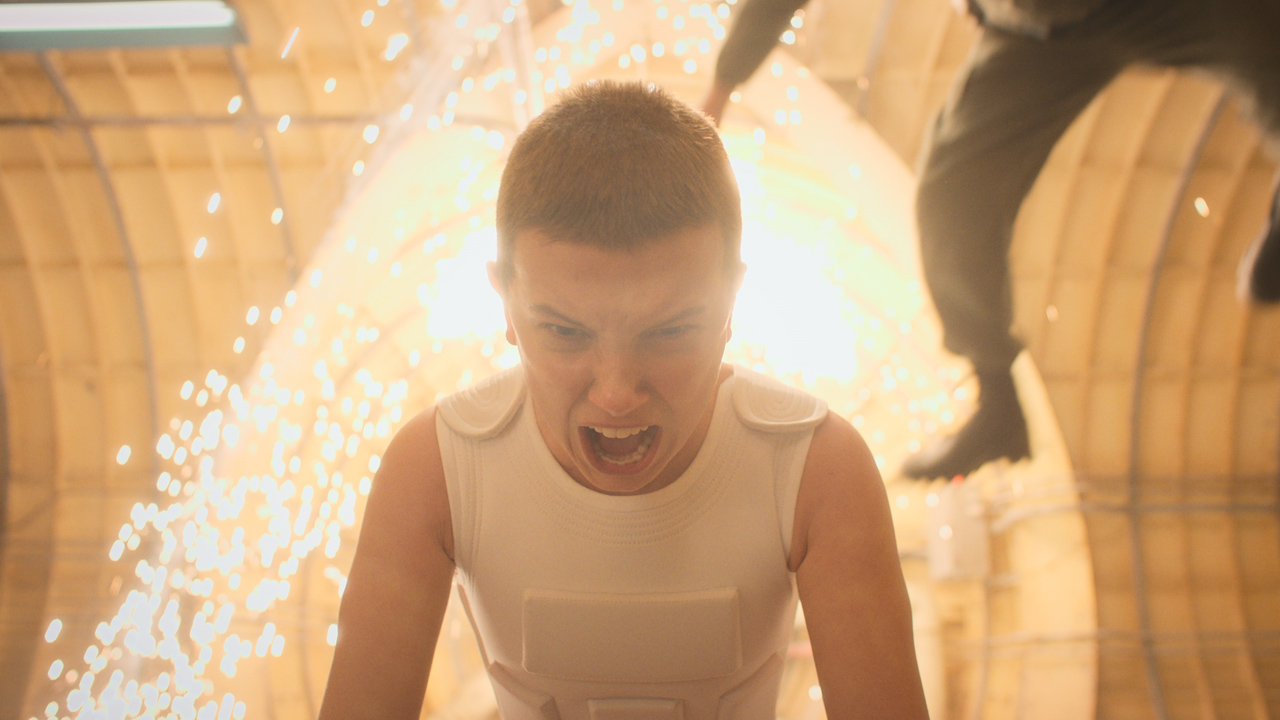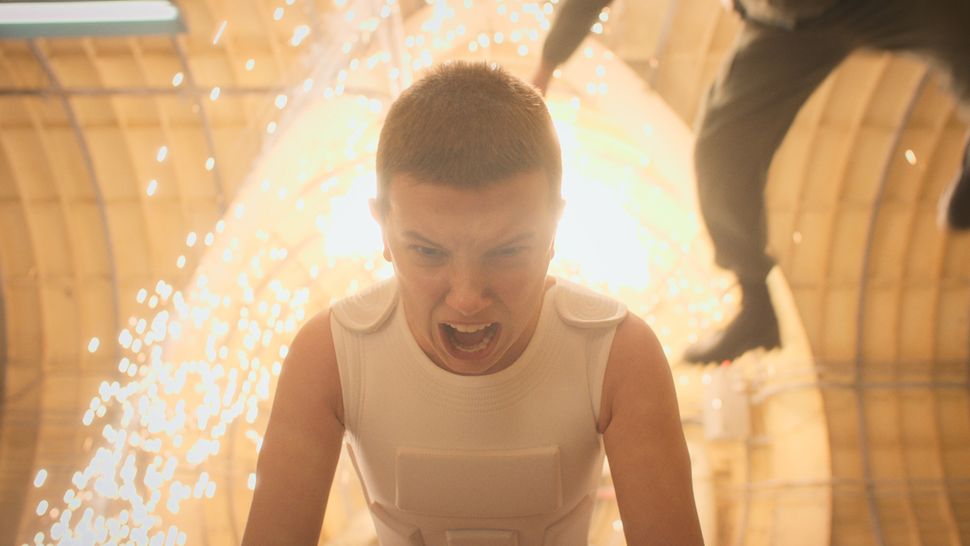 Here's who we expect to see in Stranger Things season 5:
Millie Bobby Brown as Eleven
Winona Ryder as Joyce Byers
David Harbour as Jim Hopper
Finn Wolfhard as Mike Wheeler
Gaten Matarazzo as Dustin Henderson
Caleb McLaughlin as Lucas Sinclair
Noah Schnapp as Will Byers
Sadie Sink as Max Mayfield
Joe Keery as Steve Harrington
Natalie Dyer as Nancy Wheeler
Charlie Heaton as Jonathan Byers
Maya Hawke as Robin Buckley
Brett Gelman as Murray Bauman
Priah Ferguson as Erica Sinclair
Eduardo Franco as Argyle
Linda Hamilton as TBC
The biggest casting news is that a major Terminator star has joined the Stranger Things 5 ranks. Linda Hamilton, who's synonymous with the sci-fi franchise for her role as Sarah Connors, was confirmed to be joining the show at Netflix Tudum 2023. There's no word on who she will play, though.
Meanwhile, prominent supporting characters could appear in Stranger Things season 5. Karen Wheeler (Cara Buono), Ted Wheeler (Joe Chrest), Lieutenant Colonel Jack Sullivan (Sherman Augustus), Vickie (Amybeth McNulty), and Suzie (Gabriella Pizzolo) might appear, but we don't know in what capacity.
Additionally, Doctor Sam Owens (Paul Reiser) was left handcuffed to a pipe in the subterranean Nina Project, while Vecna (Jamie Campbell-Bower) disappeared after being severely injured by Nancy, Steve, and Robin. Both should return – they're too important not to – but Netflix hasn't confirmed they'll be back yet. 
As for those labeled "extremely unlikely to return", Dmitri Antonov (Tom Wlaschiha) and Yuri Ismaylov (Nikola Duricko) might not return. Eddie Munson (Joe Quinn) definitely isn't, with the fan favorite dying in the season 4 finale. However, Eddie is getting a prequel novel called 'Flight of Icarus' (per Entertainment Weekly), which is something, we guess.
Don't expect new characters to be introduced, either. The Duffer brothers told IndieWire that they'll only introduce new characters if they're going to be "integral to the narrative". And, with Stranger Things season 5 primarily focusing on the core cast, that's unlikely to happen.
Stranger Things season 5 plot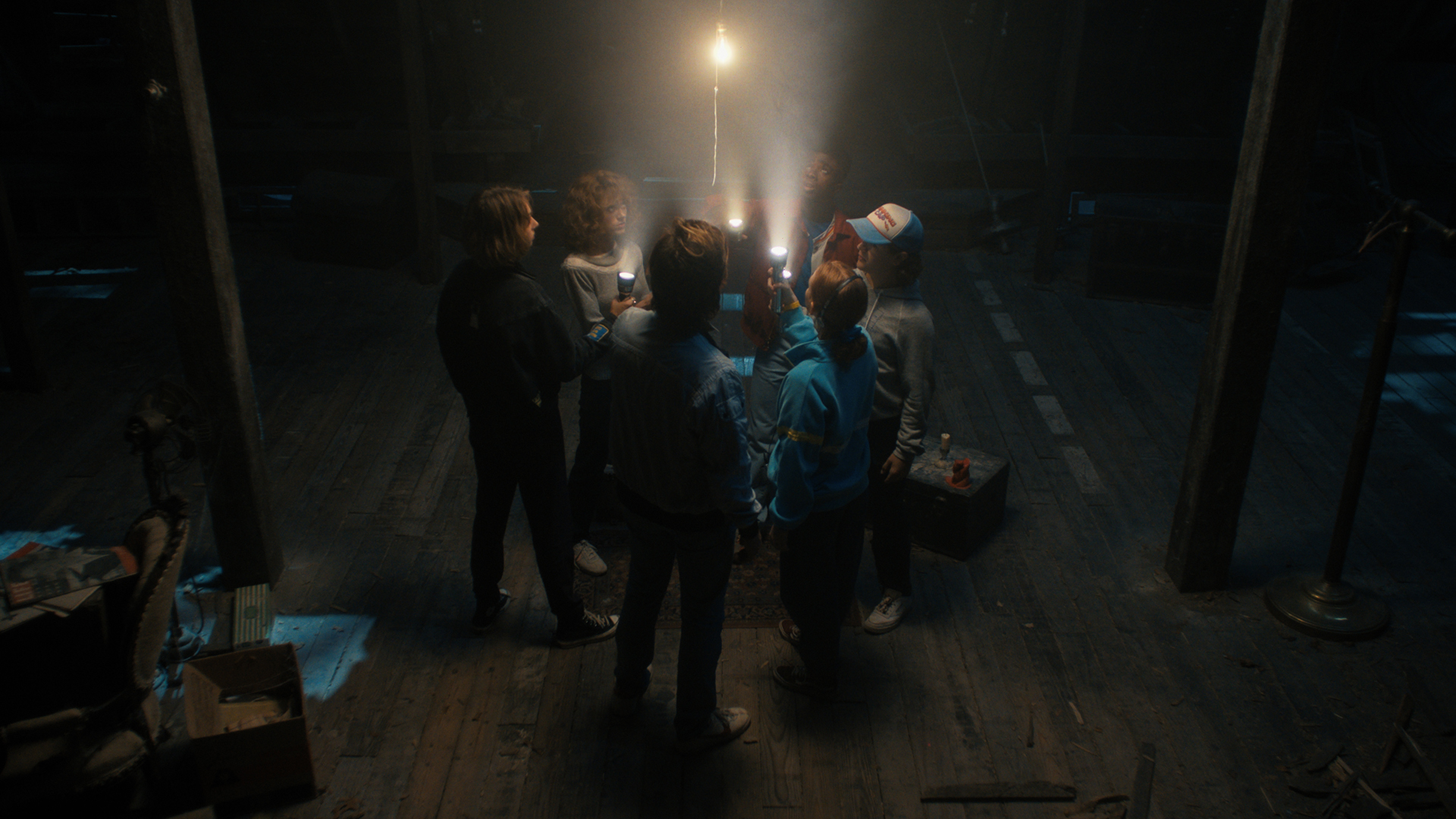 We don't know anything official about Stranger Things 5's plot. However, speaking as part of Stranger Things season 4 volume 2 unlocked episode, the Duffer brothers teased some story-based elements.
"It's going to be unlike any other season," Matt Duffer suggested. "We're starting season 5 and things are already going. In the way Max was impacted by [season] three and how that impacted her narrative in four, Dustin has been impacted a lot by the death of Eddie, so that's going to impact his storyline in five. We're going to see a side of him we've not seen before. It's also going to be like season one on steroids."
"Our characters are going after Vecna from minute one," Ross Duffer added. "We have a lot to do, in terms of a few more revelations, and also we need to make sure we give our characters time to make these final arcs." 
Interestingly, the Duffers also revealed they've rewritten parts of season 5's outline (per Netflix Tudum) based on fan feedback, which slightly alters the series' ending. On Twitter, the Stranger Things writing team suggested the fifth season "is like if season 1 and season 4 had a baby. And then that baby was injected with steroids".
Elsewhere, Stranger Things season 5 needs to tie up other notable storylines to give the mainline series a satisfying conclusion.
For starters, our heroes will band together and try to stop Vecna and the Upside Down for good. They've reconvened in Hawkins so, while they might break into smaller groups to cover as much ground as possible, they're still effectively working together.
Speaking on the Happy Sad Confused podcast, Matt Duffer said: "We want to go back to a lot things we did in season 1 and a lot of the original groupings and pairings that we had". Finn Wolfhard, who plays Mike Wheeler, alluded to this plot thread, too, telling Collider: "I think it [season 5] answers an insane amount of questions about the lore of Stranger Things, the world-building. I think a lot of people will be happy with getting back. It's the last season, so we kind of want to get back to the roots of why the show was so special in the first place, and why the dynamics are so special in the first place, and sort of getting back to that."
Potential Stranger Things season 5 spoilers follow.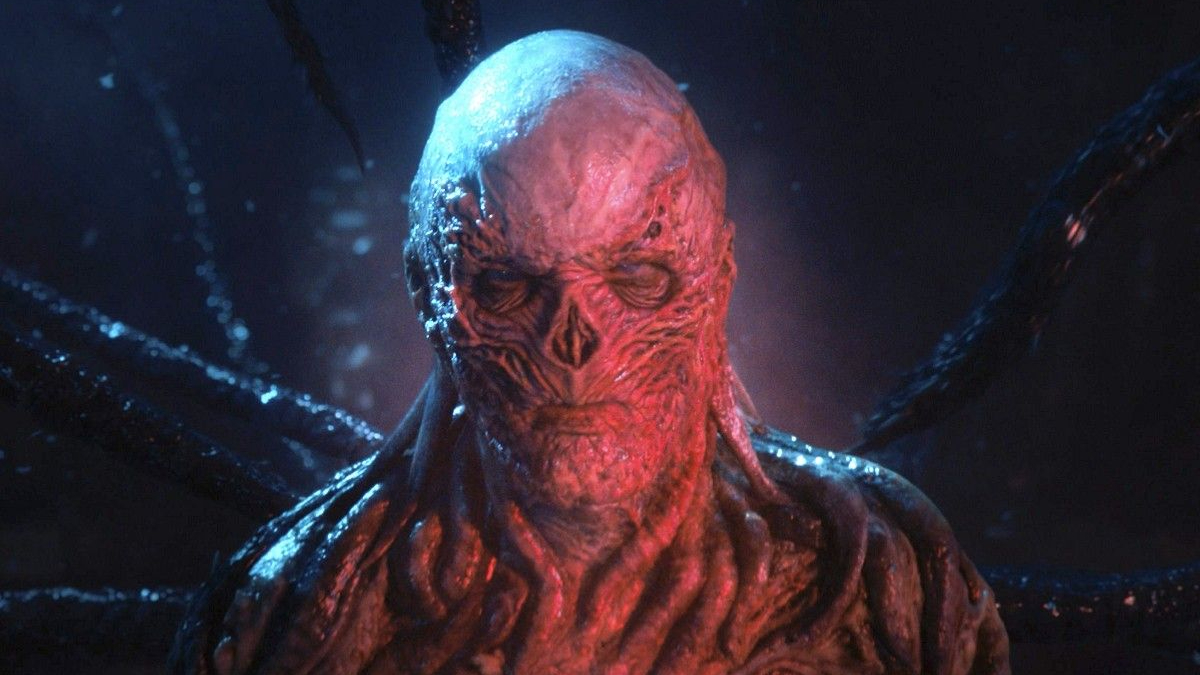 Speaking of Vecna, he was severely injured (and defeated) by Nancy, Steve, and Robin at Creel House. When the trio try to locate Vecna's body, though, he's nowhere to be found. Expect him to have crawled to safety to tend to his wounds.
That said, he was technically victorious at the end of season 4. Max died for a whole minute following his attack, opening four major gates to the Upside Down in the center of Hawkins, thus allowing it to merge with the real world. So Vecna will want to finish what he started – i.e. destroying earth and replacing it with the Upside Down.
And what of Vecna/The Mind Flayer's most notable victim, aka Will Byers? Speaking to Vogue, actor Noah Schnapp dropped a big hint about Will's season 5 arc, saying: "There's a lot in store for Will. It ties back to where it begins, full circle. I'm excited for fans to see where we wrap his character. I think they'll be really pleased, but also shocked." Schnapp also told US magazine that Will is the "center point" of Stranger Things 5, before telling Forbes that season 5 will "end with Will".
As for Max, she's in a medically-induced coma following her near-fatal encounter with Vecna in Stranger Things season 4's finale. When Eleven went looking for Max in the Void, she couldn't find her either, so Max's fate is unclear. 
Sink has since confirmed she's as much in the dark as fans are about Max's fate. She also said all she wants for Max is to "see her awake" (per The Tonight Show Starring Jimmy Fallon). You can read our thoughts on how Max's story could go one of two ways in Stranger Things season 5 while you're here. Spoilers: one option is she could die.
Speaking of possible character deaths, Eleven and Mike seem like they'll make it through Stranger Things season 5. However, Finn Wolfhard said he'd be open to Mike dying under one condition (via GQ). Hopper, Joyce, and Will have all been through a lot (much like Eleven), so we suspect they'll make it out alive. Everyone else, though, is fair game as far as we're concerned. Season 5 is going to be the deadliest yet, which implies some main characters will bite the dust.
Brown claims she doesn't actually want Eleven to die, despite initially joking that she'd like it to happen. Maya Hawke, who plays Robin, told NME she'd "love to die and get my hero's moment". Natalie Dyer hopes Nancy will live to tell the tale, though (via Cosmopolitan).
Teasing what else fans can expect, Matt Duffer told TVLine that season 5 will likely feature a time jump, before revealing (via the Happy Sad Confused podcast) it'll get right into the action from its first episode. That's before a tense and captivating final few episodes, which he describes as being Lord of the Rings-esque in tone.
"It [the season 5 finale] is going to be Return of the King-ish with eight endings," he said. "If you just watch Return of the King, it feels like too many endings. [But] if you watch all of them back-to-back, which I've done multiple times, it's exactly right. If it were any shorter, it would feel cheap and wrong."
There are other subplots that needs wrapping up, too. 
Lieutenant Colonel Sullivan is surely still tracking Eleven, believing she's responsible for the deaths in and around Hawkins. Meanwhile, we need to see how Eddie's death impacts the usually jovial Dustin – Gaten Matarazzo teasing in the season 4 volume 2 unlocked episode that "it's going to be rough for him to find a light at the end of the tunnel."
Additionally, we need to know why the Upside Down is seemingly stuck in 1984. We still don't have all the answers about what the Upside Down is, why it's spookier and more dingy than the realm Henry Creel first traveled to, or what The Mind Flayer is exactly. Speaking on the season 4 volume 2 unlocked episode, Ross Duffer said those queries will be answered.
Then there's the loose end concerning number eight – aka Kali Prasad. We haven't seen Kali since season 2 and, unlike every other test subject under Doctor Brenner's supervision (who had telekinetic abilities), she had different powers. Why was she the odd one out? And will we ever see her again? It's possible Stranger Things season 5 won't answer these questions. After all, the Duffers have confirmed they've retconned some early season plot points in later instalments,(via Variety). So maybe Kali's story is just one of those lingering mysteries we'll never get closure on.
Stranger Things season 5 trailer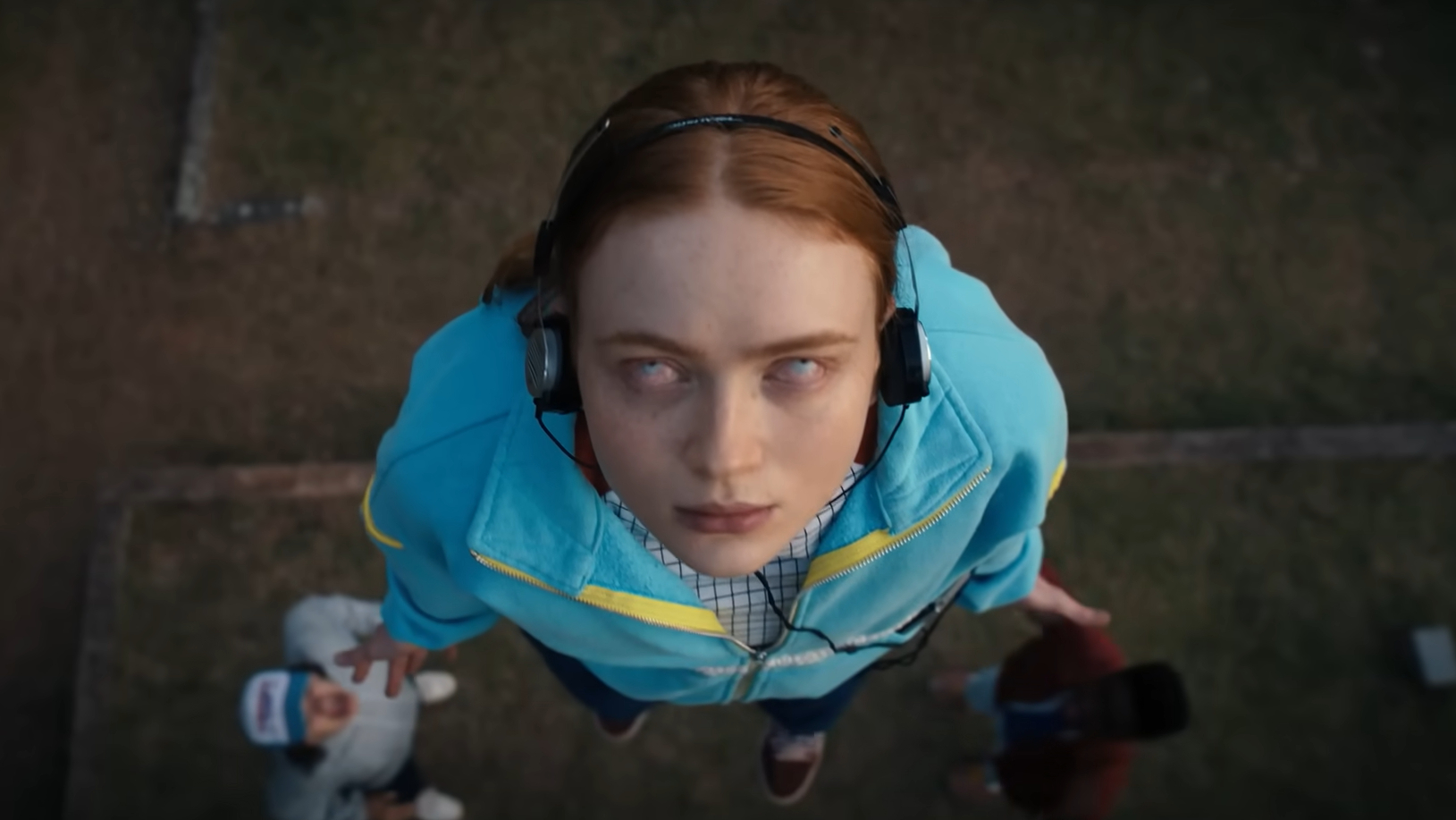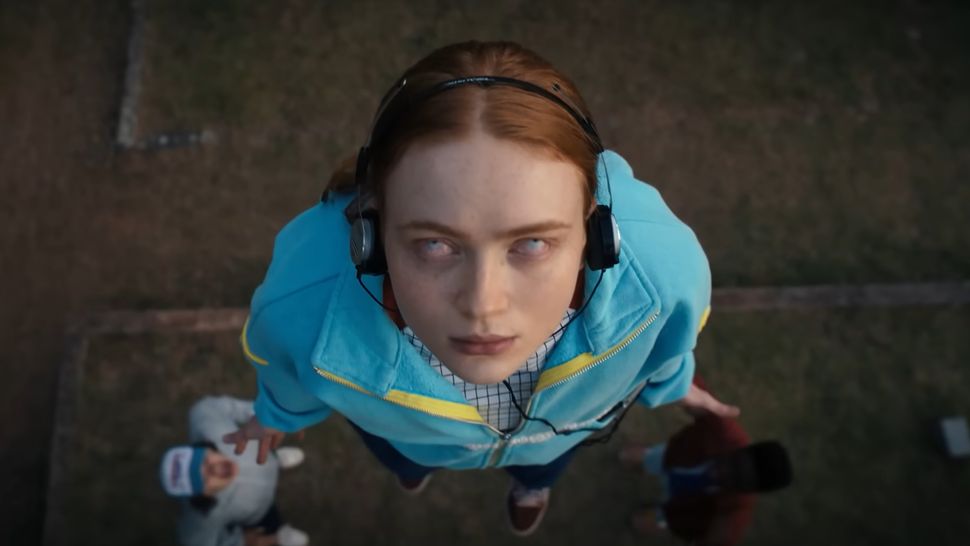 There's no trailer yet. Once one is released, we'll update this section.
The future of Stranger Things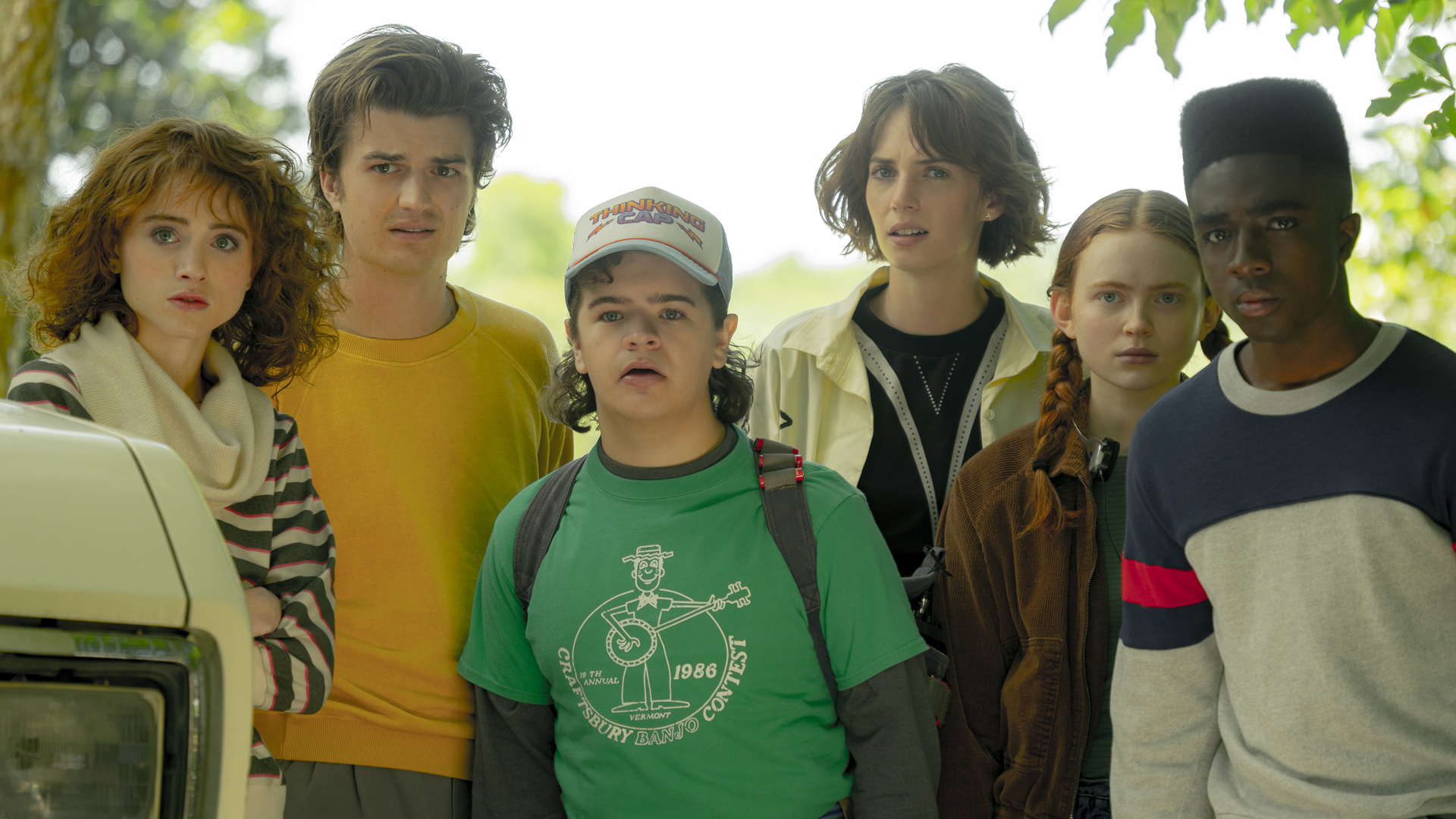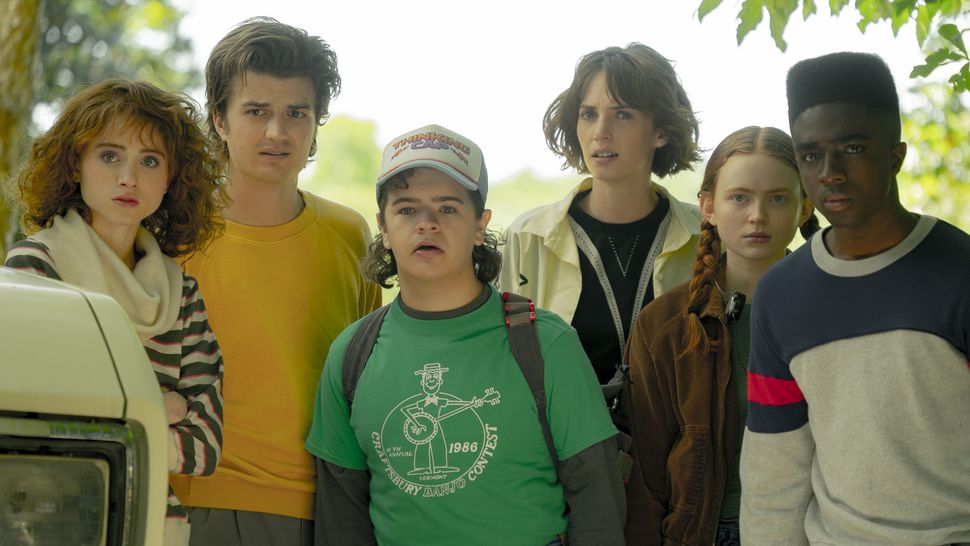 Stranger Things season 5 will bring the curtain down on the show's main story – and, in our opinion, David Harbour is right – it's time for Stranger Things to end. 
However, there are other projects in the works at Upside Down Pictures. This is the Duffers' newly formed production company that'll develop movies and TV shows exclusively for Netflix, including two Stranger Things spin-offs – one of which is confirmed to be an animated series (per Variety).
The other confirmed spin-off is a stage play. It's called Stranger Things: The First Shadow, and it's set to debut on London's West End in late 2023. A prequel to events depicted in the main series, The First Shadow is set in 1959 and will tell the tale of the Creel Family's arrival in Hawkins, and it'll show us Jim Hopper and other notable characters in their teens. As good as that sounds, though, we think this spin-off of Stranger Things season 5 is about to hit the big Marvel and Star Wars problem.
Lastly, if you're hankering for any kind of Stranger Things-based content, a Stranger Things board game is available to buy at select retailers right now. See if you can survive the Upside Down before season 5 makes landfall.
For more Stranger Things coverage, check out these five shows that you should watch while we wait for season 5's arrival. Alternatively, read our thoughts on five Stranger Things spin-off ideas that could work.