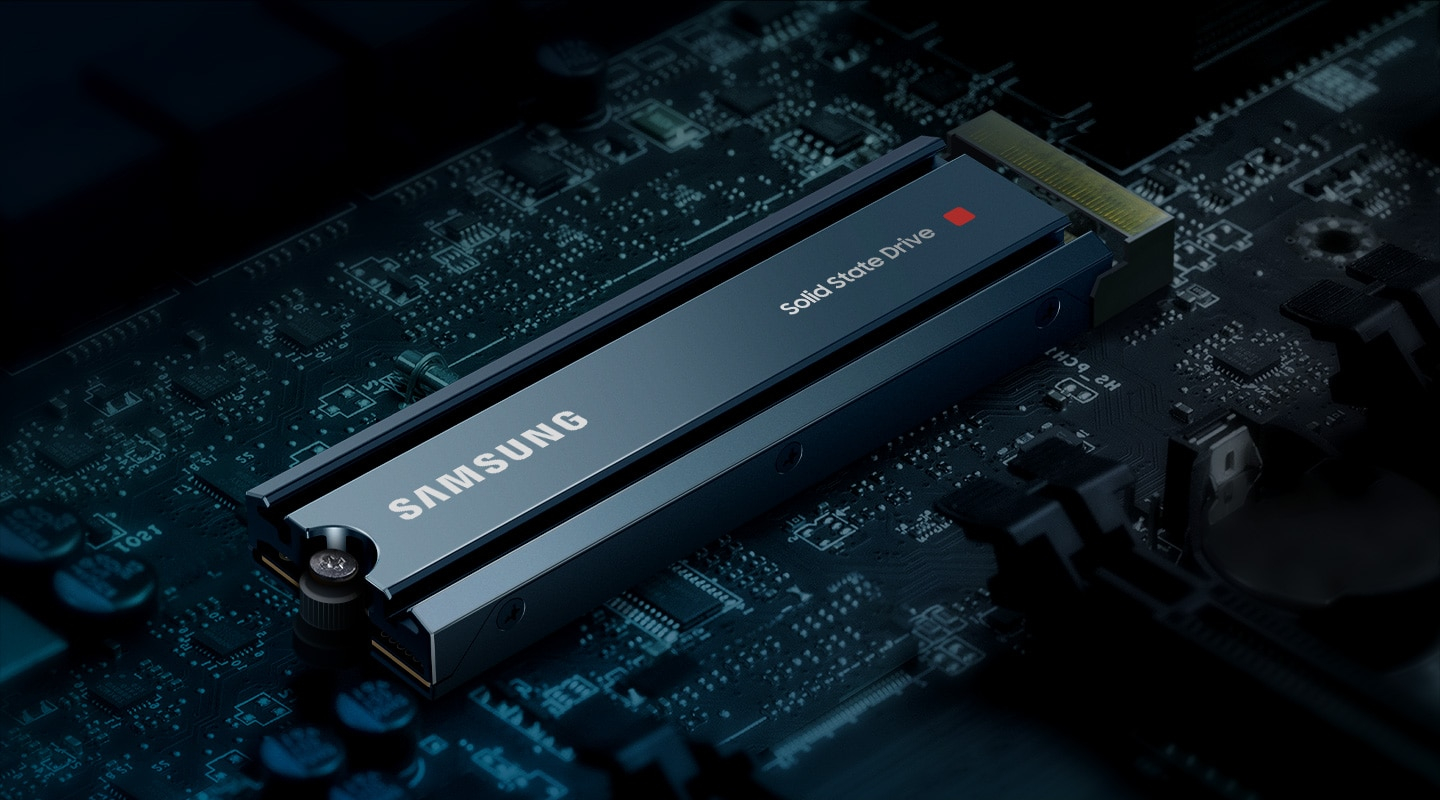 Of late, you might have been wondering – could SSD prices get any cheaper? The answer to that question is apparently yes, and they'll get a fair bit more affordable, despite some big price drops already having happened this year.
The scoop from analyst firm TrendForce (as spotted by Tom's Hardware) is that Client SSD pricing, meaning drives sold to consumers, is expected to drop by at least 8%, and perhaps as much as 13%, in Q3.
So, over the next couple of months, we're likely to see SSD price tags drop by a healthy 10% or so, after as we noted at the outset, they already fell by approximately 15% to 20% in the last quarter (Q2). And before that, falls of between 15% to 30% were observed in the first couple of months of 2023.
All of this adds up to a huge difference in prices between this year and last, particularly when these new price drops start to kick in over the coming weeks – well, hopefully.
---
Analysis: Will SSD prices fall for the rest of the year? Probably not…
Of course, there's no guarantee this prediction will come true, but in general analyst firms have a pretty good idea of what's going on with the market. TrendForce has been pretty accurate so far this year with its solid-state crystal ball, and the latest forecast is based on hard evidence (a continued situation of oversupply for the NAND flash modules used in SSDs).
This leads to the question: if you're hankering after one of the best SSDs, should you pull the trigger on a purchase in the near future? Well, it seems like it's a good bet to do so.
As TrendForce observes, NAND makers are currently scaling back production (across the board) to try and address the glut of supply in the market, but those production-cutting efforts aren't going to make an impact in Q3. Perhaps, though, they will in Q4, which might mean pricing isn't going to get any cheaper as we head further into the year.
Indeed, the analyst firm notes that in Q4, we're likely to see a rebound in top-end 3D NAND prices – so the cost of those modules will start rising – but elsewhere with NAND (and therefore SSDs), it may well simply level off, more or less. Time will tell, and perhaps we'll still see slight drops, even.
Looking at the overall picture right now, the best bet seems to be to wait a month or so for those further SSD price drops which are likely inbound, and then buy – but the twist here is that Prime Day is almost upon us. And with SSD prices already cheap, and big discounts from Amazon potentially, the sale may be a great time to pick up a new drive.
It's certainly worth would-be SSD buyers keeping an eye on discounted models during Amazon's big sale, and we'll do that for you in our continually updated roundup of the best Prime Day deals.