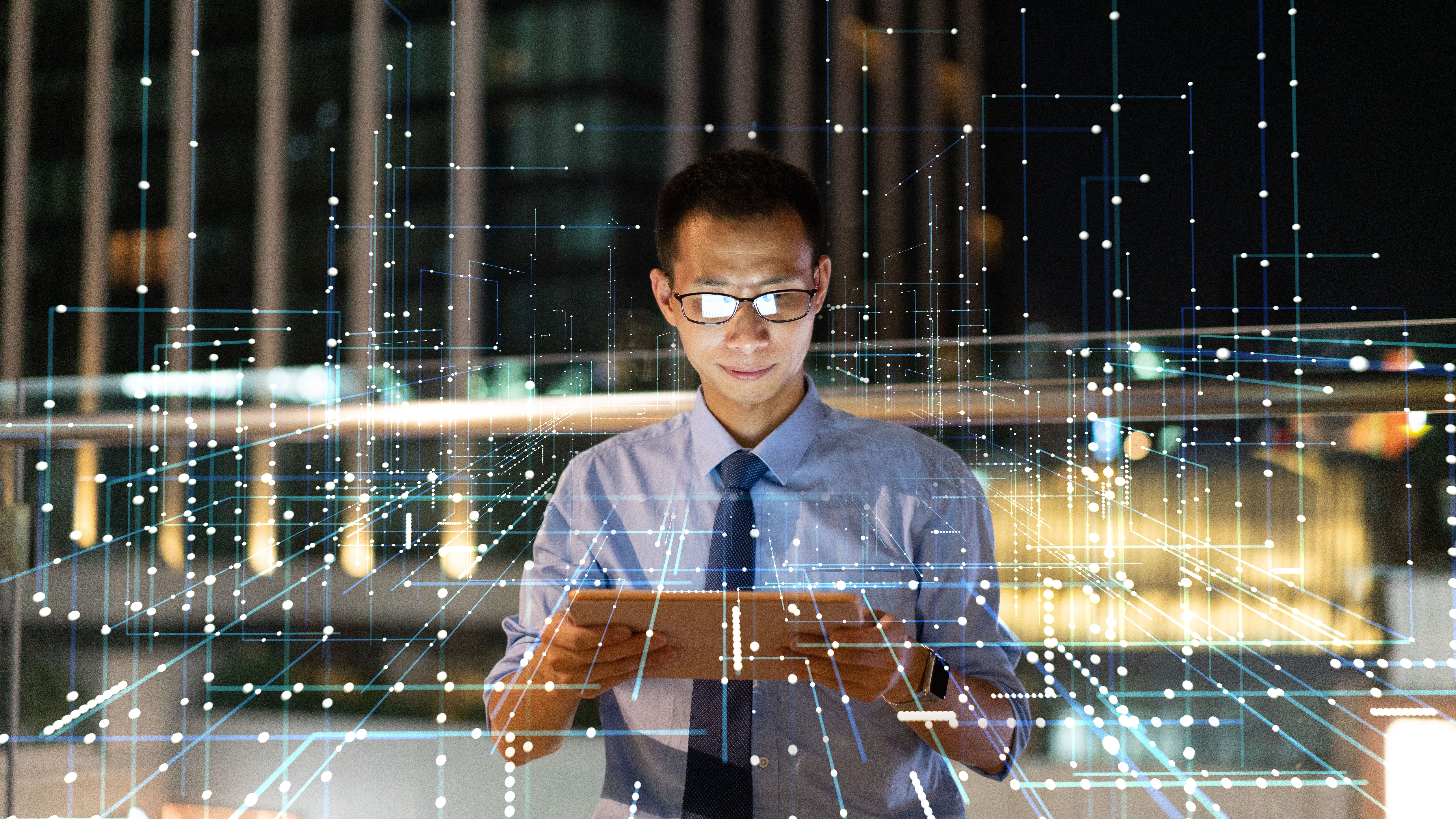 A growing number of workers are using AI in their daily working lives, but many say they still aren't entirely comfortable with how best to use the technology, new research suggests.
A report from CRM software giant Salesforce has found nearly two-thirds of employees in the UK don't believe they have the skills to use AI accurately or safely.
This is despite over a third (38%) saying that they are either already using, or plan to start using generative AI in their jobs. A large majority are aware, though, of the potentially serious issues involved with it.
AI training
The issues they cite include bias (named by 58%) and inaccuracies (46%) in generative AI outputs, as well as noting that a lack of human contextual knowledge (70%) and human creativity (66%) demonstrate the need for human input and control.
To help address these issues, Salesforce recently unveiled its AI Cloud offering earlier this month, and CEO Marc Benioff stated this would provide, "the fastest and easiest way for our customers to unleash the incredible power of AI."
The company has also announced a $4 billion investment in the UK over the next five years, supporting its push around innovation, particularly concerning AI and digital transformation.
"This significant investment builds on our long-standing commitment to the UK," said Marc Benioff, Chair and CEO, Salesforce. "The UK is home to some of the world's most incredible, innovative companies, and we're thrilled to work together with them to drive the next wave of digital transformation in this new AI era." 
Research by IDC claims Salesforce and its ecosystem of customers and partners in the UK will create 271,700 new jobs and £52 billion ($66 billion) in new business revenues by 2026.
"As an important global tech hub entering a new, fast-moving innovation cycle led by generative AI, the UK has a golden opportunity to unlock long-lasting value for the economy and grow its status as a technology leader," said Zahra Bahrololoumi, CEO, Salesforce UKI. 
"A clear pro-innovation regulatory framework that compels safe and responsible use of AI is vital, and Salesforce is fully focused on bringing secure, trusted, enterprise ready generative AI to UK businesses."