If you want to know about the latest Pokémon Go updates, then you've come to the right place. Pokémon Go is an augmented reality game by Niantic that allows you to live out the age-old fantasy of roaming the land, capturing, befriending, and battling adorable pocket monsters.  
Available on iOS and Android and iPadOS, Pokémon Go enjoyed a period of elevated popularity in 2016, back when it was first released. Though the game has never quite captured the heart of popular culture again in the way it once did, Pokémon Go has been a juggernaut in mobile gaming, enjoying a constant stream of events and updates over the course of its seven-year lifespan. 
The steady stream of new content from Niantic shows no sign of letting up any time soon. There are a lot of features for trainers to explore, so much so that it can get more than a little overwhelming. Fortunately, we've broken down all the details surrounding the game's latest updates and upcoming content drops. We've also included a handy index of all our guides to help you become the best Pokémon master you can be. 
Pokémon Go updates: cut to the chase
What is it? An augmented reality Pokémon mobile game
Released: July 16, 2016
What can I play it on? Android, iOS, and iPadOS
Pokémon Go updates: what's new?
What's new? New Season: Hidden Gems
Pokémon Go Hidden Gems arrived on June 1, 2023 and is bursting with new features that are sure to keep even veteran trainers busy. For starters, there's a few big events on the horizon. There's also new Cups to enjoy, and new rewards for ranking up in Battle League. We'll go into more detail on each new addition below.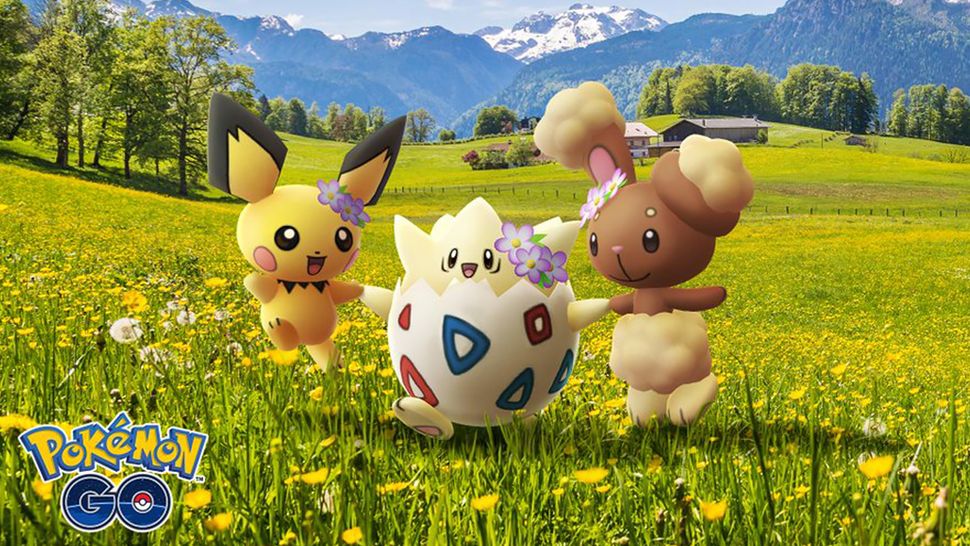 Pokémon Go upcoming events
Pokemon Go 7th Anniversary Party – Thursday, July 6, 2023, at 10:00 a.m. to Wednesday, July 12, 2023, at 8:00 p.m.
Pokémon Go World Championships event – Friday, August 11, 2023, to Tuesday, August 15, 2023
The next Pokémon Go event is the 7th Anniversary Party. It featuring rotating bonuses, glimmering Gimmighoul coins, different Pokémon appearing each day to help celebrate, the return of a shiny Masterwork Research Story, and more!
Party Hat Wartortle  and Party Hat Blastoise will be added, as well as new wild encounters and event bonuses. For full details, visit the Pokemon Go website.
After that it's the Pokémon Go World Championship event. During this event, the following cups will be active: Great League, Ultra League and Master League. There will be 3× Stardust from win rewards.
That's all you need to know about the latest season of Pokémon Go. For more on the game, be sure to check out our best Pokémon to use in Pokémon Go guide.