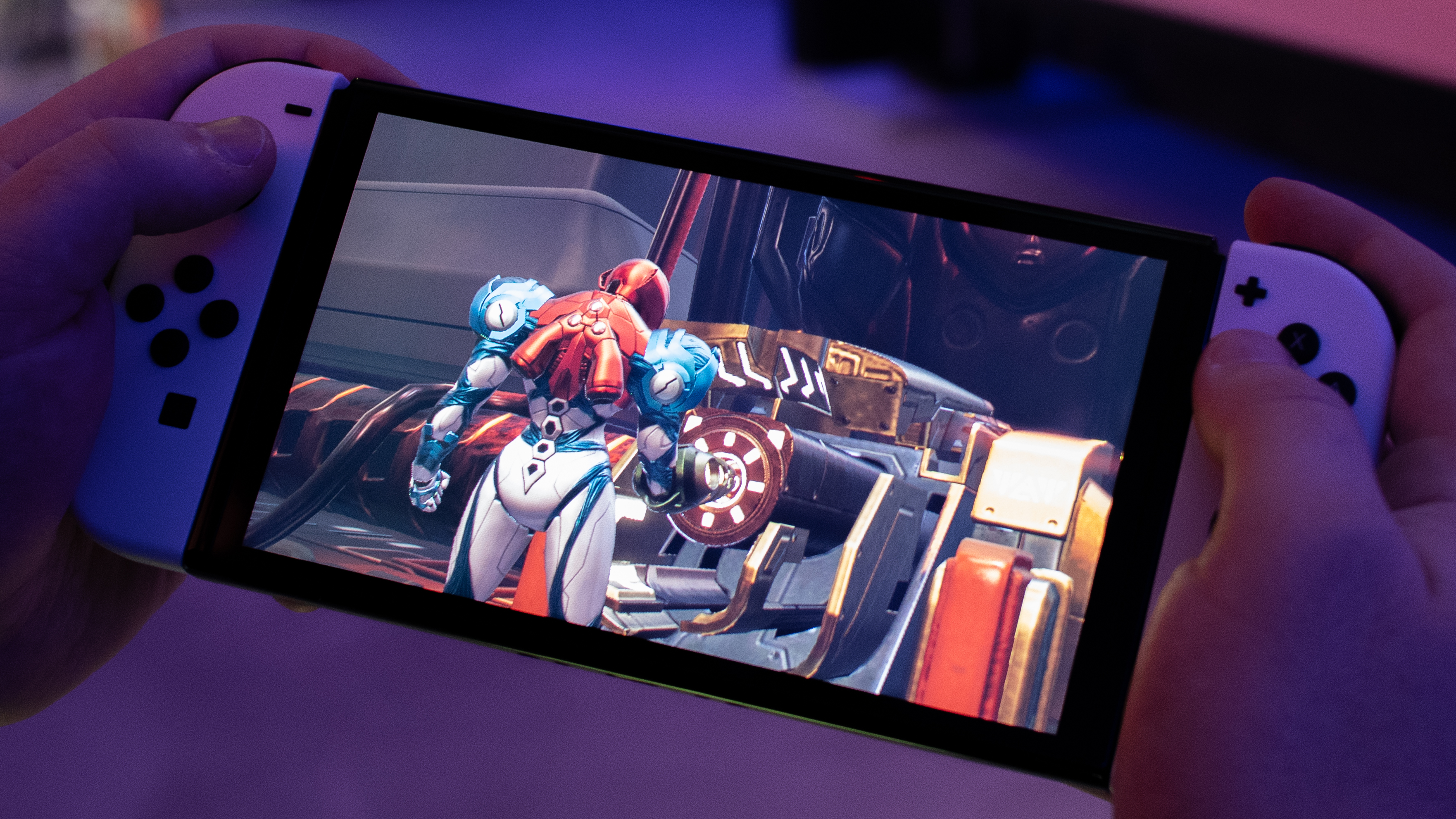 An annual Nintendo shareholder Q&A has revealed that the Nintendo Switch 2 hardware could be backwards compatible with existing systems. 
The Nintendo Switch 2 has been long-rumored as the hardware continues to age. The original Nintendo Switch was released all the way back in 2017, with some of the best Nintendo Switch games starting to perform less than optimally. That's why this recent Q&A session involving the President of Nintendo, Shuntaro Furukawa, is one of the most exciting developments in a long time. 
Translated from Japanese, one comment made in the shareholders' Q&A explains the state of backwards-compatible hardware: "Regarding the transition to next-generation consoles, in the past hardware was the only way we could connect with our customers. With new hardware, we had to rebuild our relationship with our customers. On the other hand, with the Nintendo Switch, we can directly connect with various customers through Nintendo Accounts". 
It's looking likely that Nintendo wants to carry over the existing userbase it has built with the existing Nintendo Switch ecosystem, which tracks as its current generation of consoles has sold over 125 million units according to Nintendo's finance report. The ability to take existing accounts and games to vastly upgraded hardware would be a pro-consumer move in the same vein as what's possible with the Xbox Series X and PS5's carryover of progression.  
This is compounded by: "In the transition from Nintendo Switch to the next-generation console. We will do our best to make the transition smooth for our customers". Translated from Japanese, as the English version is not currently live through official channels, there appears to be a strong case that the Nintendo Switch 2 or potential Nintendo Switch Pro will be an iterative evolution of the hardware and not a revolution.
Rumors of a Nintendo Switch successor have circulated for years, many of which were extinguished with the release of the Nintendo Switch OLED in mid-2021 instead of beefing up the hardware. While this upgraded model featured a vastly improved screen, a better kickstand, superior speakers, and double the internal storage of the base model, nothing was done about the rapidly aging Nvidia Tegra X1, which has existed since 2015. That means no additional processing power for the CPU or graphics processing, leading some of the more demanding titles to perform worse than others. 
The hybrid console still has some life in its veins and we're excited about the upcoming Prime Day Nintendo Switch deals and the Prime Day Nintendo Switch OLED deals for offers on hardware, software, and accessories.