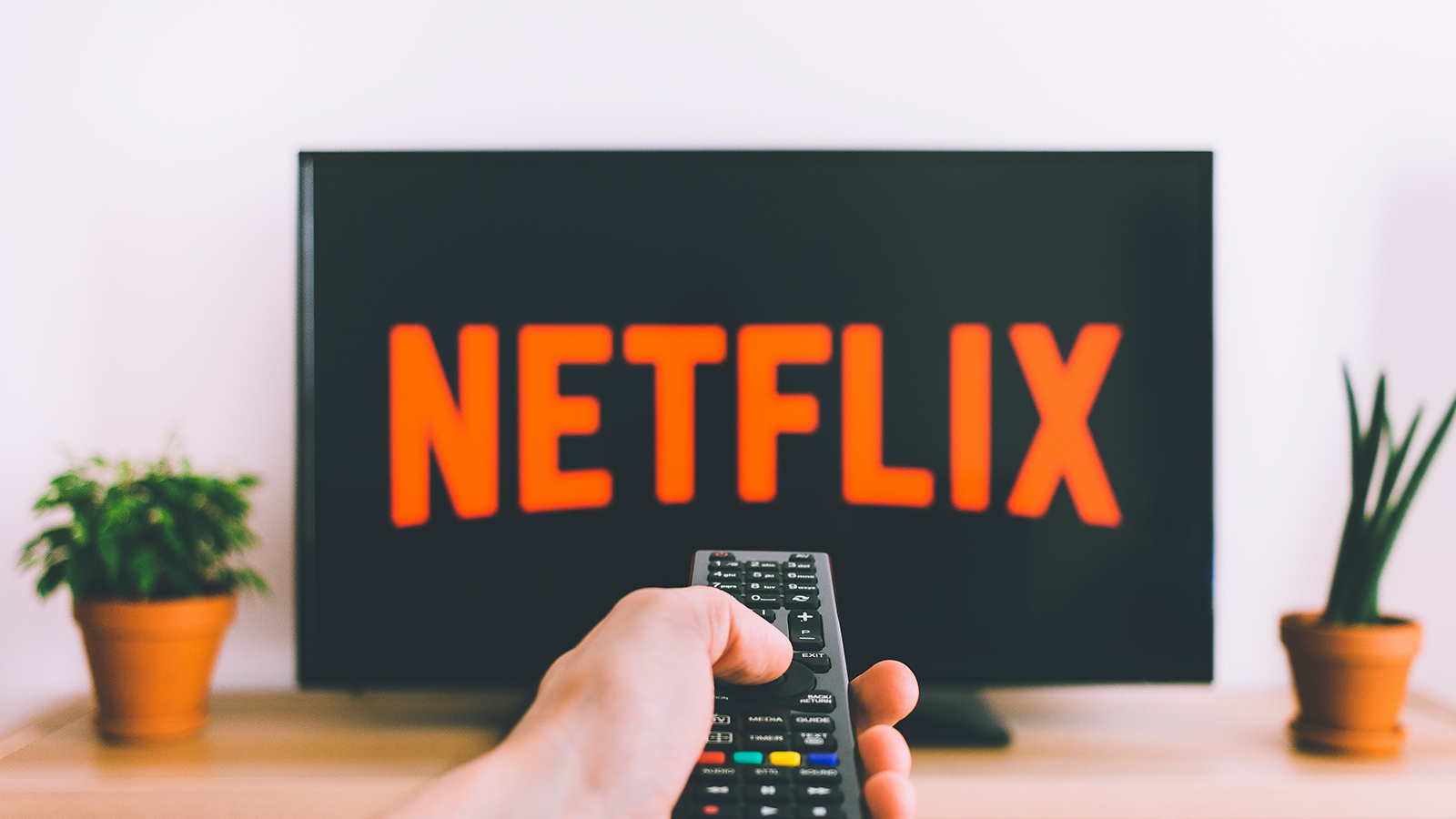 If you're a subscriber to Netflix's ad-supported service, you might soon see much more interesting adverts. In a bid to woo advertisers, Netflix has been working on a much more targeted ad delivery and might even make these mini-series instead of the same old ads every time.
That's according to FT.com, which reports (behind a paywall) that the streaming giant held key talks with some of the world's most important ad executives at this year's Cannes Lions festival in the South of France. 
So, what has Netflix been discussing and what does it mean for its plan to make more targeted ads? 
How does Netflix intend to make ads more interesting?
According to some of the ad executives that spoke with the FT, some of the innovations discussed included "episodic" campaigns. That means that instead of having just one repetitive ad, a campaign could have multiple episodes. Netflix would track which episode(s) you've already seen, and when it's time to serve up another ad, it would then deliver the next in the series. 
As the FT notes, that would solve the very common complaint of seeing the same advert again and again, something that you'll encounter on pretty much any ad-supported tier among the world's best streaming services before long. 
The report also says that those ads could be kept back for specific shows. For example, if you're watching one of the best Netflix movies or one of the best Netflix shows you might get the episodic ads in that show's breaks, but they wouldn't appear later on if you were watching a gritty thriller. 
If you're thinking that sounds like something traditional broadcasting already does, you're right. But of course online you can be targeted much more accurately than with broadcast TV, so advertisers can be sure that their ads are being seen by the people they want to reach. 
As one advertising boss told the paper: "They'll know what you've seen. So the old days of making episodic work may be back because before you could never guarantee what people have seen already. Now you can write 15 episodes of an advert and guarantee that the viewer will see them in the right order. So that's really interesting." And another added: "What level of targeting that they start to apply could get really, really interesting."
Whatever tech Netflix delivers, there's no doubt that advertising is here to stay. According to the FT, one advertising boss said that Netflix is now making more money per user from its ad-funded tier than from the standard subscription tier.