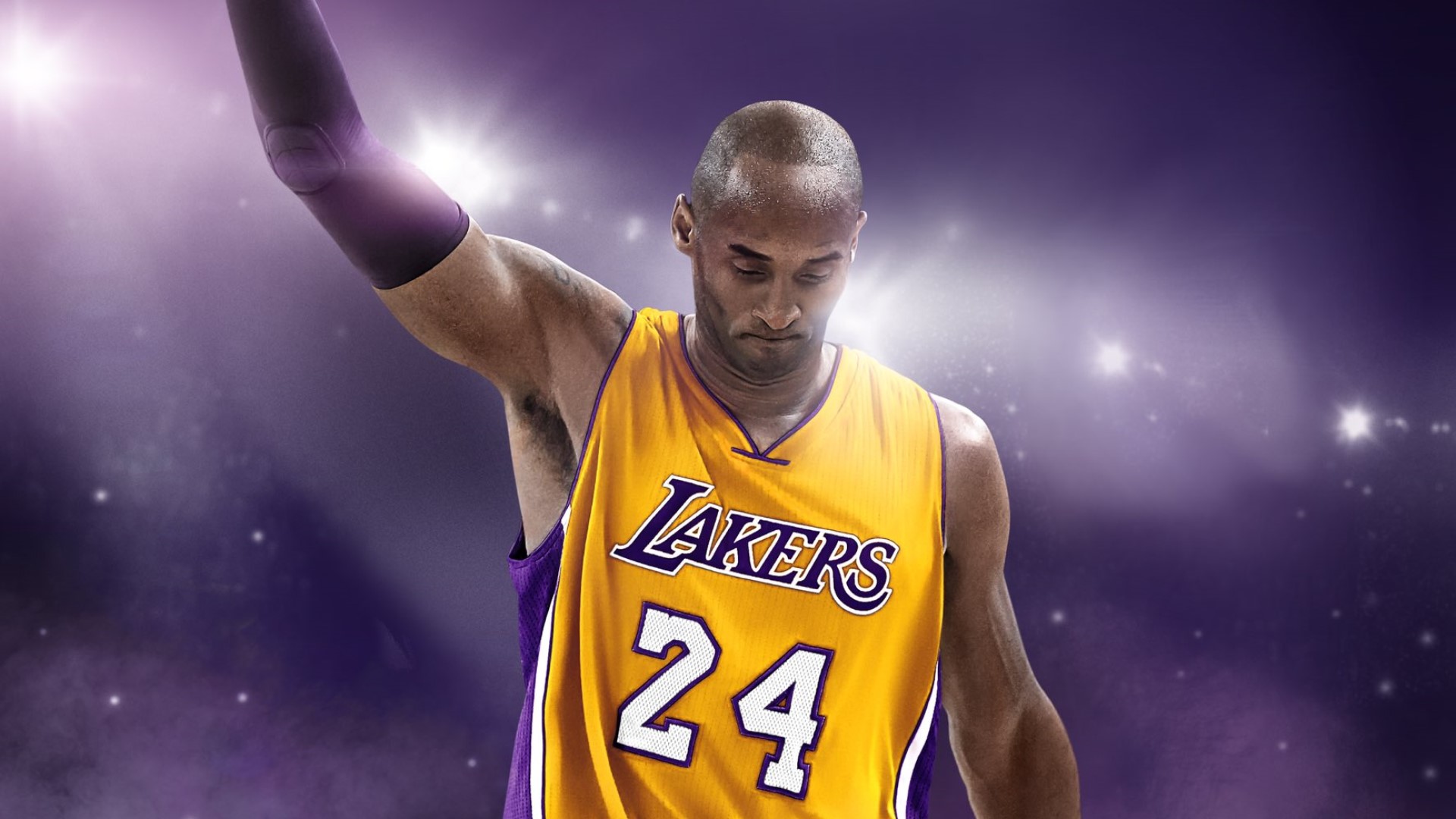 2K has unveiled today that legendary athlete Kobe Bryant will be on the cover of its upcoming basketball game NBA 2K24. 
The five-time NBA champion and all-time leading scorer for the Los Angeles Lakers will not only be gracing the cover of NBA 2K24 but will also be the center of attention when it comes to the game's various special editions. 
Releasing on PS5, PS4, Xbox Series X|S, Xbox One, Nintendo Switch, and PC this September, NBA 2K24 follows on the heels of NBA2K23 which suffered mixed reviews as a result of the game's microtransactions. Though our sister site GamesRadar did celebrate the fact that these "are largely kept to the background" in its review of the title.  
Fans are also curious as to whether or not the NBA 2K series will embrace cross-play, allowing it to follow in the footsteps of FIFA and Madden. Should NBA 2K24 live up to these hopes, it may well become one of the best crossplay games in the genre. 
This is not the first time that the late Kobe Bryant has been an NBA 2K cover star. The Black Mamba was featured on the cover of NBA 2K17 back in the day. 
Though Bryant passed away in 2020, the athlete left an indelible legacy on the sport. NBA commissioner Adam Silver called his "one of the most decorated careers in the history of the sport" (via New York Times). Basketball titan LeBron James famously remarked on Bryant's legacy that "he was a big brother to all of us." 
Seeing Bryant immortalized on the cover of the latest NBA 2K does a great deal to honor the Lakers' late Shooting Guard. After his tragic death in a helicopter accident back in 2020, fans from around the world have come together to honor the mark left by Bryant's long career. As LeBron James succinctly put it: "Legends never die".    
If you want something to play while you wait for NBA 2K24, Amazon Prime Day is on the horizon and great Prime Day gaming deals are already popping up as we get closer to the main event.