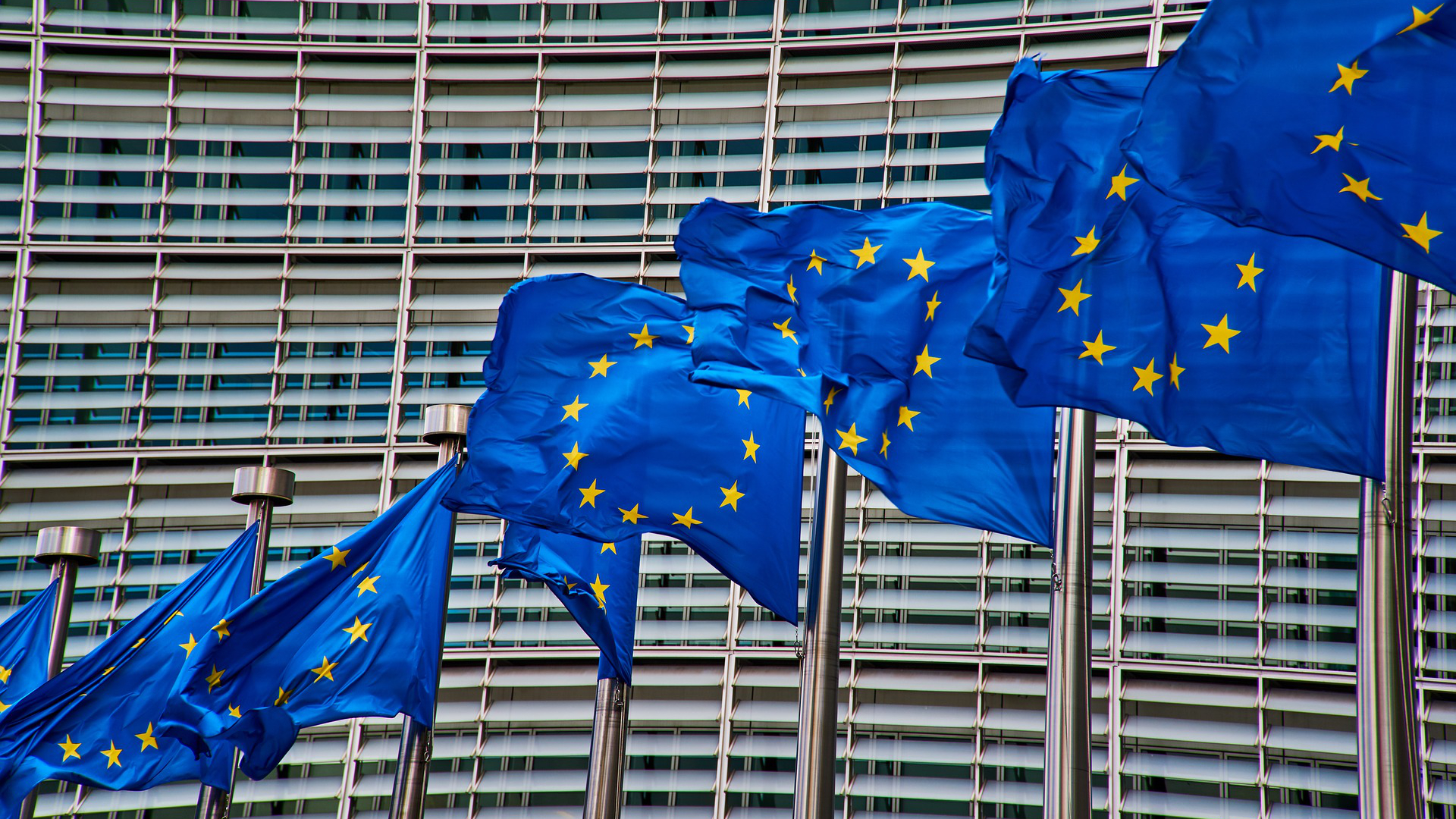 A full-blown probe into Microsoft could be just around the corner as a major antitrust investigation into the company continues in Europe.
A report from Reuters citing anonymous people familiar with the matter, say negotiations between Redmond and the EU watchdog have so far been unsuccessful. 
Finally, an end could be in sight as the three-year-old case inches closer to official action. The case stems from complaints by Slack in 2020 about Microsoft's bundling of Teams in with the rest of its office software, which Slack said gave it an unfair advantage over the competition.
Microsoft antitrust case may end in an investigation
Microsoft's video conferencing app has been included in Office 365 (now Microsoft 365) subscriptions since it was launched in 2017 – a setup that still stands today despite the ongoing case.
It is believed that Microsoft has suggested a discount for versions of Office without the Teams app, which has been disregarded by the EU for being too insubstantial. 
Should an investigation go ahead, it's unclear how other companies like Google will be affected when it comes to bundling services together, as is the case with Google Meet. Nevertheless, the potential introduction of pricing to access the Teams app will level the playing field to other video conferencing providers beyond Slack.
Should Microsoft be found to be in breach of EU antitrust rules, it risks a fine worth up to 10% of its global turnover (via Reuters).
Already, Microsoft has coughed up an estimated $2.4 billion in fines in the previous 10 years just to settle EU antitrust and anticompetitive cases. Earlier this year, Microsoft settled another case with numerous cloud providers, though the value remains undisclosed.
Both parties have been reluctant to comment as the case remains open, but Microsoft has previously said that it "continue[s] to engage cooperatively with the Commission in its investigation and [is] open to pragmatic solutions that address its concerns and serve customers well."
Via Reuters