New iPhones almost inevitably mean new finishes, and we're already hearing about some of the iPhone 15 colors that we might see at the phone series' expected launch in September.
Based on past form, there will probably be a mix of old and new shades for each model, and we have a reasonable idea of what to expect for all four upcoming handsets – those being the iPhone 15, the iPhone 15 Plus, the iPhone 15 Pro, and the iPhone 15 Pro Max (or the iPhone 15 Ultra, as it could be called).
Below, you'll find an overview of the colors we think might be included. This is based on a mix of rumors and what Apple typically does.
iPhone 15 and iPhone 15 Plus rumored colors
Going by previous iPhone models there will probably be five iPhone 15 and iPhone 15 Plus shades at launch, with the two phones almost certainly set to be available in the same colors as each other.
At the time of writing, there are six shades that all look possible, so at least one of the below options probably won't make it – or might perhaps launch later.
Cyan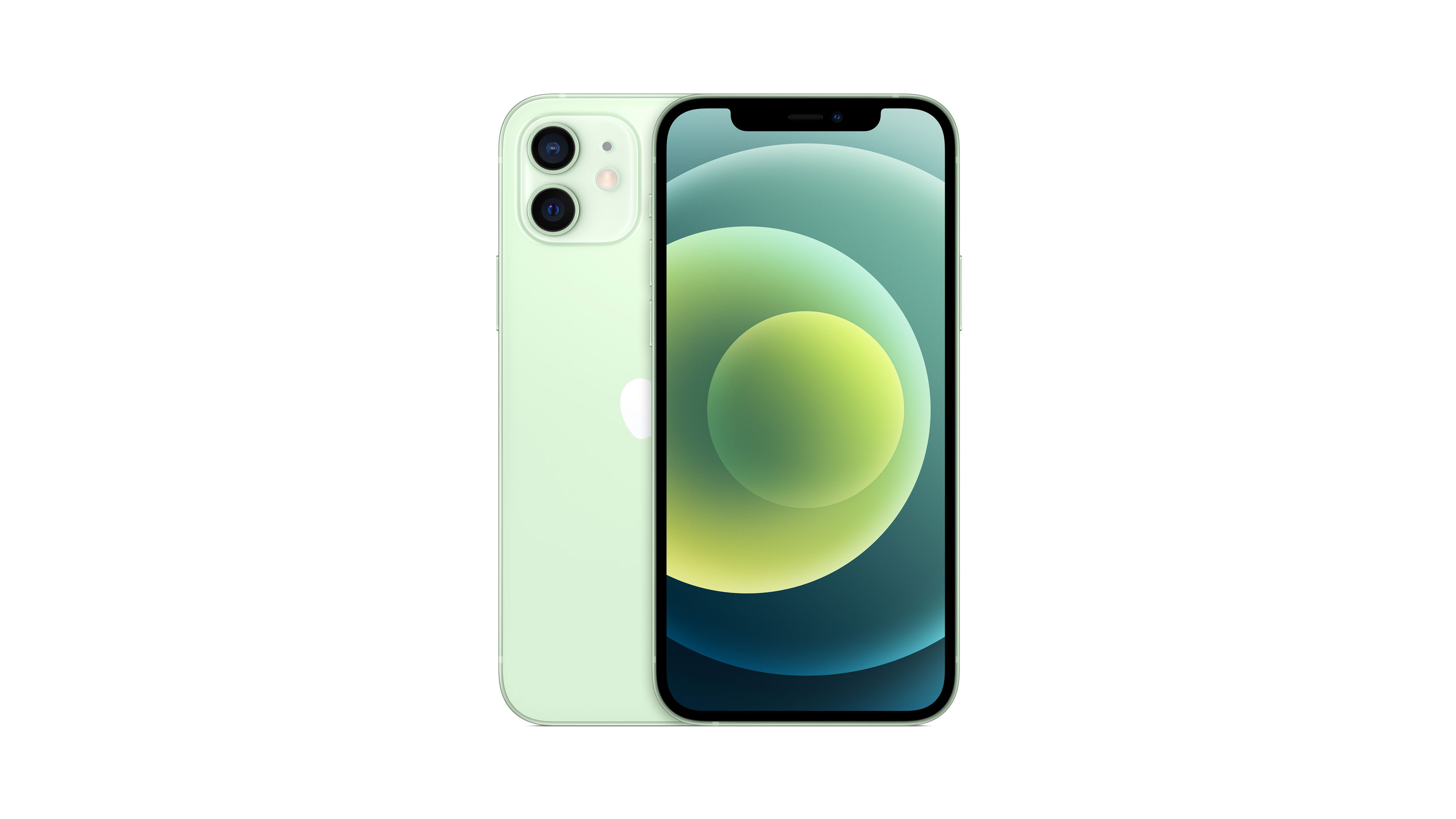 One color leak points to a cyan model of the iPhone 15 and iPhone 15 Plus. This comes from a source who correctly leaked the yellow iPhone 14, so it's a claim that's worth taking seriously.
They add that apparently these phones will have textured matte glass rear – much like an iPhone 14 Pro – rather than the glossy finish found on the iPhone 14. If true, this could affect how every shade looks on the iPhone 15 and the iPhone 15 Plus.
This will reportedly look similar to the green shade offered on the iPhone 12, which is a color we haven't seen since, though other darker greens have been offered.
Light blue
A source speaking to 9to5Mac claims that Apple is considering a light blue shade for the iPhone 15 – one that could be along the lines of the color hex shade pictured above, which is quite different to the blue offered by the iPhone 14.
However, while this color was apparently being tested in February (when the claim was made) the source cautioned that Apple could change its plans closer to release.
We'd say this has a solid chance of making it, given that Apple has included a blue model with the last few iPhone generations. Then again, that might mean it's time for a change.
Pink
The same 9to5Mac source also mentioned pink as a possible color, with the color hex shade above being the specific shade of pink we might see.
They added the same caveat as with light blue – namely that this color was apparently in testing, but may not make it to release. Apple has used pink before – including with the iPhone 13 – but the iPhone 14 isn't available in pink, and the shade used by the iPhone 13 is a lot lighter than the rumored shade above.
Midnight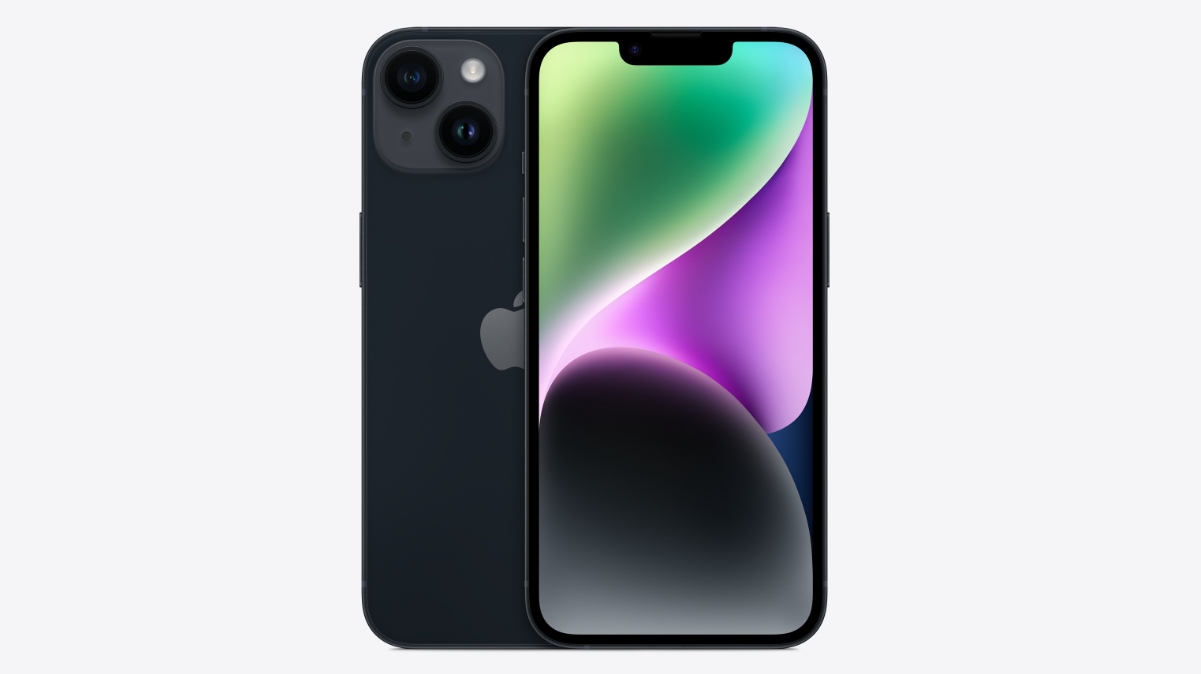 Midnight is Apple's name for the off-black shade we've seen used by the iPhone 14 and the iPhone 13. The iPhone 12 and iPhone 11 didn't offer this, but did have a similar black shade.
So, while there aren't any rumors yet of a Midnight option, we'd guess that either this or another black or near-black color will be offered with the iPhone 15 and the iPhone 15 Plus.
As a rule of thumb in the mobile market, no matter how many colorways a product comes in, there's practically always a black option.
Starlight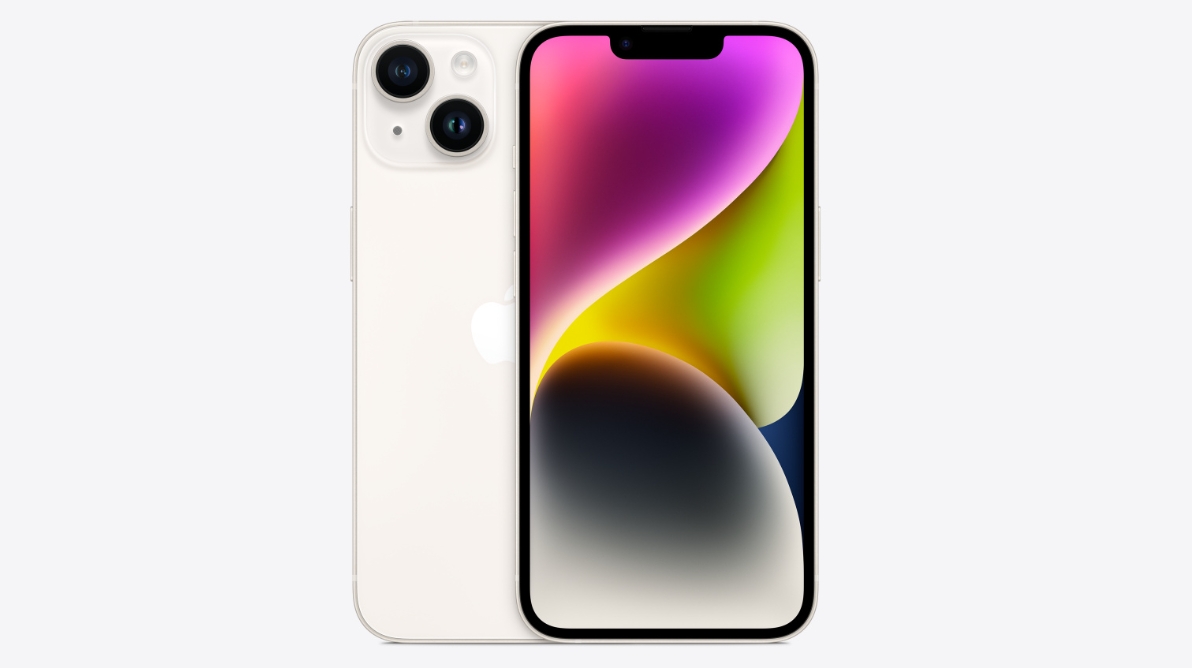 Starlight is another color that Apple has a long history of using. This off-white shade was similarly used by the iPhone 14 and the iPhone 13, with another shade of white offered on the iPhone 12 and the iPhone 11.
So Starlight, white, or something else near to white will probably be offered on these upcoming phones.
Product (RED)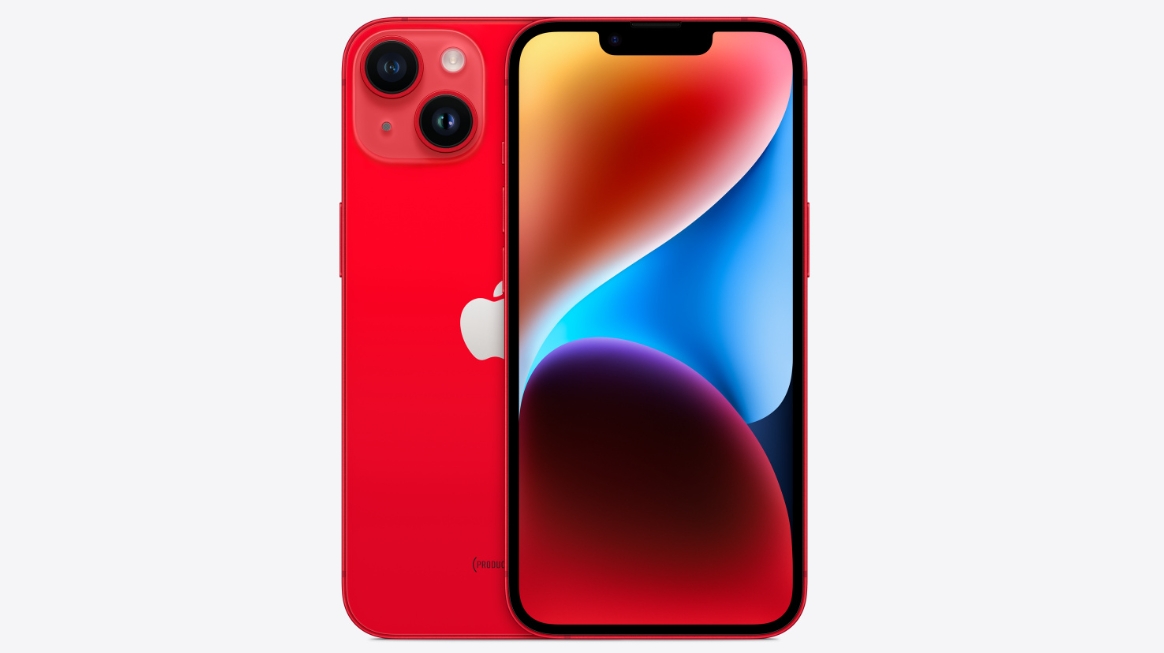 Finally, we come to Product (RED), which – as the name suggests – is a red shade, and this too has been used frequently by Apple in the past. Specifically, the iPhone 14, 13, 12, and 11 have all been offered in this shade, as have a number of even older models.
That long history – coupled with the fact that some proceeds from purchases of this shade go to charity – means we're almost certain that Apple will offer the iPhone 15 and the iPhone 15 Plus in some form of Product (RED).
iPhone 15 Pro and iPhone 15 Pro Max rumored colors
The iPhone 15 Pro and the iPhone 15 Pro Max will most likely be offered in a different selection of shades to the above phones, but in the same colors as each other. You can likely expect four different color options in total.
Dark red
Multiple sources have pointed to the iPhone 15 Pro and iPhone 15 Pro Max being available in a new dark red or deep red shade.
We've heard this from the same sources as the cyan and light blue/pink shades above. 9to5Mac and Ian Zelbo have created a render of how this might look, which you can see above. We've also included the exact rumored dark red color hex for the shade.
Silver
One very early leak from December of last year points to a silver shade being offered on the iPhone 15 Pro Max (or the iPhone 15 Ultra as this leaker calls it), one that's similar to the color of the Apple Watch Ultra. However, they suggest that this shade will be exclusive to that phone and not available on the iPhone 15 Pro – not something we've seen from Apple in recent years (splitting color options between its Pro models).
We're not very convinced by that and the source doesn't have a great track record, so we'd take this with a healthy helping of salt.
That said, Apple does have a long history of offering silver on Pro models, so while we doubt that this would be a Pro Max-exclusive, it wouldn't be at all surprising if both Pro models came in silver.
Gold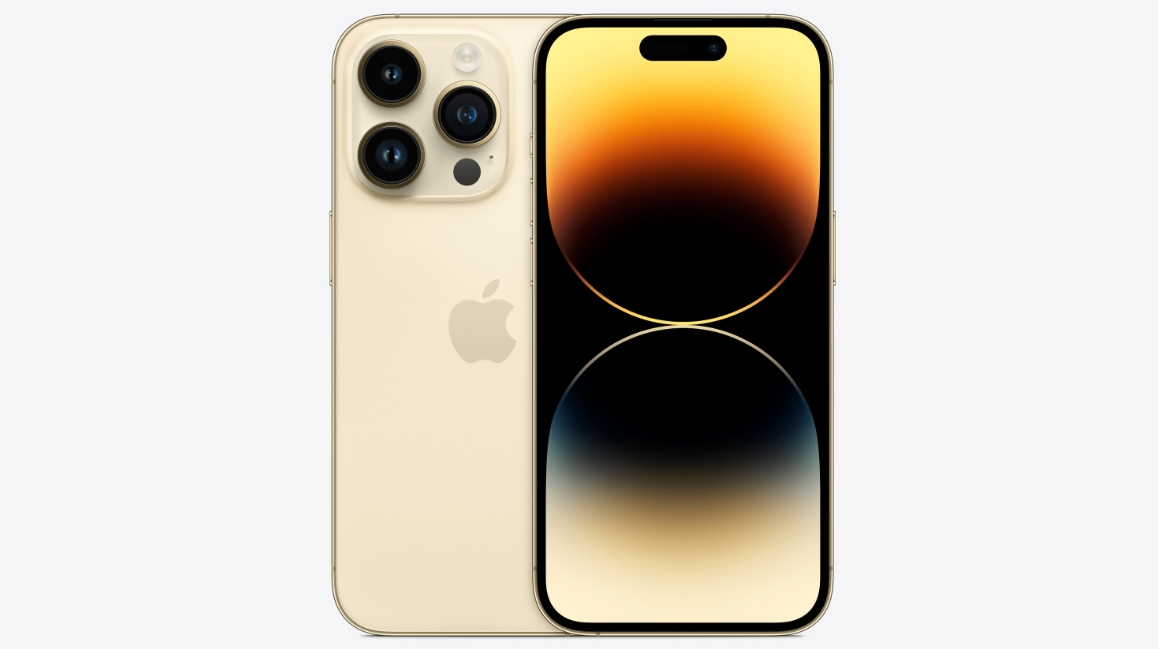 We're out of rumors now, but one very likely shade is gold, as every previous Pro model has been available in a gold color. The exact shade of gold has varied a bit, but it has always been a pale, understated finish, so likely will be again.
Graphite, Space Gray or Space Black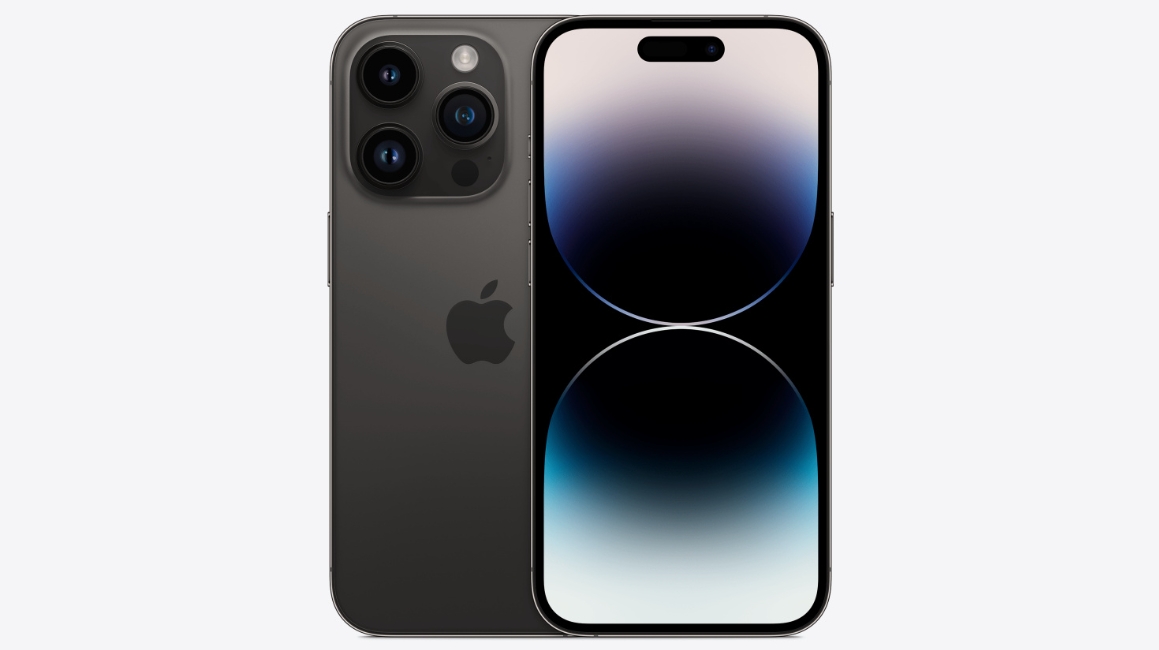 Similarly, every previous Pro model has been available in Graphite, Space Gray or Space Black, all of which are variations on gray.
So while we can't predict exactly which of those will be used this year, it's very likely that the iPhone 15 Pro and iPhone 15 Pro Max will be available in some sort of gray shade.