Apple debuted iOS 17 at this year's edition of WWDC, confirming that the major software update will be rolling out to anyone who owns an iPhone XS/XR or newer, later this year.
The update's exact release date is likely to coincide with the expected launch of the iPhone 15 line in September, but Apple has confirmed that a handful of the best iOS 17 features won't be available to users right away, three of which we've detailed below.
In all likelihood, these delayed features will arrive with iOS 17.1 shortly after iOS 17 proper goes live, though it's worth noting that Apple may opt to change the list of immediately available iOS 17 features between now and the update's September arrival.
1. The Journal app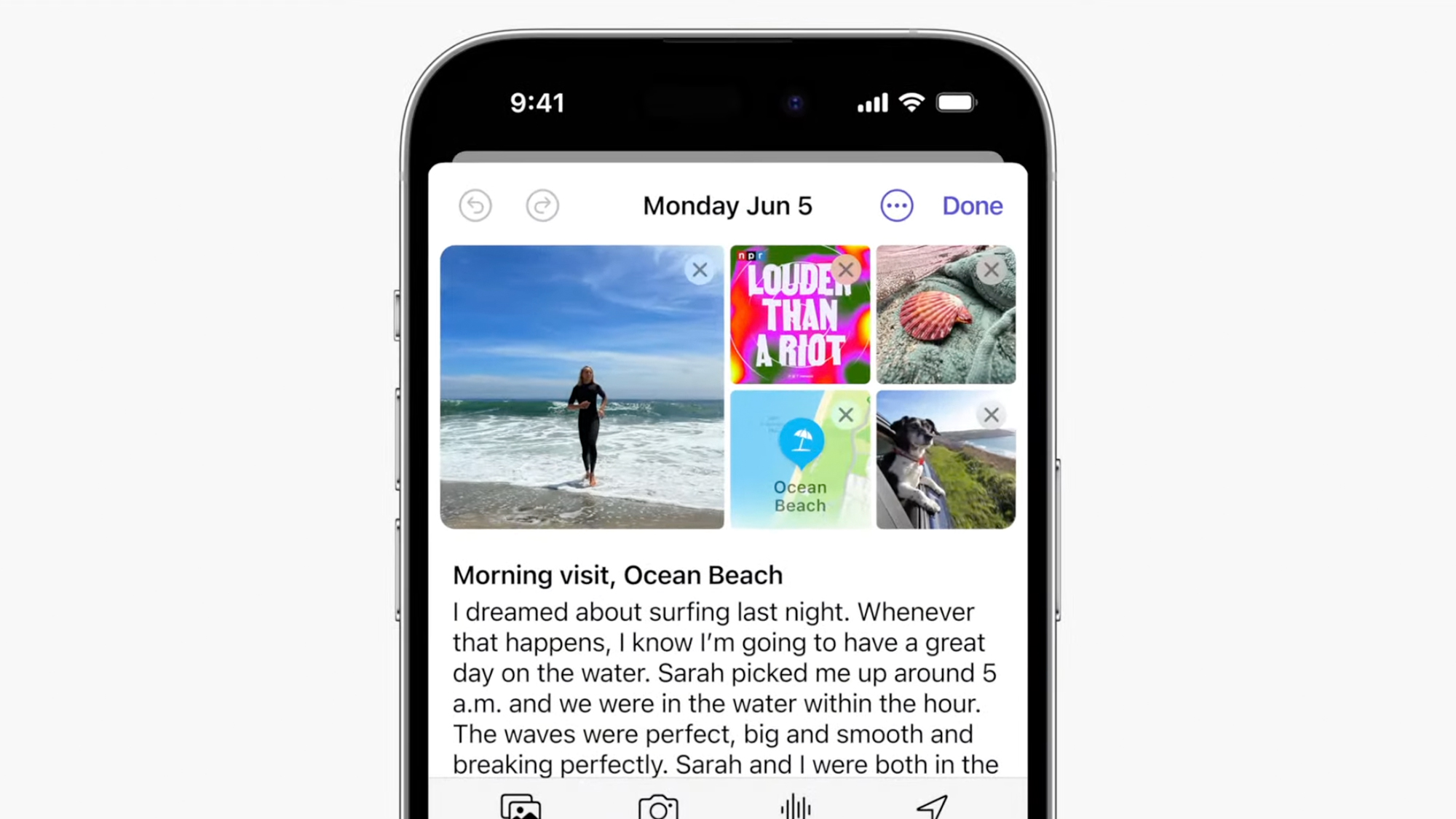 Later iterations of iOS 17 will play host to Apple's new Journal app, which will essentially turn your iPhone into a memory-collecting diary. 
Apple says the app will create personalized suggestions and prompts using on-device machine learning, encouraging you to document your thoughts based on recent photos, workouts, places you've visited and more.
All Journal entries will sync to iCloud, so you'll be able to access the same notes on other Apple devices, and the app will let you lock and earmark particularly important entries, too.
2. Collaborative playlists in Apple Music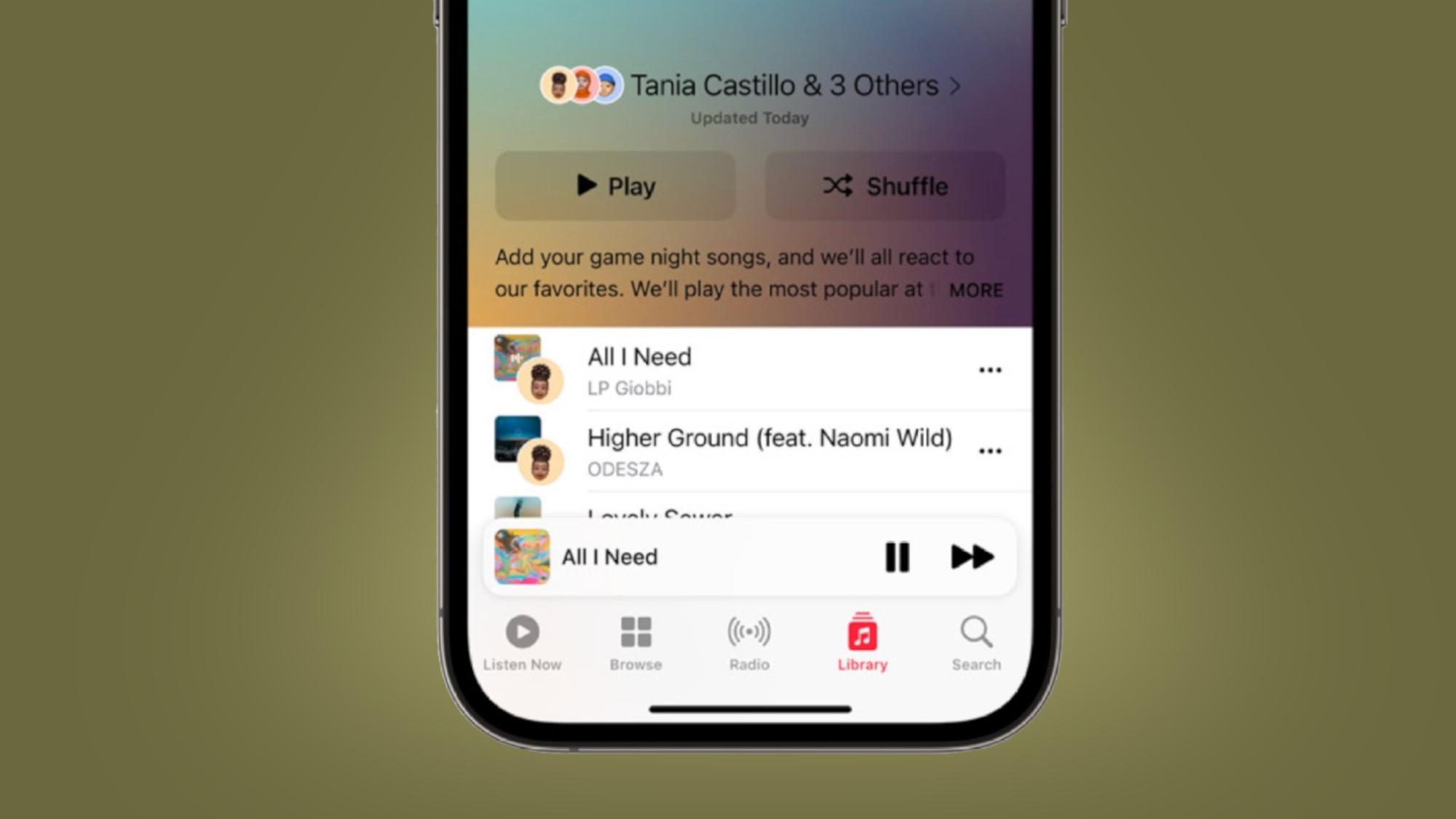 This one's a little more boring than a whole new app, but iOS 17 – or rather, a later iteration of the update – will introduce collaborative playlists in Apple Music.
This feature – which, incidentally, Spotify has had for some time – will let you invite friends to join your Apple Music playlist, where they can then add or remove songs, reorder the tracklist and even use emojis to react to the Now Playing song. 
Apple says collaborative playlists will be available "later this year," but we think that could be as soon as iOS 17.1.
3. AirDrop file transfers over the internet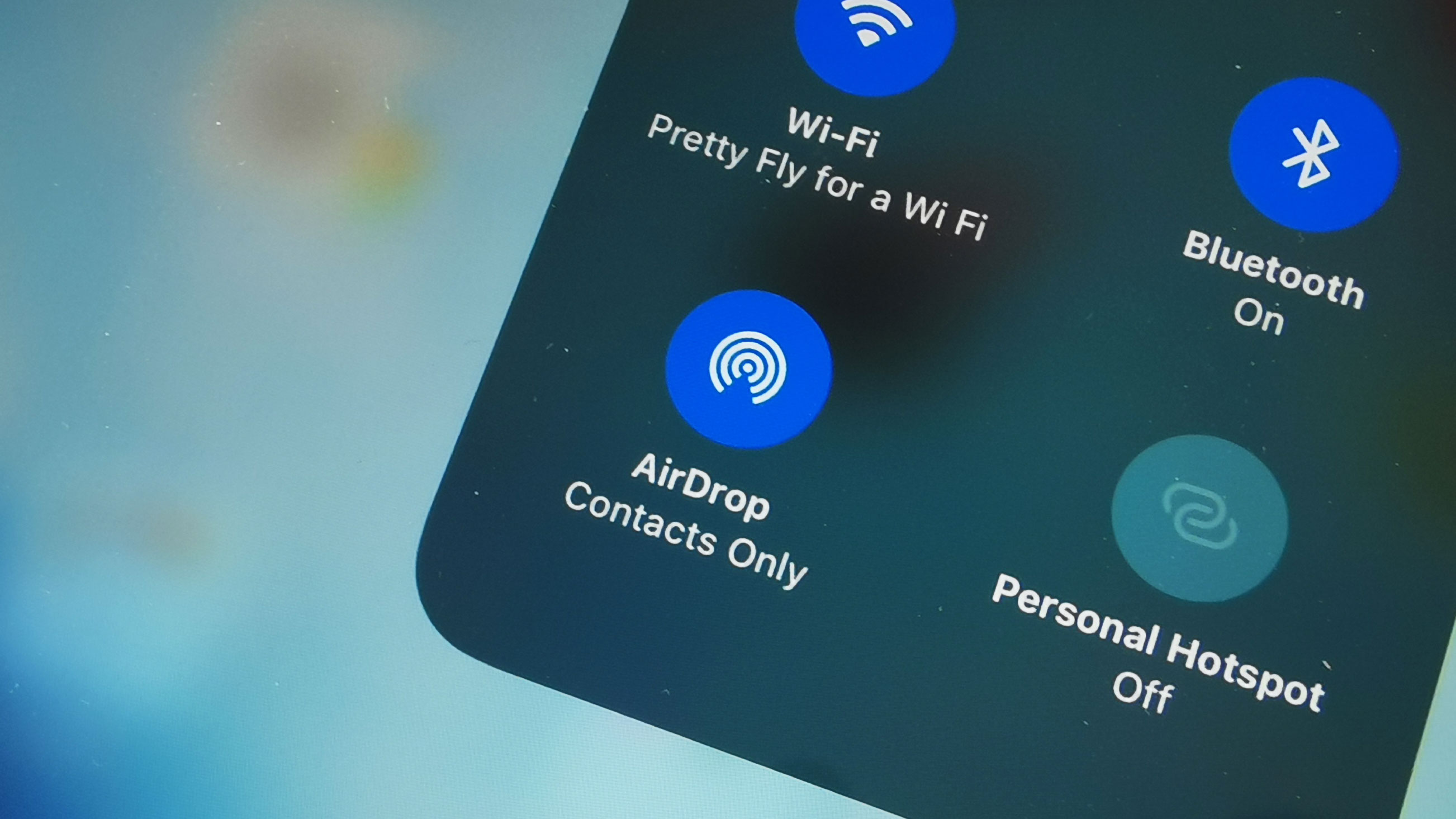 iOS 17 will introduce new functionality to AirDrop, with NameDrop – aka the ability to share contact info by tapping two iPhones together – chief among the incoming upgrades.
However, you'll have to wait until iOS 17.1 or later before you're able to share AirDrop files over the internet. Currently, AirDrop transfers fail if the receiving iPhone gets too far away from the source device, but iOS 17 will allow these transfers to continue as long as both parties are signed into iCloud.
This might sound like a small upgrade, but it's good to see that Apple is committed to further improving its already excellent – and mega useful – Bluetooth service.
---
If you're keen to test out iOS 17 ahead of its official launch later this year, the iOS 17 beta is currently free to anyone registered as an Apple Developer. For more info on how to sign up to Apple's Developer program and the iOS 17 beta, read our guide on how to download the iOS 17 beta.