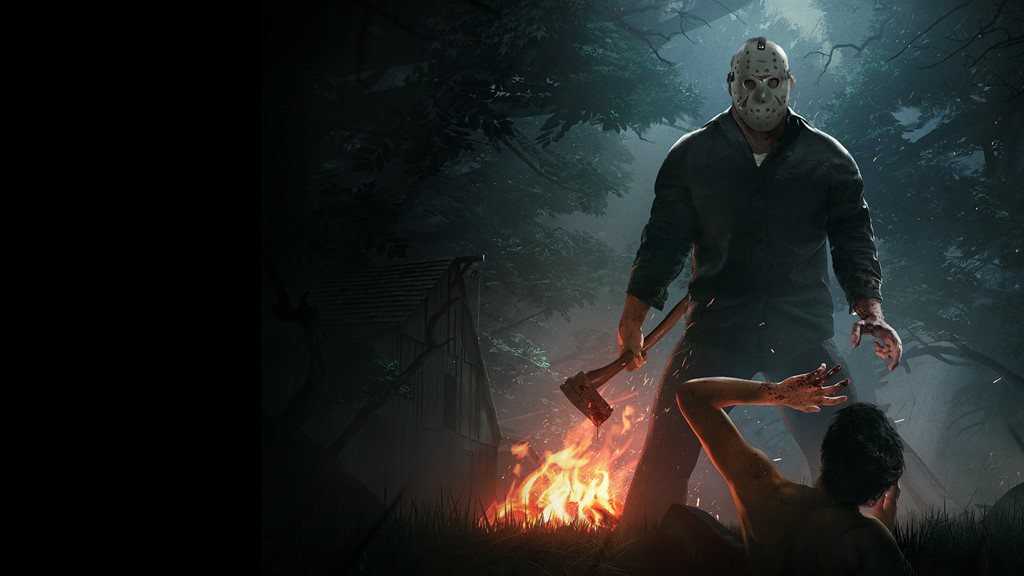 Before Friday the 13th: The Game is delisted at the end of the year Gun Media wants to give its remaining players some seriously generous perks. 
Unfortunately, asymmetrical horror game Friday the 13th, will be unavailable for sale come December 31, 2023, as publisher Gun Media loses the license. However, the survival horror title will still remain playable until the end of 2024, after which the servers will be taken offline. While it's sad to say goodbye to this horror, luckily, there are still a few other best horror games to enjoy in the meantime. 
Before players have to say goodbye for good, Gun Media announced a number of serious perks for remaining players. On July 6, Friday the 13th will get an update that maxes out every player's level to 150 and gives them all 30 Legendary Perks, stripped of all negative effects and programmed to always get the best roll possible. Players will also unlock all of Jason's kills (apart from those unlocked via DLC). 
To help reduce the dependence on database servers, the following changes will be made for all players on Thursday, July 6th. pic.twitter.com/pd9pt36kdyJuly 3, 2023
See more
The Friday the 13th, devs announced this update via tweet, justifying all the perks as necessary to "help reduce dependence on database servers". Game director, Wes Keltner echoed this sentiment, stating that giving players all these perks "was the best way we knew how to give you, the players, the best experience and a heartfelt thank you as we move towards an inevitable goodbye". 
While it's a shame to say goodbye to this terrifying survival horror title, there are still options available for slasher fans out there. Last month, American composer Harry Manfredini revealed in an interview with Rely on Horror that he is working on a new Friday the 13th horror game, which is entirely separate from Friday the 13th: The Game. 
Manfredini revealed that the new take on the classic slasher horror will feature "more realistic looking" characters and will be developed by a different studio. As of yet, there's not much else to know about the upcoming title, but we're hoping it'll fill the survival horror void after Friday the 13th: The Game is delisted. 
In the meantime, if you're in the market for new games, check out the best early Prime Day video game deals before Prime Day 2023 officially kicks off.