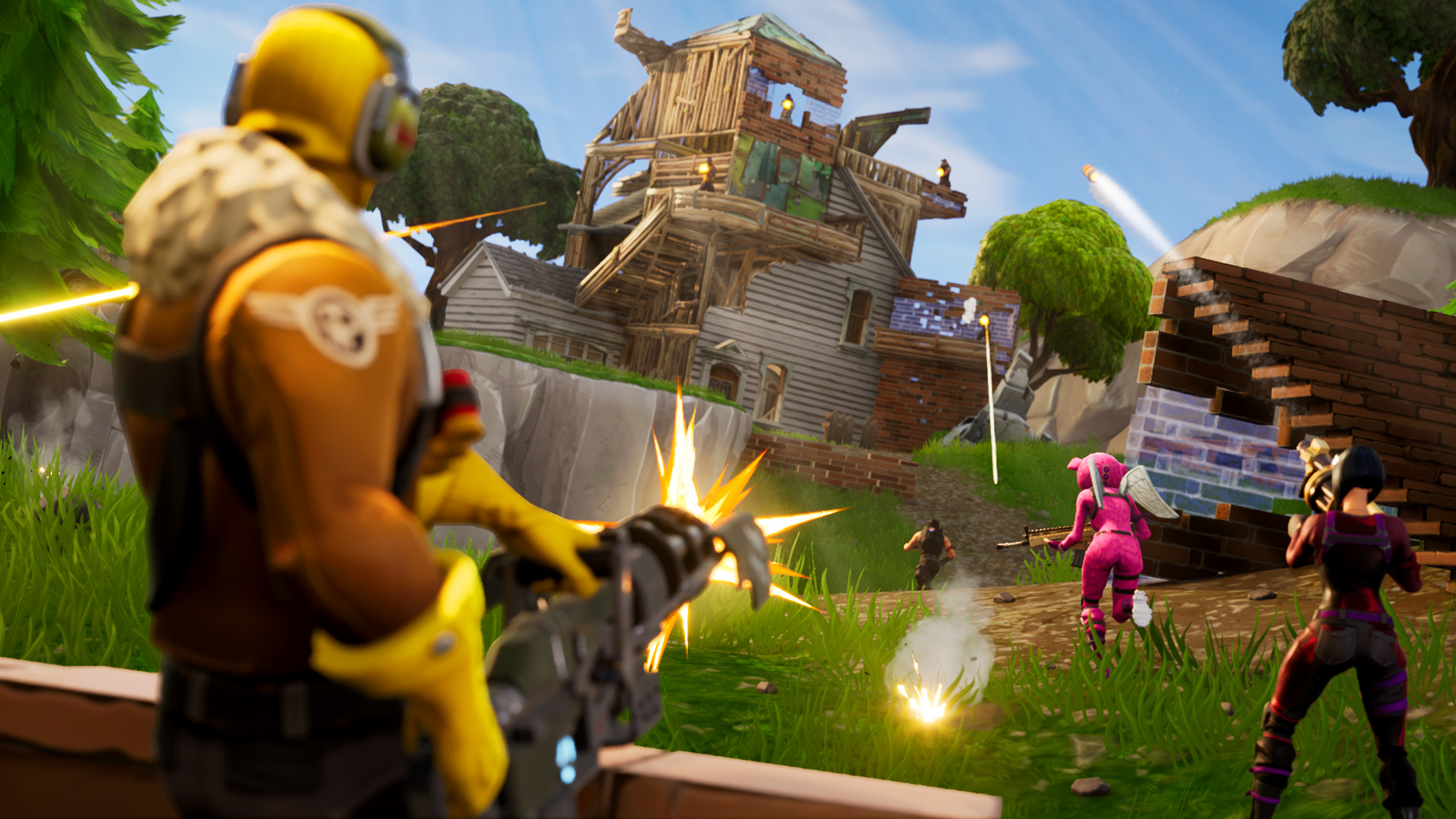 Fortnite is about to get more expensive for many players who like to indulge in the battle royale's in-game purchases, as it's been confirmed that a new pricing alignment will increase the cost of V-Bucks and real-money item packs from next month in several countries.
Announced in a post on the Fortnite blog yesterday (Wednesday, September 27), it was revealed that the pricing changes will come into effect on Friday, October 27. They'll affect players in the United States (including all storefronts which use USD), Japan, Denmark, the Czech Republic, Hungary, Norway, Poland, Sweden, Turkey and Romania.
In the United States, 1,000 V-Bucks will soon cost $8.99 (up from $7.99), while a pack of 2,800 will cost $22.99 (currently $19.99). As for the larger packs, 5,000 V-Bucks will go from $31.99 to $36.99, and the enormous 13,500 pack will be raised from $79.99 to $89.99.
Beyond the V-Buck price increases, multiple packs of items that can only be purchased using real money rather than in-game currency will get more expensive, too. These include the Extinction Code Pack (going from $3.99 to $4.49) and the Untask'd Courier Pack (increasing from $15.99 to $17.99). 
Otherwise, the post confirms that the Transformers Pack, Skull Squad Pack, Graveyard Drift Quest Pack, Saint Academy Quest Pack and The Final Reckoning Pack will be subject to price adjustments when they're next available for purchase. However, it doesn't clarify how much they'll cost. 
These changes follow similar alterations which were made to prices in the United Kingdom, Mexico and Canada in July. The monthly Fortnite Crew subscription cost remains unaffected, much like it was in July's adjustments.
For more games like Fortnite, be sure to check out our roundups of the best free games and best battle royale games.