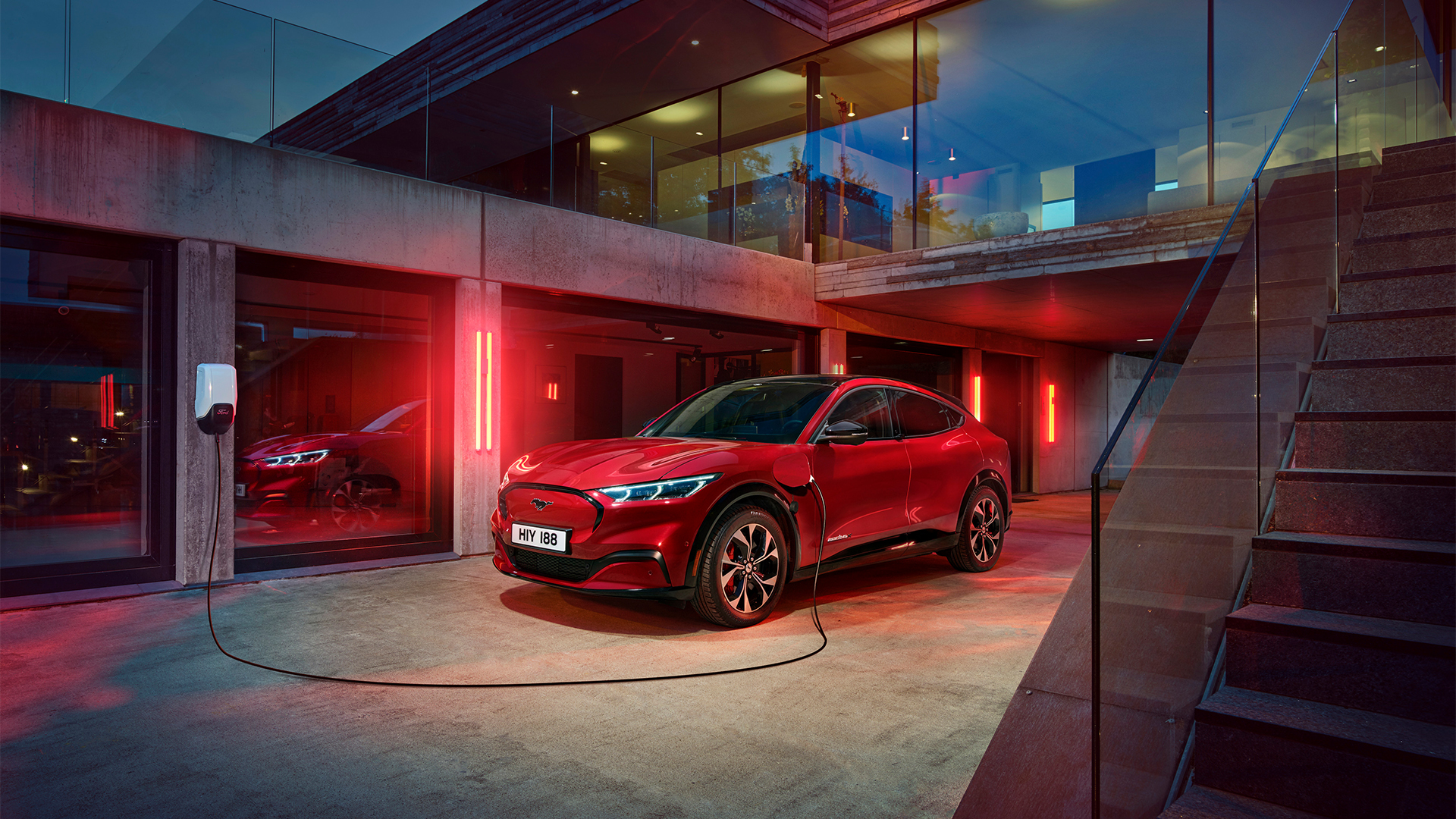 Despite headlines focussing on the fact that automotive manufacturers across the globe are rapidly phasing out the internal combustion engine, it seems many companies are struggling with the slow customer uptake of electric vehicles.
Yesterday, Ford Motor announced that it is postponing the $12 billion it had planned to spend on new EV manufacturing capacity, citing the fact that customers in North America are reluctant to pay the premium demanded by EVs.
According to CNBC, Ford plans to push back its planned spending on manufacturing capacity, including a scheduled second battery plant at a new campus in Kentucky. Although representatives for the Blue oval were keen to point out this would not impact its dedication to production future electric models.
"The customer is going to decide what the volumes are," Ford Motor CFO John Lawler said in a recent briefing. "Ford is able to balance production of gas, hybrid and electric vehicles to match the speed of EV adoption in a way that others can't."
Regardless, the company revealed that its electric-vehicle business unit, called Ford Model e, lost $1.3 billion on an operating basis during the third quarter of this year. That's almost double the loss when compared to the same period in 2022.
Not such a bright spark?
The initial buzz for electric vehicles has subsided, and this Ford news shows that reality is really starting to kick in. Hertz, the multinational car rental company, recently stated that it was slowing the electrification of its fleet, citing increased repair costs and Tesla's constant price cuts affecting the resale values of its stock.
Furthermore, Honda and GM have scrapped their plans for spend $5 billion to jointly develop more affordable electric vehicles, as GM scaled back some of its recent EV targets while it works out customer demand.
Although most manufacturers have remained committed to an all-electric line-up in the next 10-15 years, many are now recognizing that the transition is going to be a lot harder than initially anticipated.
Harald Wilhelm, CFO at Mercedes-Benz, recently described the EV market as a "pretty brutal space" in reference to the fact that some manufacturers are now selling EVs cheaper than internal combustion engine cars, despite the higher production costs, according to Reuters.
"I can hardly imagine the current status quo is fully sustainable for everybody," he added. And this likely only means one thing – electric cars aren't likely to come down in price anytime soon, and the EV revolution is going to be a longer journey than planned. 
You might also like