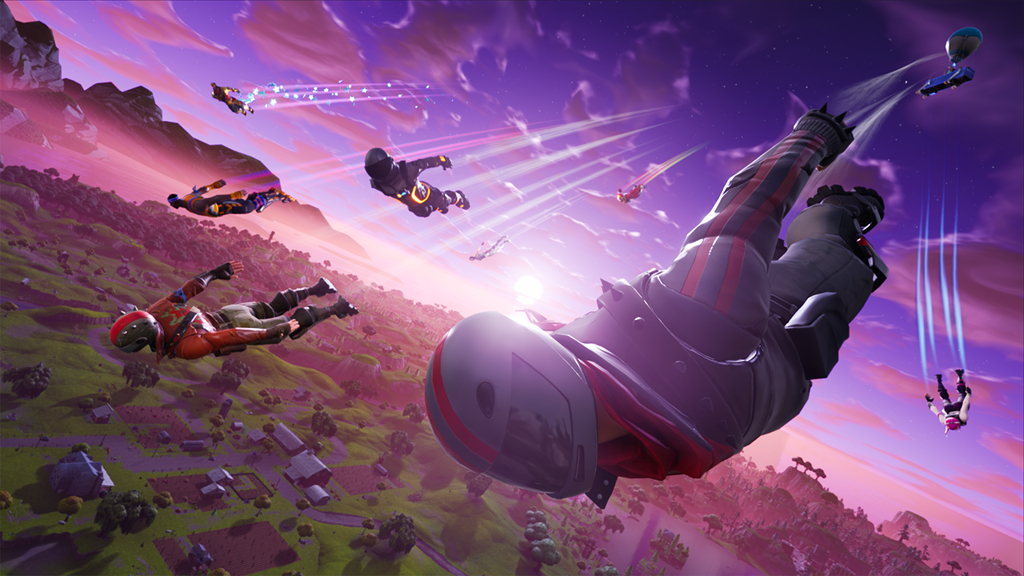 Epic has announced a new incentive program to encourage developers to bring their older titles to the Epic Games Store, with the promise of a 100% revenue share for the first six months from release. 
The scheme, which is titled 'Now On Epic', was announced yesterday (October 16) in a news post on the Epic Games Store website. It came alongside the launch of the company's previously announced 'Epic First Run' program, which offers brand new games the same 100% revenue share for the first six months from release if they agree to a six-month Epic Games Store exclusivity period.
Games that were released on other digital stores or available via third-party subscription services before October 31, 2023 are eligible to be released via the Now On Epic scheme, but developers must enroll in the program by December 31, 2024 and release any permitted games on the store by June 30, 2025 in order to qualify. 
In addition to this, developers with three or more eligible products must release at least three of them on the Epic Games Store to qualify. Those with less than three must release all of them.
Once the first six months come to an end, the revenue share will switch back to the usual rate of 88%/12% (that's 88% for the developers and 12% for Epic). The same deal applies to games released via the Epic First Run scheme once their six-month exclusivity period is over.
This news comes just weeks after it was announced that Epic Games is laying off around 16% of its workforce. In a statement released at the time, CEO Tim Sweeney stated that the company has been "spending way more money than we earn" for some time. He said: "I had long been optimistic that we could power through this transition without layoffs, but, in retrospect, I see that this was unrealistic."
Amongst many other things, Epic Games is well known for being the developer of Fortnite – one of the best battle royale games and one of the best free games available to play now.