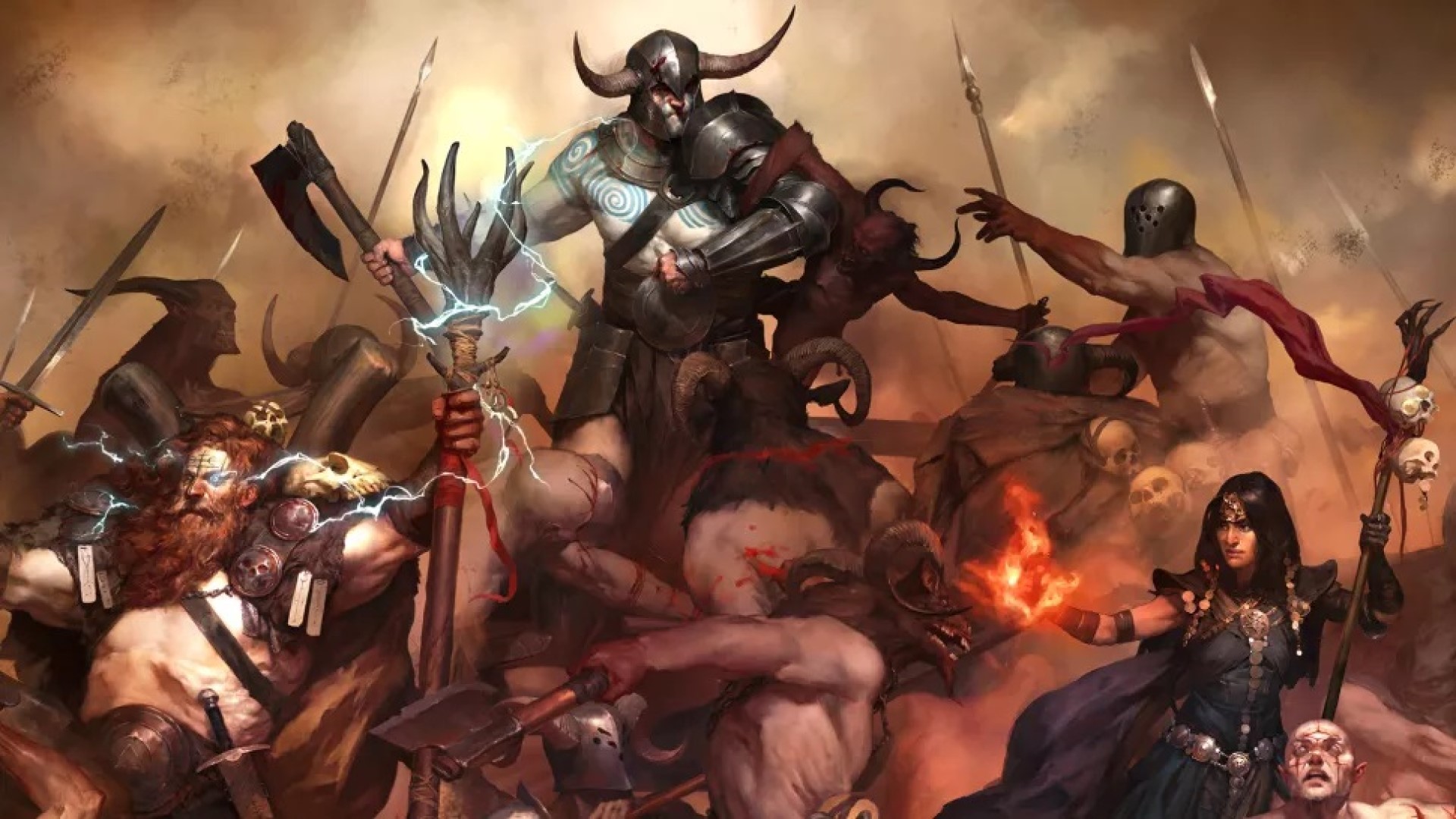 Details for Diablo 4's first season of content will be dropping this week as part of a developer livestream. 
Blizzard intends to announce its plans for the first wave of Diablo 4's content updates in a live stream on July 6, streaming at 11am PST / 2pm ET / 7pm BST. Australian fans will need to wait until 4am AEST on July 7. 
In addition to Diablo 4 updates, the stream is set to include a dive into Diablo Immortal's newest class and will finish with a live Q&A session where fans will have a chance to pick the brains of Blizzard developers. 
Game director Joseph Piepiora, whom we interviewed in the run-up to the release, will be joined by lead game producer Timothy Ismay for the Diablo 4 portion of the stream, where they'll unveil their plans for the new season.  
Diablo 4's seasons are a departure from live service convention, encouraging players to create new "seasonal" characters who exist in seasonal game realms. Once the season finishes, these characters are transferred to the "eternal" realms, alongside existing Diablo 4 characters. What these seasonal realms offer, however, is yet unknown and will be revealed in the upcoming stream. 
In true Diablo fashion, seasonal characters can be also created in the game's permadeath mode to add additional challenges. 
The stream will also reveal details for the new battle pass that's set to accompany the season. The pass contains 27 free tiers and 63 premium tiers, so there's at least some consideration for folks who don't want to shell out for the battle pass. 
The premium battle pass for season one will set players back 1,000 Platinum – Diablo 4's premium currency. For context, Blizzard sells 1,000 Platinum for $9.99  / £8.39  / AU$14.95 in its in-game store. As is par for the course with battle passes, an accelerated version is on offer for 2,800 Platinum which includes 20 tier skips and a unique cosmetic.
If you're in the market to spend a buck or two, why not check our coverage of Amazon Prime Day? We've collated all the best gaming deals to help you get the most out of your hard-earned cash.