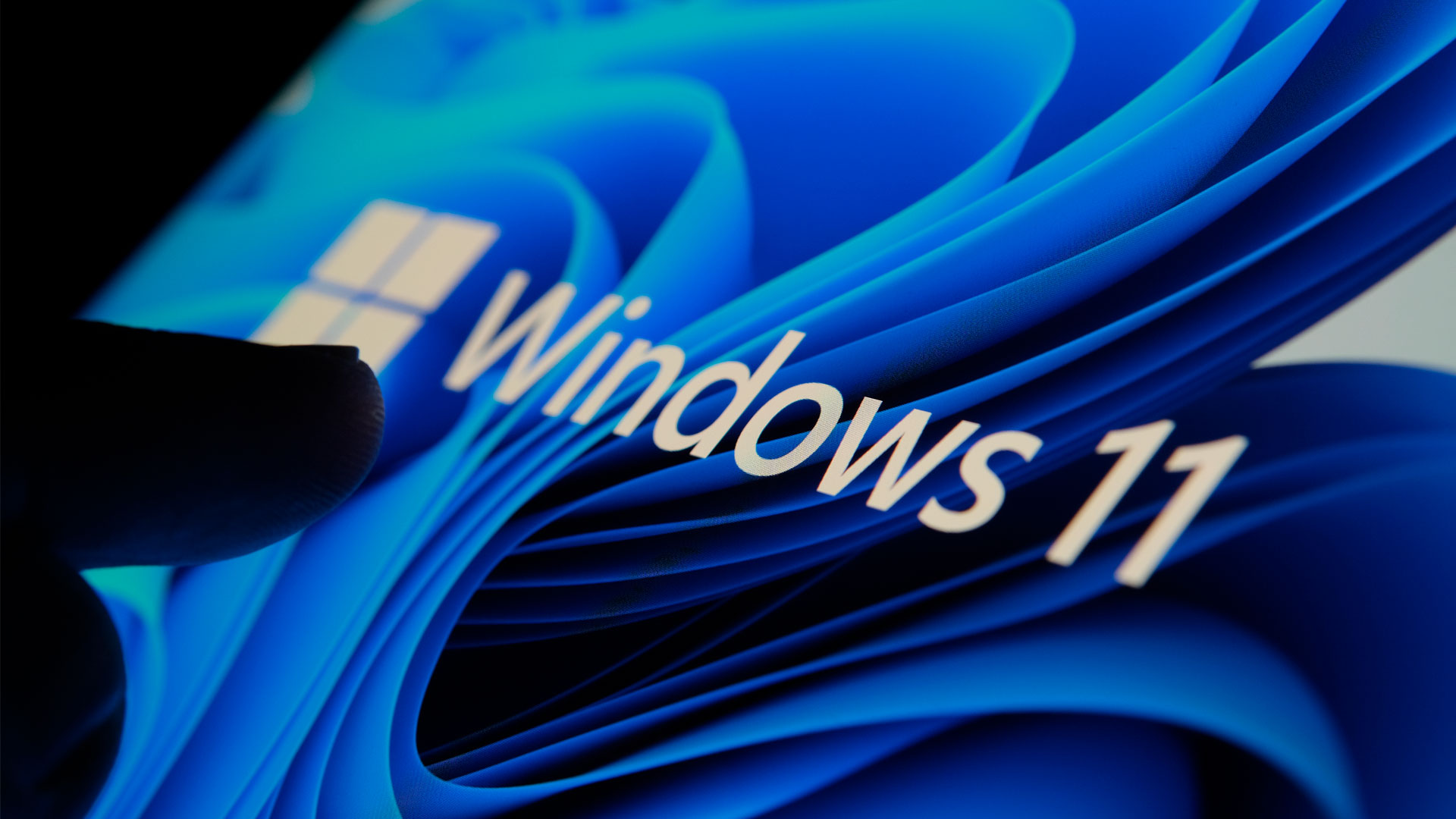 Microsoft has an incoming change to Windows 11 – or at least it's in testing – that makes some moves on the privacy front over in Europe.
Windows Latest spotted something in an older preview build of Windows 11 that was rather glossed over at the time, but recent happenings with the Copilot AI – which has not been made available to European users for privacy reasons – throw an interesting new light on the change.
The preview build we're talking about was pushed out in August 2023 in the Dev channel (build 23521), and in the blog post introducing it, Microsoft noted the following: "In the European Economic Area (EEA), Windows will now require consent to share data between Windows and other signed-in Microsoft services. You will see some Windows features start to check for consent now, with more being added in future builds."
Microsoft goes on to say if this consent is declined by the Windows 11 user, that "some functionality in Windows features may be unavailable." As an example, Microsoft notes that certain file recommendations may not be made in the Start menu's Recommended panel.
That's a potentially intrusive element that we've been a bit concerned about – in terms of where the line might lie between recommendations and ads, and how flexible that line might be – so European users will potentially be able to dodge the worst of this.
Not just that, of course, as this consent applies to other (unspecified) Windows features – we'll come back to that shortly.
As for the progress of this EEA consent change, it appears to still be rolling out to those testing Windows 11 and hasn't come to everyone yet, as Windows Latest observes.
Windows Latest asked Microsoft about this introduction, with the software giant replying: "We have nothing more to share beyond what's in the blog post [for build 23521]. This change was previously rolled out to the Dev Channel in August."
---
Analysis: A hopeful hint of a timely landing for Copilot?
Presumably this change will be more widely rolled out going forward to testers, because it might tie in with an important factor that recently emerged – namely the availability of Microsoft's Copilot AI.
As we've previously reported, even though Copilot is now officially out for Windows 11 (the release version), it's only certain regions that can get the AI assistant. Due to stricter privacy regulations in the European Union, Microsoft cannot deploy Copilot to users who live there.
Not yet anyway – but a version of Copilot that's compliant with EU laws is underway, and those Windows 11 users will get the AI on their desktop in time.
Now, we're just theorizing here, but it seems like Copilot could be one of the various features that's bound up with this data-sharing consent measure which is now in testing.
If so, the good news for those in Europe who want Copilot is that the groundwork to get the AI available over there was already started a couple of months back. And if you think about it, that makes sense – Microsoft would've known about this issue for some time, after all, so would surely be preparing for it in advance.
We can hope, then, that the wait for the Copilot AI for Windows 11 users in Europe might be a shorter one than we expected (and perhaps that other regions will follow soon enough, too).
You might also like