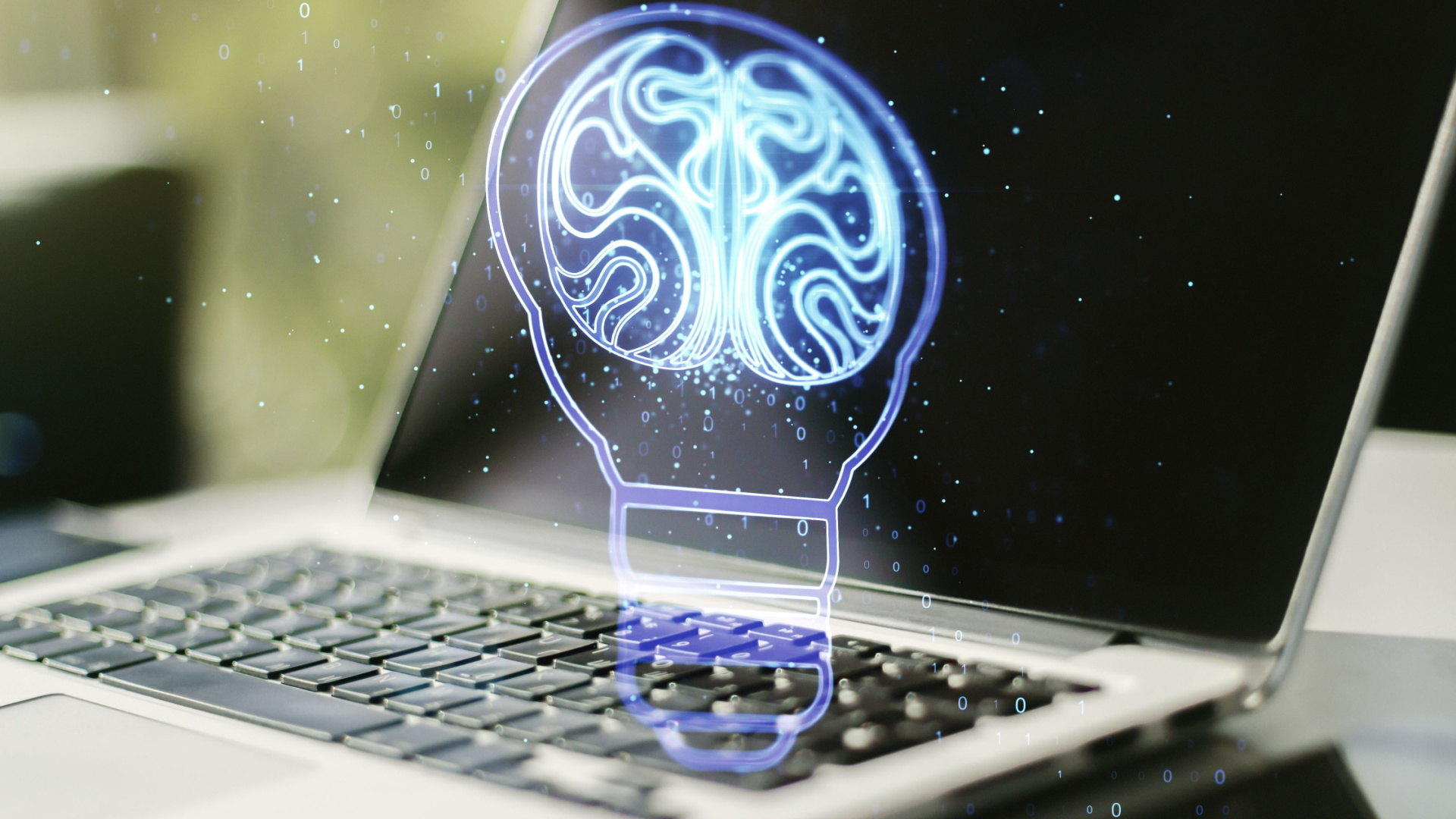 New research has claimed CEOs are now ranking productivity as their number one priority, up from fourth place last year. With customer experience and tech modernization roundup up the top three most common priorities, CEOs are turning to artificial intelligence en masse.
IBM surveyed thousands of CEOs from across 30 countries, which draws comparisons between some of the world's leading nations. 
Among the key challenges are sustainability and cybersecurity, to the point that cyber risks are considered the number one external force that's likely to affect businesses in the coming years.
AI for every aspect of business
When asked which C-Suite members would make the most crucial decisions in the next few years, CEOs suggested that COOs and CFOs would be most relevant, which hints at underlying concerns about the economy that has led businesses to become more financially efficient.
The study also noted that CIOs and CTOs are having more influence on broader business decisions. A similar Intel study found that CTOs are proving vital to achieving sustainability goals as they turn their attention to technologies that are more efficient, both environmentally and in terms of productivity.
Across the pond, American CEOs are already using generative AI to inform strategic and operational decisions, with more than two-thirds (69%) claiming to have seen benefits within their organization.
While the benefits of generative AI are clear, the relatively young technology is still shrouded in mystery and is met with equal measures of excitement and concern. Two in five (43%) US CEOs have already reduced or redeployed their workforce because of generative AI, and a further 28% will do so in the coming year.
At the same time, just 28% have assessed its potential impact on their workforces, which only adds to workers' legitimate concerns and lays out a clear to-do list for the C-Suite in the months ahead.