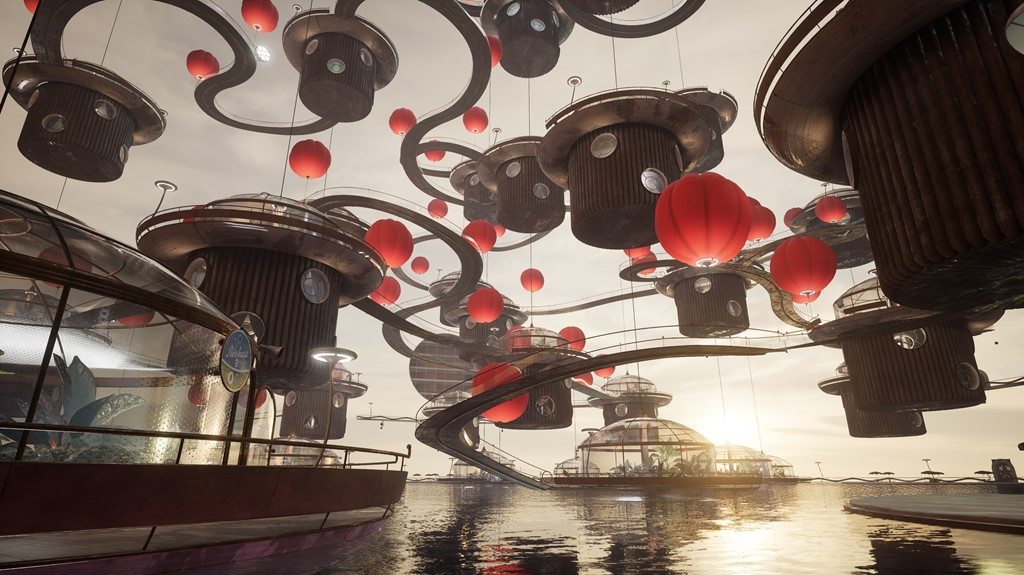 Mundfish has just announced a brand new DLC for Atomic Heart which should be shipping out soon. 
Mundfish has announced that the single-player FPS game Atomic Heart will be getting its first DLC, Annihilation Instinct. The DLC will be split into four sections that'll bring players back to the Mendeleev Complex to discover the truth about NORA. The first piece of the DLC will release on August 2, 2023. You can buy all of the segments as part of the title's Atomic Pass for $39.99 / £32.99/ AUD$59.81. 
We know that Annihilation Instinct will be playable on both PS5 and PS4, thanks to the newest trailer. However, as the original title was released on Xbox Series X|S, Xbox One, and PC the DLC will more than likely be available on all of these platforms as well. 
There's also a New Game+ which is now available for the base game. This can increase the difficulty of the main title and carries over the range of weapons and abilities you acquired. However, be careful, as the enemies you will encounter have new resistances and attack effects. 
The new trailer for Annihilation Instinct looks predictably violent for Atomic Heart. You see several new and old enemy types attack the protagonist in several elaborate fight scenes that sees the player use some good old melee weapons as well as a couple of new ones. 
"Survive vicious, shape-shifting new enemies and take them down using two cunning new weapons — a ranged one, the Secateur and a melee one, the Klusha — as well as your glove's new Techno-Stasis ability, allowing you to manipulate time itself," a press release teases. "Meet a new enigmatic character, as well as returning ones in surprising circumstances and dive deep into the AI's insanity to curb its Annihilation Instinct." It all sounds typically over the top for the alternate reality soviet shooter. 
While Annihilation Instinct does look bloody violent, its main draw is its impeccable graphics. Atomic Heart's performance for PS5 and Xbox Series X was impressive at a stable 60fps while it made a great first impression when we played it in 8K on PC, proving that 8K TVs need to catch up.
While Atomic Heart didn't quite make it on our best FPS list, it did remind us of how much fun looting in games can be, which sealed the deal for me.